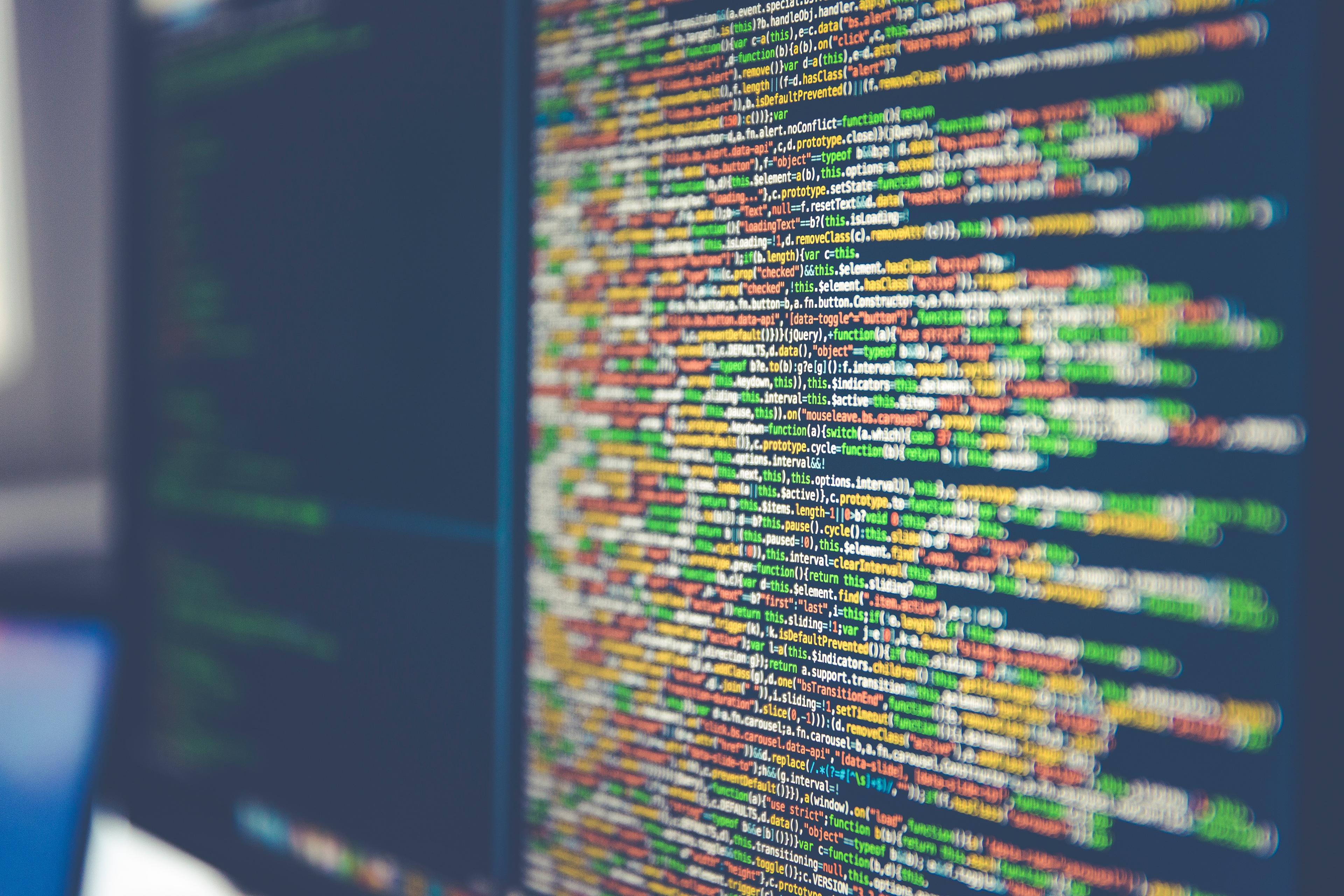 07 November 2023
-
08 November 2023
Amsterdam, NL
By

PKI Consortium
Public Key Infrastructure Consortium (PKI)
The PKI Consortium is comprised of leading organizations that are committed to improve, create and collaborate on generic, industry or use-case-specific policies, procedures, best practices, standards and tools that advance trust in assets and communication for everyone and everything using Public Key Infrastructure (PKI) as well as the security of the internet in general. By engaging with users, regulators, supervisory bodies and other interested or relying parties the consortium can address actual issues.
We are pleased to announce that we are currently welcoming submissions for presentation proposals at the upcoming PKI Consortium's Post-Quantum Cryptography Conference. The conference will be held on November 7-8, 2023, in the vibrant city of Amsterdam, the Netherlands.
We're looking for speakers to share their expertise on a variety of topics related to Post-Quantum Cryptography.
Speakers are expected to be physically present at the conference.

Speakers are prohibited from promoting their products or services.

All sessions will be live-streamed, recorded and publicly available.
We will review all proposals and notify selected speakers as soon as possible.