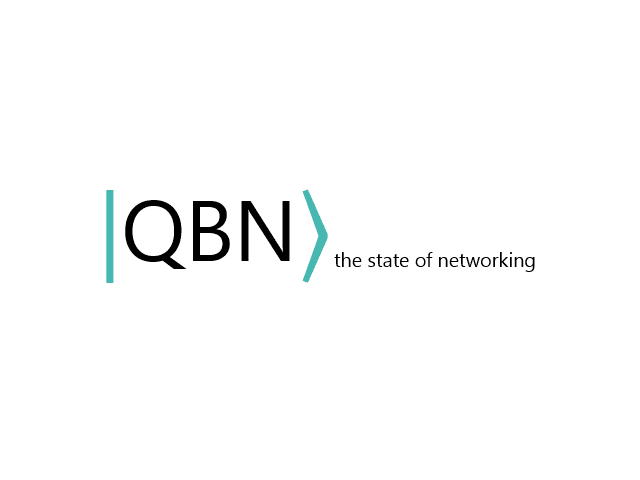 10 October 2023
-
11 October 2023
Stuttgart, Germany
By

QBN
Quantum Industry Summit
The QBN Quantum Industry Summit, taking place during the Quantum Effects exhibition, is bringing together world-class leaders, quantum experts, and end-users to address pressing demands and challenges facing the quantum industry, promote and strengthen European sovereignty in the global quantum landscape, and drive innovation and industrialization of quantum technologies.
By attending the QBN Quantum Industry Summit, you can be at the forefront of this exciting field and contribute to the development and growth of quantum technologies. It's an opportunity to learn from experts, network with peers, and gain insights into real-world applications.
Freeke Heijman and Ulrich Mans from our Programme Office Team will be amongst the many speakers at the summit.