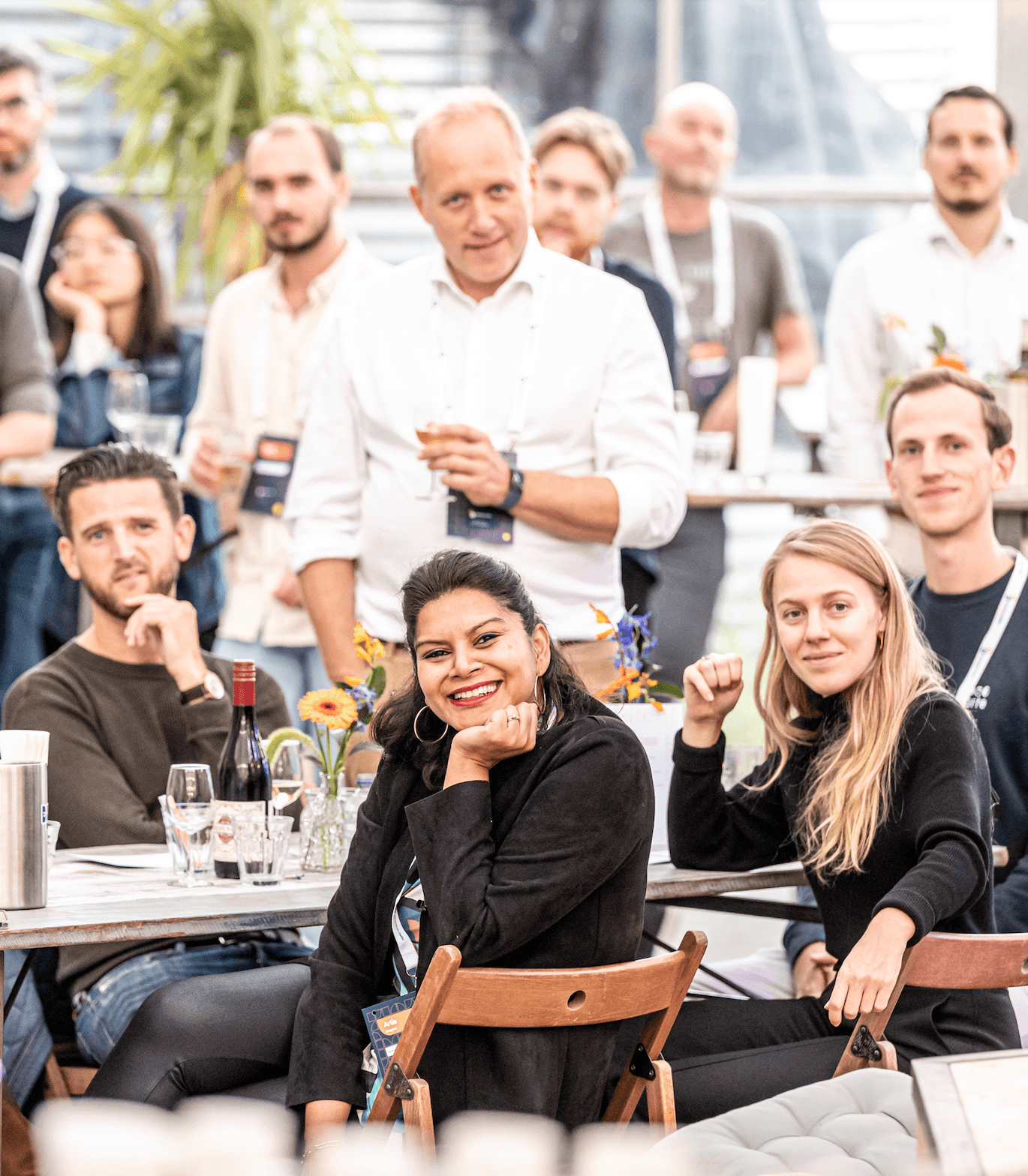 06 Quantum Computing & Simulation
09 Quantum Communications
12 June 2023
-
16 June 2023
Netherlands
By

Quantum Delta NL
Quantum Meets '23
Five Days of Global Quantum Community Meetups in the Netherlands
Quantum Delta NL is proud to announce the inaugural edition of Quantum Meets, a five-day series of quantum events happening throughout the Netherlands from June 12 - 16. This initiative aims to foster collaboration and make high-quality learning and networking more accessible to create lasting connections within the global quantum community.
Unlike your typical quantum conference, Quantum Meets '23 will be a five-day collection of events by individual organisers. With a diverse range of events, talks, panels, and workshops, Quantum Meets offers a dynamic and engaging program that covers a wide spectrum of topics, from applications and implications to the latest research and developments and growing a quantum business or ecosystem.
As the aim is to make high-quality networking and learning accessible to all, almost all Quantum Meets '23 events are free and any party active in or related to quantum technology is welcome to organise an event as part of the programme.