Nurturing tomorrow's quantum business revolutionaries
Where Innovation is Founded, Fostered and Funded
New businesses are not born; they are nurtured. Nurturing quantum startups is even more complex, requiring an ecosystem that is highly specialized and technically demanding, requiring significant scientific knowledge, as well as access to substantial financial resources." It is a community of some of the world's brightest minds that need a climate that seamlessly connects talent, knowledge and funding. We deliver the necessary networks to help entrepreneurs take their innovations from laboratories and workshops to market so that they can do what they do best: build the tools and applications necessary to take the world into the quantum era.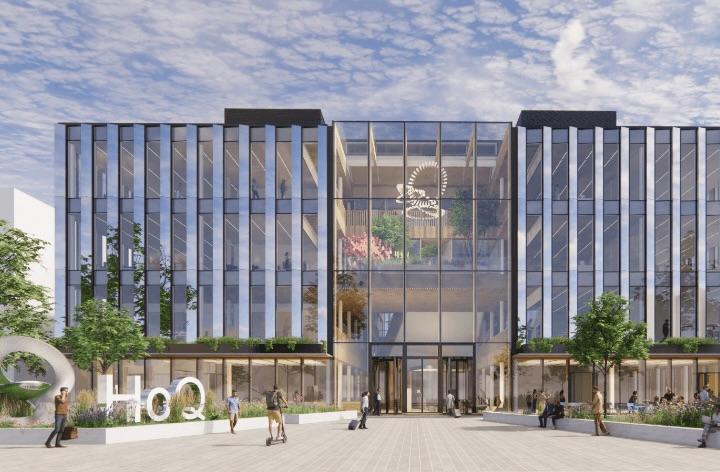 House of Quantum
Where minds meet, ideas merge, and people thrive
Providing the quantum ecosystem with the spaces & facilities needed to excel and move forward together.
Read more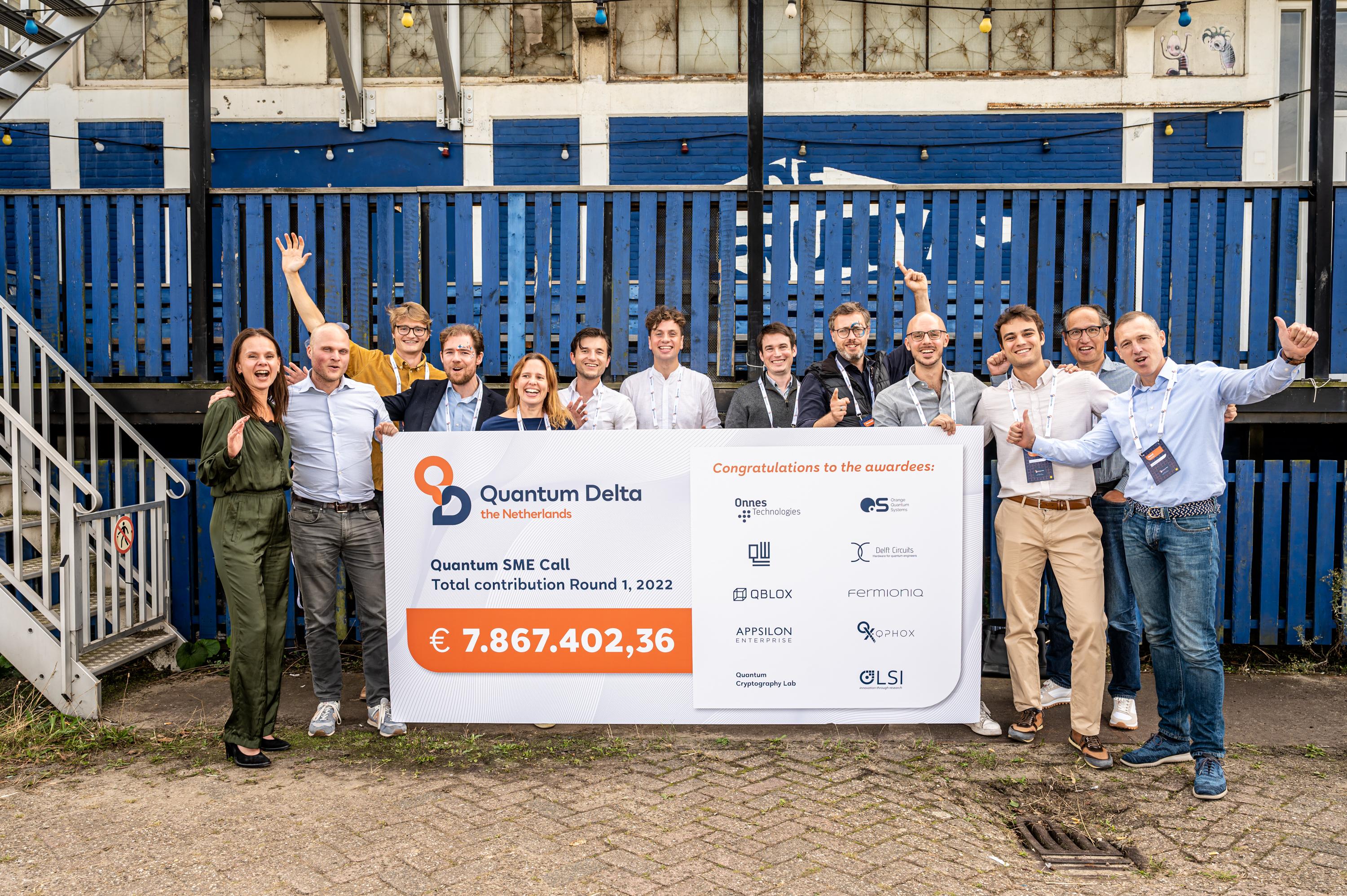 Promoting Participation by Multi-disciplinary SMEs in Quantum
SME programme
The Quantum Delta NL SME programme is designed to connect 125 high-tech, multidisciplinary Dutch SMEs with the arenas of quantum technology where they're needed most. 
Read more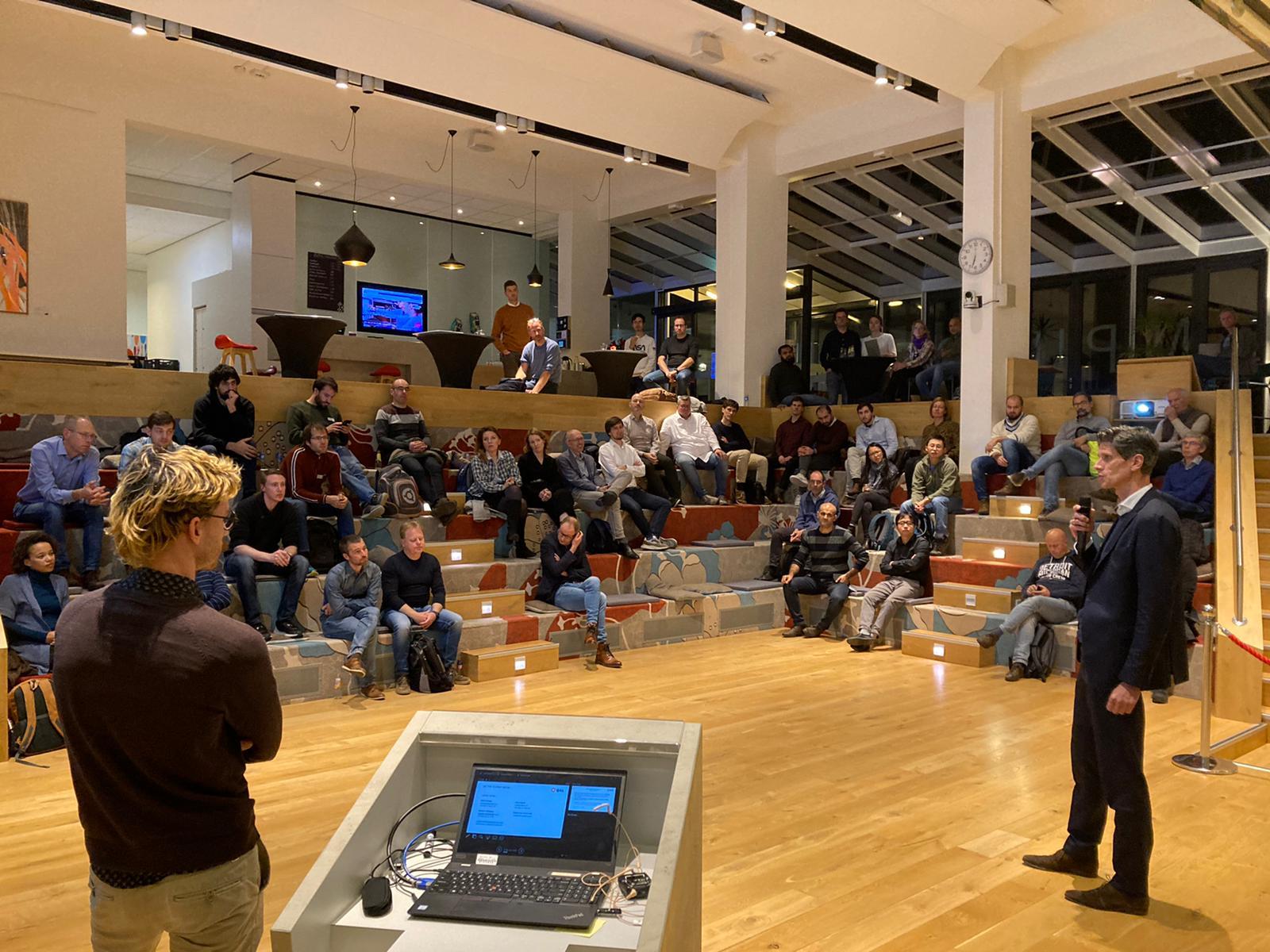 Call for proposals
FIELD LAB PROGRAMME
Quantum Delta NL is tasked with setting up a network of field labs where end users can interact with the technology and explore potential use cases. A field lab facilitates knowledge transfer and interaction between technology push and market pull
Explore the programme