Building Netherlands' Quantum Ecosystem
Together, We Unlock Quantum's Transformative Potential
The quantum revolution is a scientific, engineering and commercial challenge unlike any other in history. If we are successful, quantum innovation could be a positive disruptive power that leads to improved lives, a richer, more sustainable economy, a healthier planet – and an even deeper understanding of our universe.
Quantum Delta NL is well-positioned to contribute to a historic opportunity in quantum by accelerating quantum technology developments in the Netherlands and establishing a collaborative ecosystem that fosters international collaborations with the world's top scientific institutions, businesses, students, and professionals.
We are excited about the possibilities that lie ahead of us. Together, we can realise quantum's profound benefits. 
Join us in this historic adventure.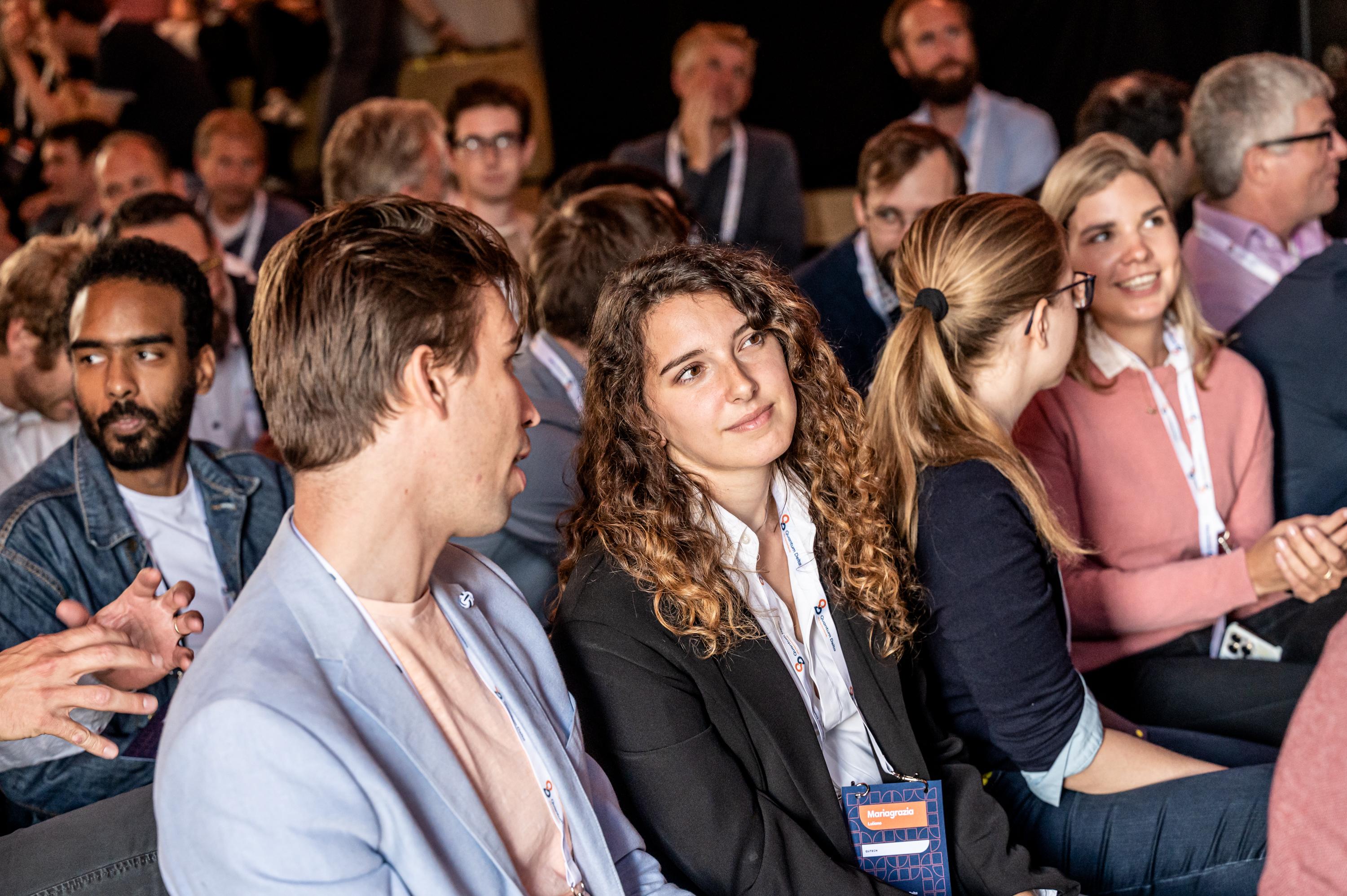 Five Days of Global Quantum Community Meetups in the Netherlands
Quantum Meets '23
The inaugural edition of Quantum Meets, a five-day series of quantum events happening throughout the Netherlands is taking place from June 12 - 16. This initiative aims to foster collaboration and make high-quality learning and networking more accessible to create lasting connections within the global quantum community.
Visit quantummeets.com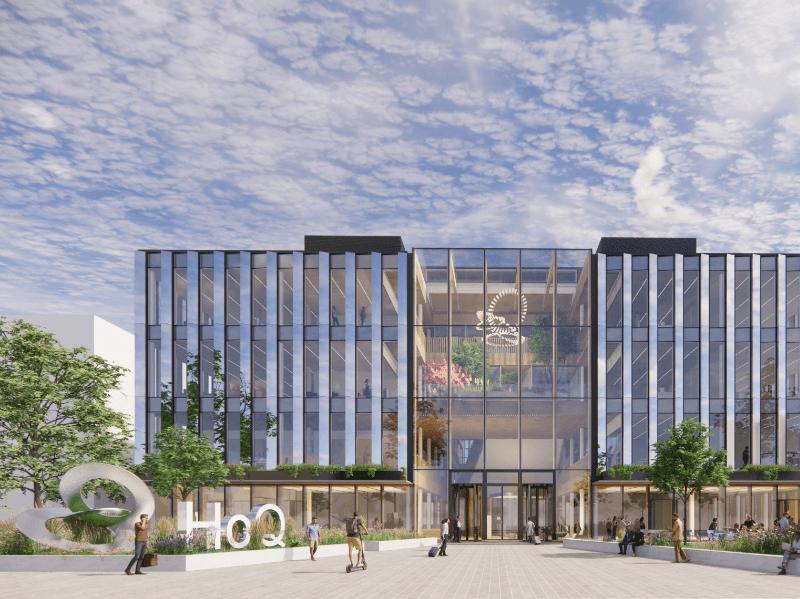 House of Quantum
Where minds meet, ideas merge, and people thrive
Providing the quantum ecosystem with the spaces & facilities needed to excel and move forward together.
Read more