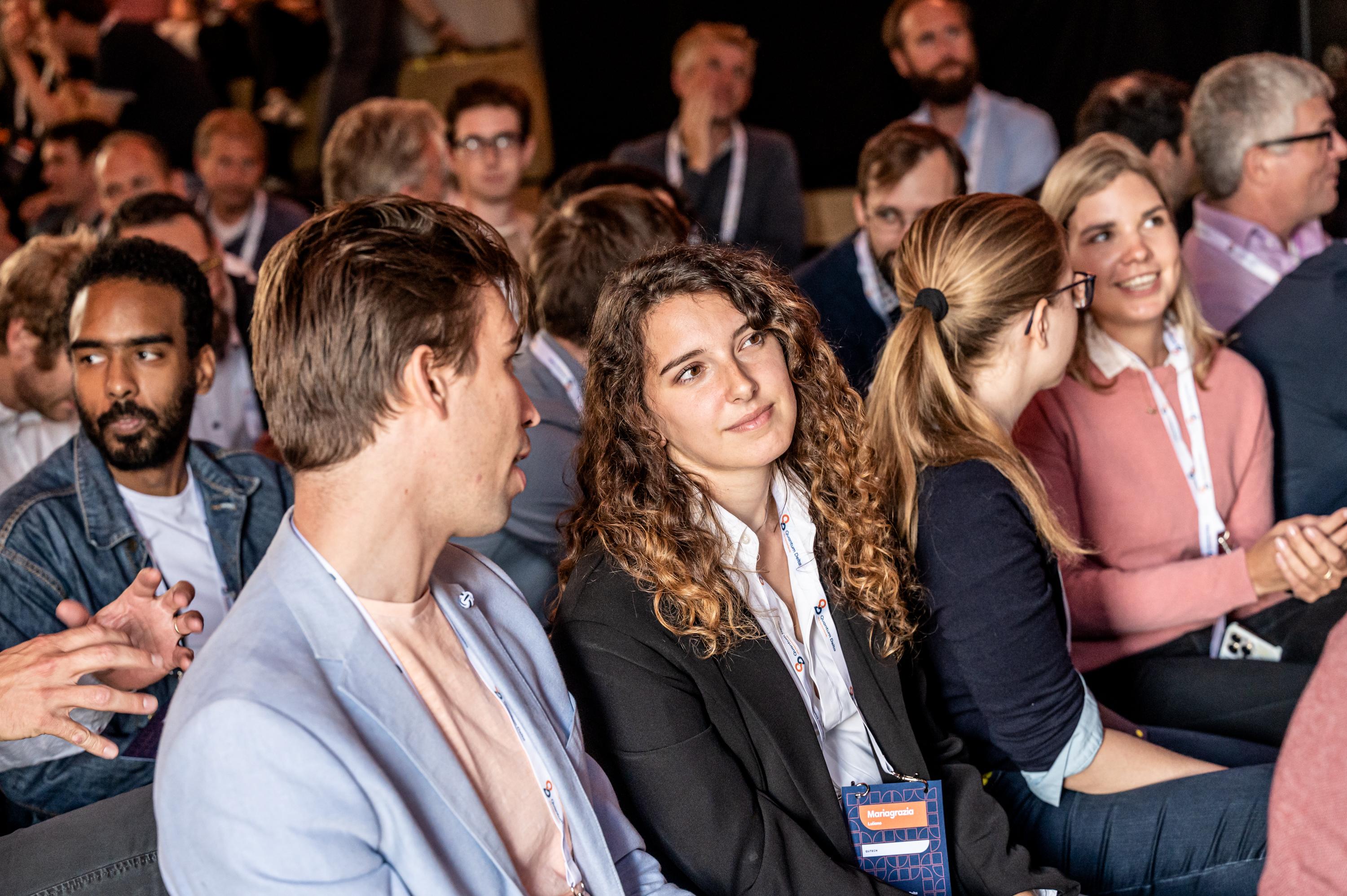 14 April 2023
Launching the Exploratory Quantum Technology Assessment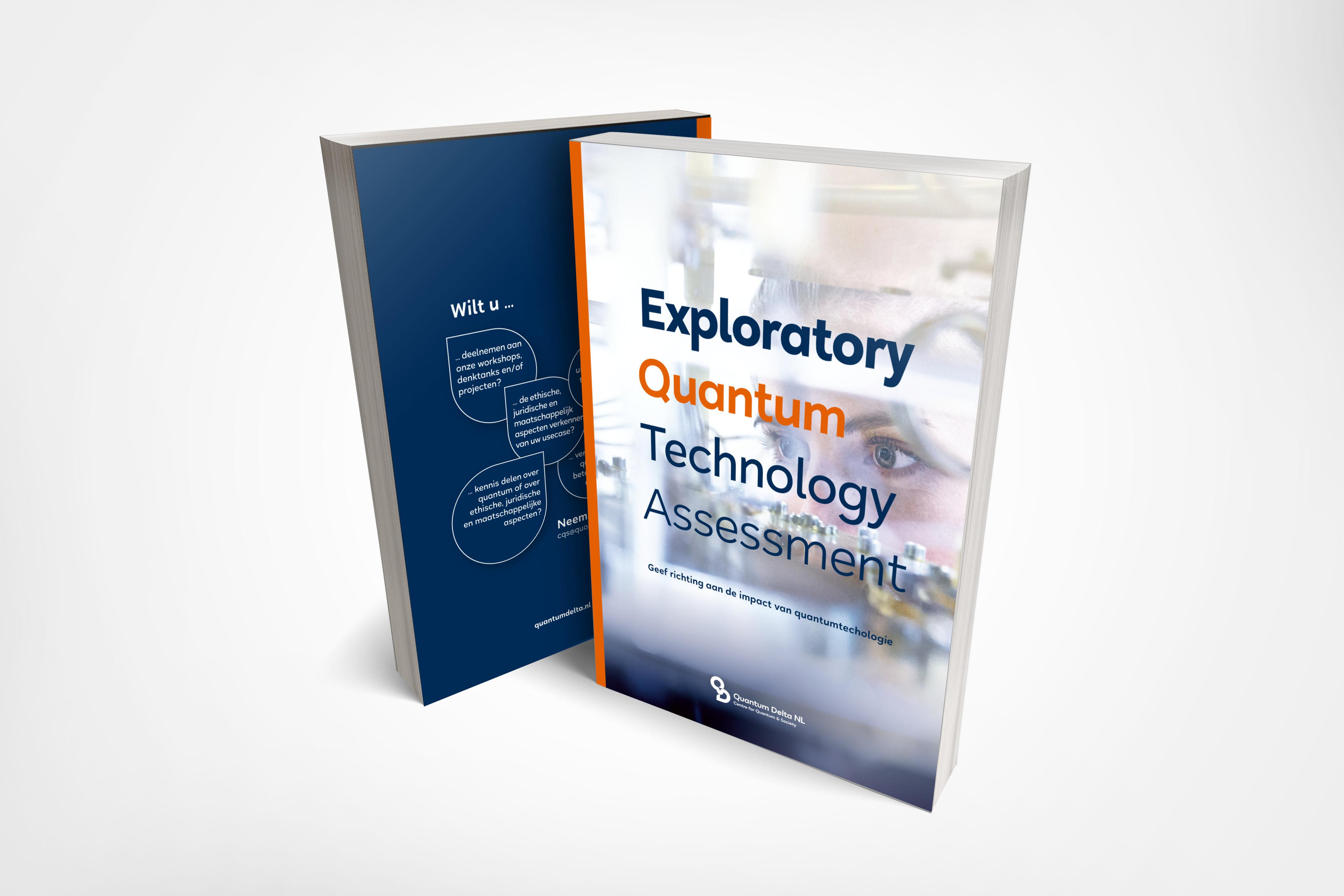 April 14 – Today, Quantum Delta NL's Centre for Quantum and Society launches the Exploratory Quantum Technology Assessment (EQTA), an innovative instrument designed to help organizations capitalize on the opportunities of quantum and identify the potential challenges associated to its application. It presents a referential resource that will allow organizations to make informed decisions on ethical, legal, and societal implications of quantum at an early stage in their planning.
Download the working document here.
Developed by a working group of experts in the fields of science, technology, law, and ethics, the EQTA provides a set of necessary socio-technological requirements as a framework for the application of quantum technology. It offers dialogue techniques for organizations to gain insight into these requirements, develop courses of action, and monitor their effectiveness.
Daniel Frijters, vice-chairman of the working group that created the EQTA, stressed the importance of this resource, by stating that this tool is the first step to addressing foreseen challenges, and developing a safe and well-governed ecosystem that guarantees the confidentiality and quality of data that quantum technology will be able to process.
As quantum technology continues to evolve, the EQTA will serve as a valuable resource for organizations seeking to stay at the forefront of innovation while also promoting responsible and ethical use of technology.
"The manufacturing industry is working towards the industry 4.0 standard. Product design, material composition, supply chain optimization and trade secret security are some examples that benefit from the application of quantum computing and quantum sensing. The EQTA generates action perspectives for developers and (end) users within FME's supporters."
Jelmer Alberts
Director of Partnerships at the tech platform FME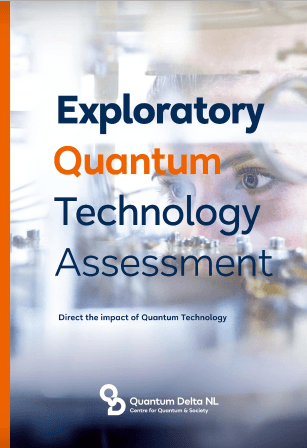 The EQTA step-by-step plan offers a guide for companies to:
Make a quick scan that includes an orientation on quantum technology,

Draw timelines and possible applications,

Make a short description of what impact an organization might experience and/or which applications are relevant,

Make a short stakeholder analysis to define who will be experiencing impact,

Host a dialogue session to explore and test what is needed to make optimal use of the possibilities of quantum technology and, if necessary, to prevent negative effects.
The EQTA builds on experiences of how new technology is given a place in society. It is inspired by the analysis of the Scientific Council for Government Policy on the impact of Artificial Intelligence on society and the AI Impact Assessment. This tool is fostered by Quantum Delta NL's commitment to unlocking the full potential of quantum technology for the benefit of society.
View both the EQTA and the accompanying working document below. The documents can be downloaded by clicking the download icon in the top left corner.
Read more about activities by our Centre for Quantum and Society here.
"The EQTA quick scan helped us to better understand our first quantum computing project from a broader societal perspective. The approach has yielded insights that we will take to our vision on quantum and helps us approach other digital innovations in a socially responsible manner."
Jelte Zwetsloot
Innovation Consultant at the energy company Alliander