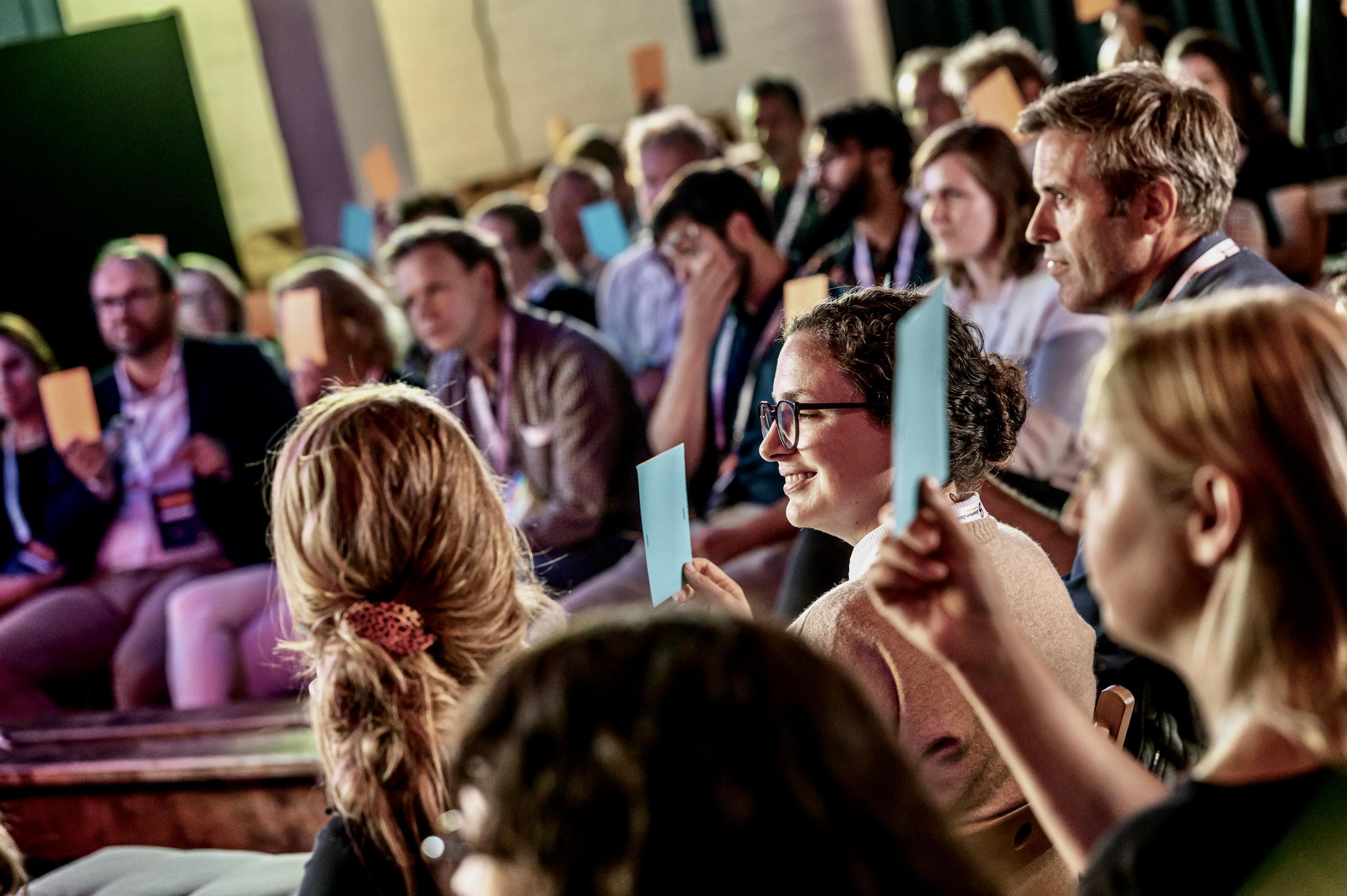 Quantum For Good, Quantum For Everyone
Guiding the development of quantum technologies to maximise tangible societal benefits
Quantum technologies are expected to profoundly impact society – both to its benefit and its detriment. The development of these technologies must be carefully and thoughtfully conceived, cultivated and distributed.
QDNL is actively forging alliances among businesses, governments, societal organizations, scientists, and citizens to research and co-create ethical, legal, and societal standards for quantum's development. A portion of our budget is allocated to programs that will help guide the development of quantum technologies and their applications to benefit society, boost social readiness levels, democratize its potential and mitigate potential harm.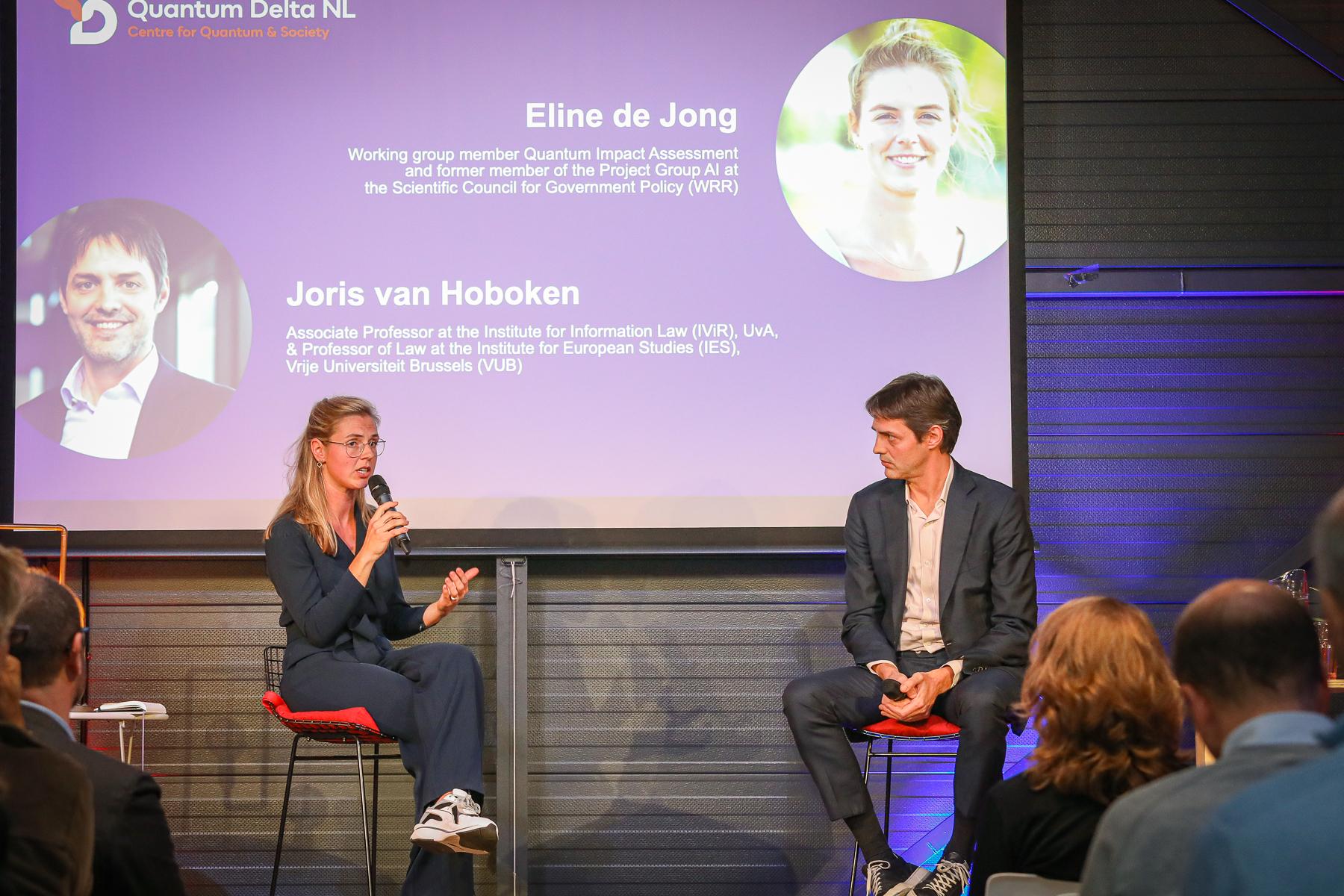 Centre for Quantum and Society
As a facilitator of a range of research initiatives, events, and tools, the Centre for Quantum and Society seeks to better understand the societal effects of quantum technologies and inform the broader quantum community about these impacts.
Explore the CQS programme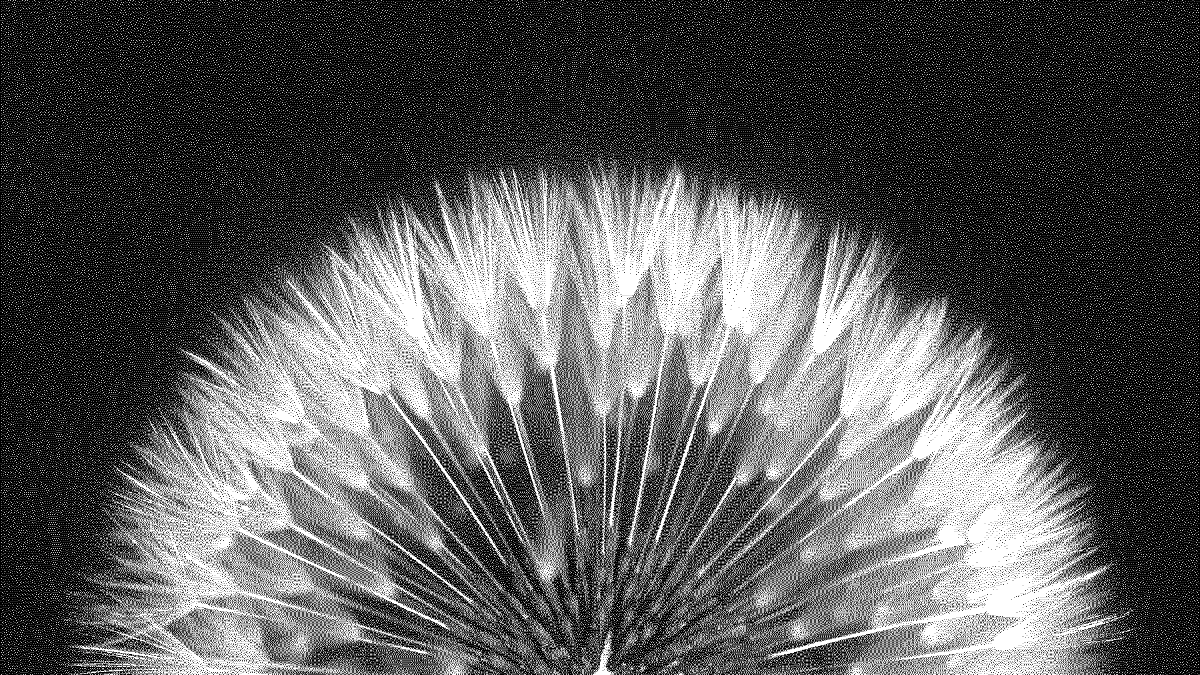 Field Lab Programme
Winners of Quantum Field Lab call
THe Quantum Delta NL field lab call will help create economic activity around a theme or service and will help to accelerate innovation and apply technology in actual practice.
Read article