Centre for Quantum and Society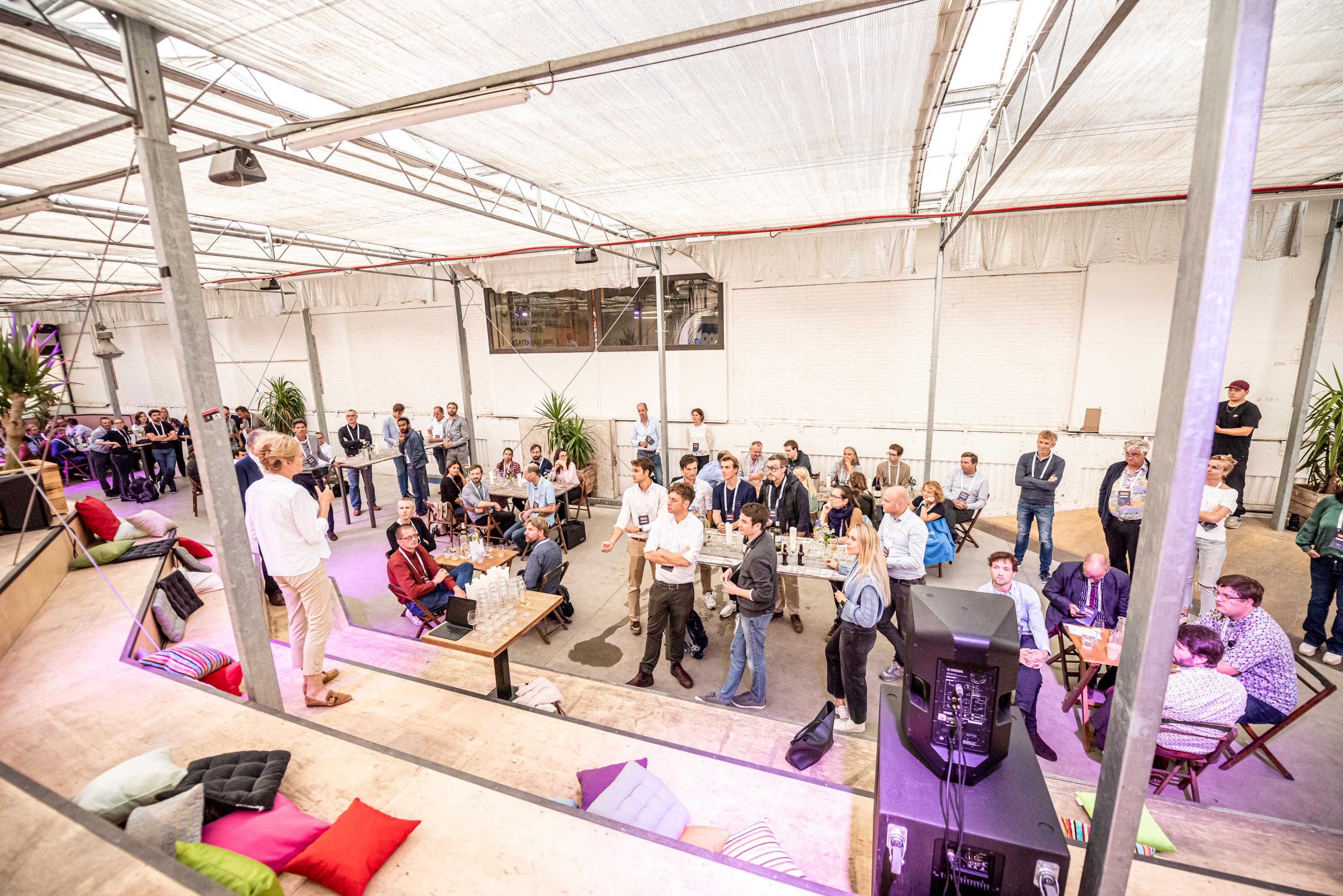 As a facilitator of a range of research initiatives, events, and tools, the Centre for Quantum and Society seeks to better understand the societal effects of quantum technologies and inform the broader quantum community about these impacts.
The Centre for Quantum and Society is a knowledge and co-creation center dedicated to maximizing the positive impact of quantum technologies on society.
We facilitate ground-breaking academic research into ethics, legal frameworks, and effective communication surrounding the impact of quantum technologies. 
We develop tools to assess quantum applications' ethical, legal, and societal aspects and set governance guidelines. 

We support startups, small businesses, and corporate innovation teams in understanding the impact of their quantum innovations on their sector, customers, and society. 

We initiate mission-driven innovation in quantum projects.

We are looking for a diverse group of stakeholders to jointly realize a positive societal impact with quantum technologies. Come join us!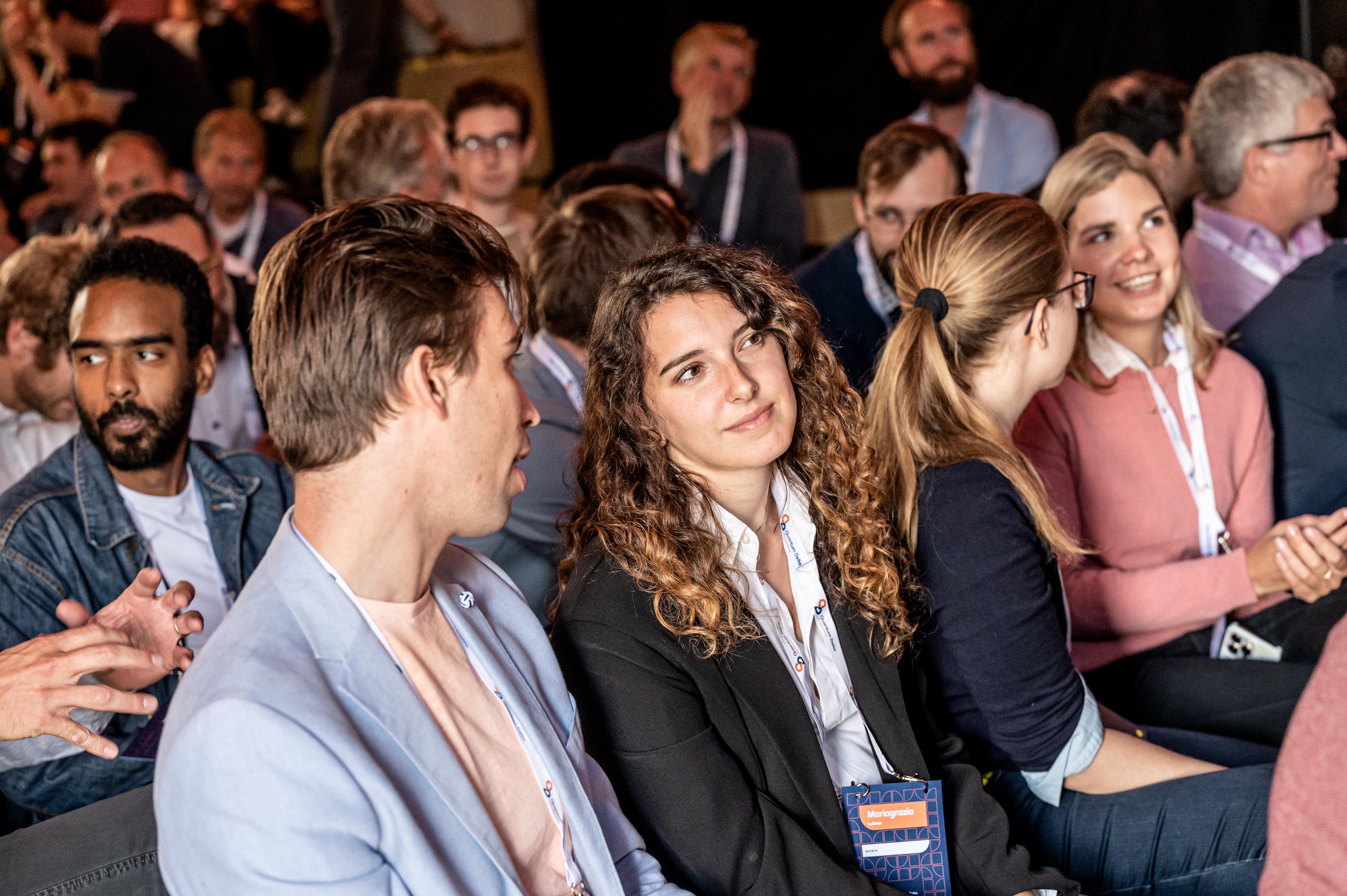 Exploratory Quantum Technology Assessment
An innovative instrument designed to help organizations capitalize on the opportunities of quantum technology and identify the potential challenges associated with its application.
View article
The EQTA quick scan helped us to better understand our first quantum computing project from a broader societal perspective. The approach yielded insights that we will take to our vision on quantum and inspires us on how we can approach other digital innovations in a socially responsible manner.
Jelte Zwetsloot, Alliander
Innovation Consultant at energy company