A people-centered quantum ecosystem
An Inclusive Ecosystem to Accelerate Responsible Quantum Development
Quantum Delta NL supports a vibrant and inclusive quantum community, not just for the Netherlands, but across Europe and worldwide. It's a diverse ecosystem that includes members of academia, technology developers, startup leaders and workers, industry participants and much more.
As a leading quantum technology ecosystem we aspire to achieve profound societal impact through deep technological innovation, unbounded curiosity, and decisive action.
We connect a network of individual talented minds within the field of quantum and beyond – to learn, collaborate and accomplish even more as a community.
Quantum_Meets_Community_Event_2023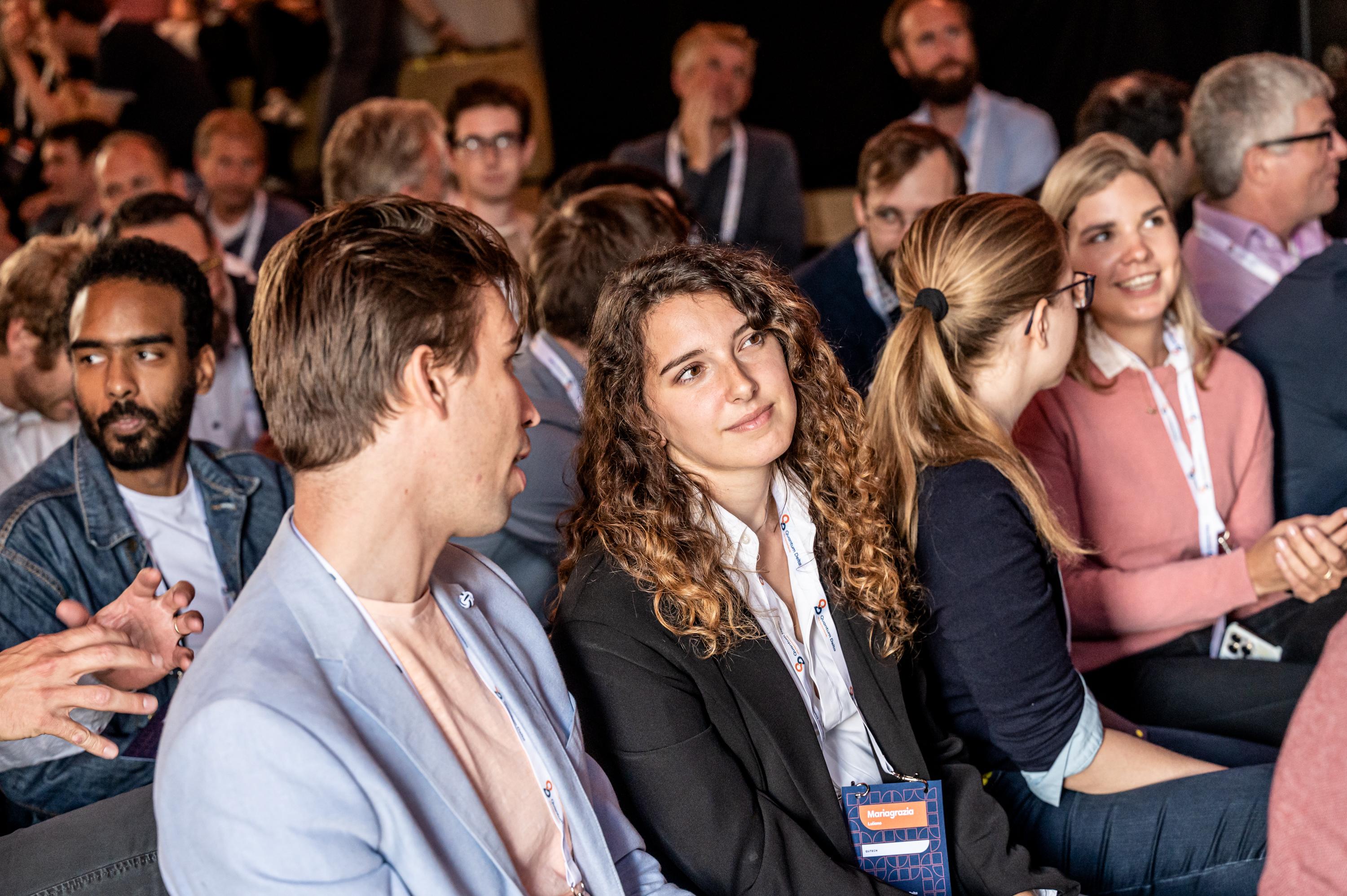 About us
About Quantum Delta NL
Quantum Delta NL is a dynamic and innovative quantum technology ecosystem located in Europe that strives to create significant societal impact through technological advancements. We connect people in the quantum field and beyond, providing opportunities to learn, collaborate, and achieve more together. 
Read More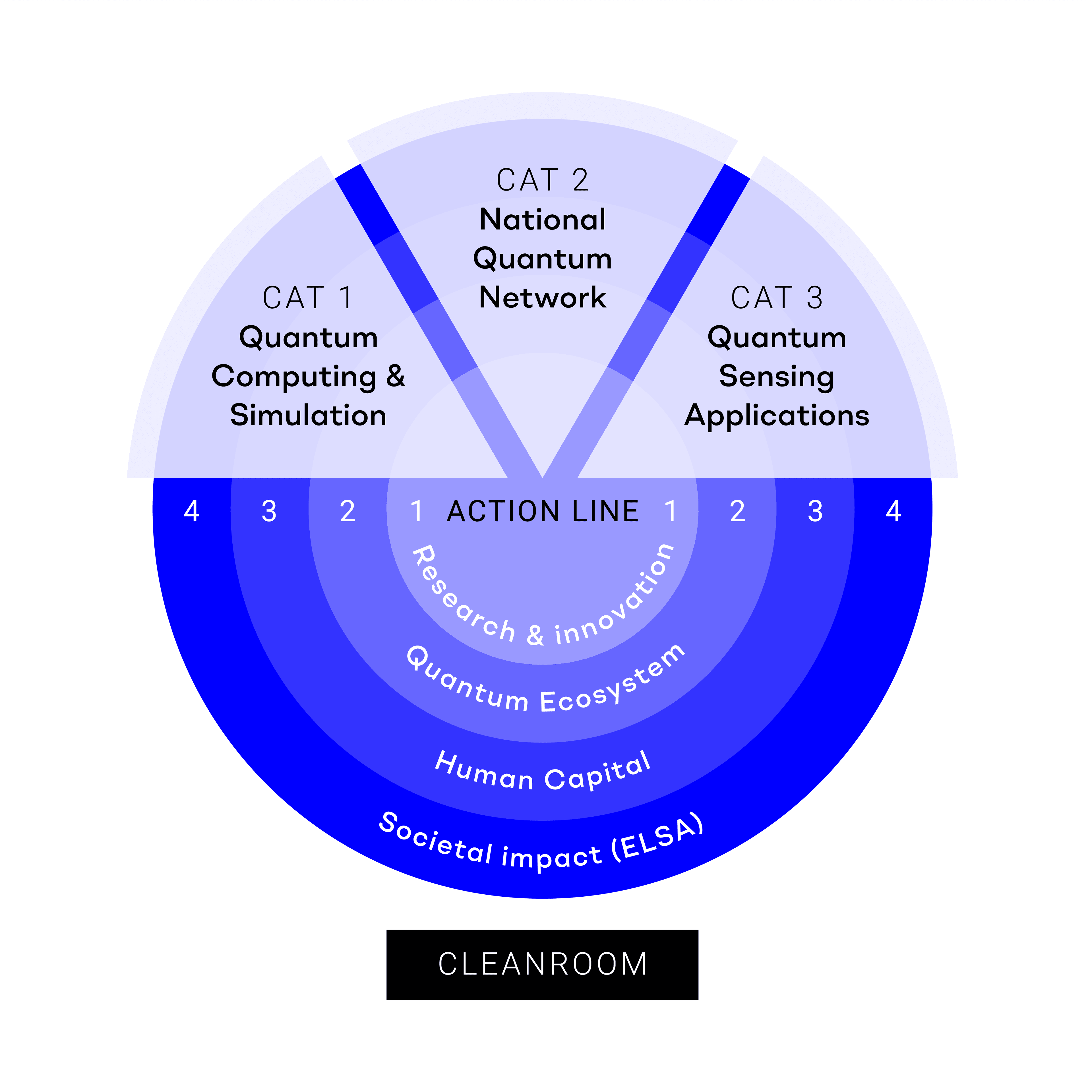 Innovate, Connect, and Empower
National Programme
At Quantum Delta NL, we animate our mission through distinct Catalyst programmes and Action Lines – decisive initiatives designed to seize opportunities in quantum, each defined by well-articulated goals, aspirations, and strategies. 
Explore the programme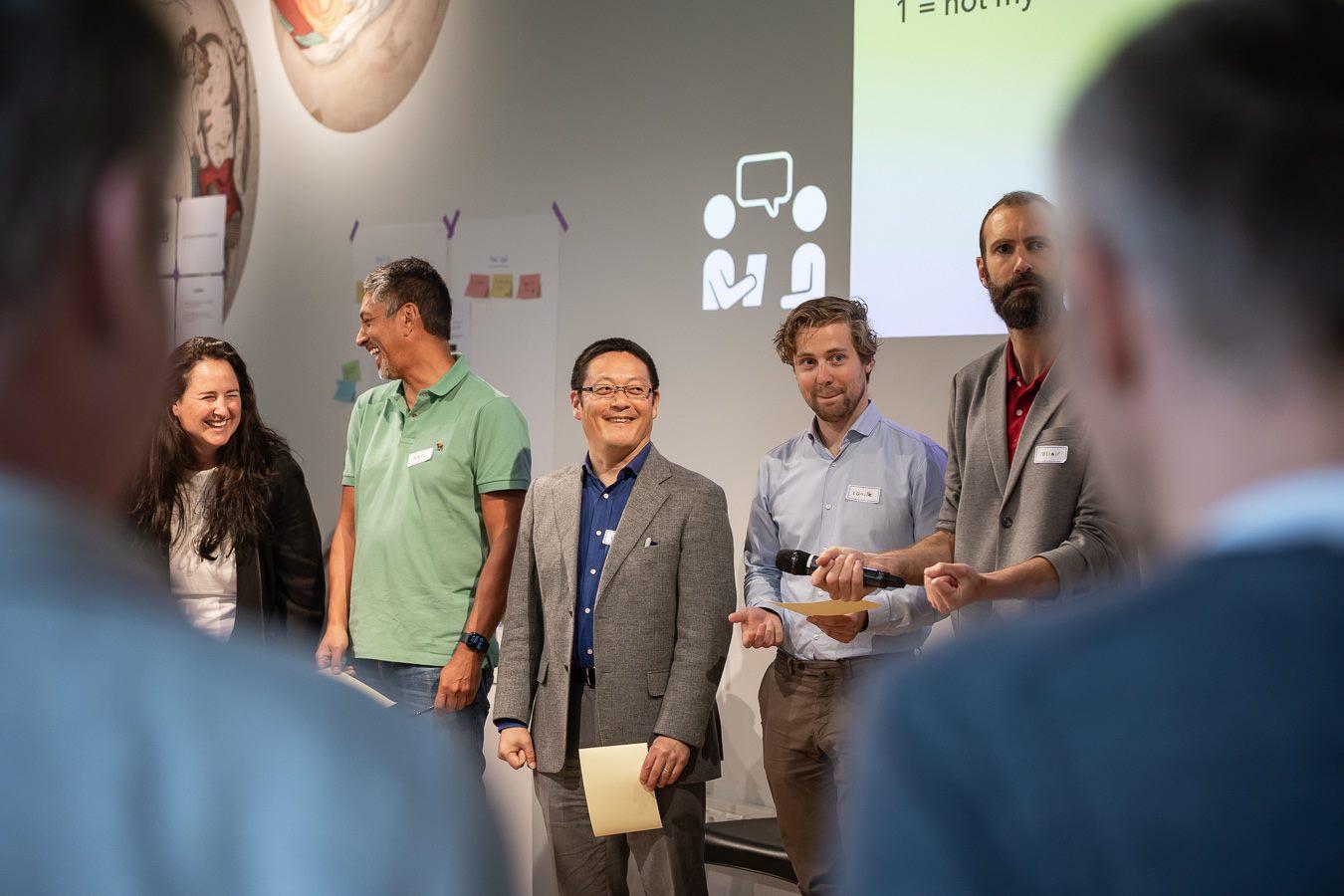 The Quantum Delta NL Manifesto
Our Culture
The interdisciplinary teamwork within our community, crossing the boundaries of individual organisations, defines our success. Therefore, a safe and motivating culture in which people thrive and feel welcome to engage with everything they have to offer, regardless of their gender, background, sexual orientation or religion is essential.
read more
Adriaan Rol, co-founder Quantum Orange Systems
"The potential impact of quantum technology is so profound that it is hard to imagine what it will look like exactly. I hope we can resist the temptation to simplify things to make them sound better than they are."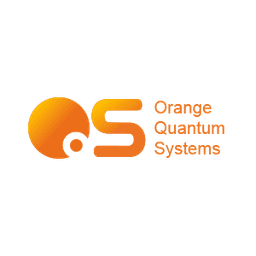 Miriam Blaauboer, Associate Professor at Delft university of Technology
"In contrast to universities, which have been around for centuries, the need for diversity was built in our ecosystem from the very beginning and this allows for a different way of thinking. I would hope that in the future, our group will be even more diverse than it is now."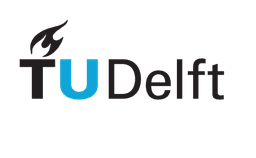 Carlo Beenakker, Professor at University of Leiden
"When there was still a lot of fear of missing out, there was a lot of nonsense being sold. That no longer works; that sense of naivety is gone. New decisions will have to be made, in the spirit of 'we're in this together. Don't be afraid. Sow the seeds. Dare to do."