Programme overview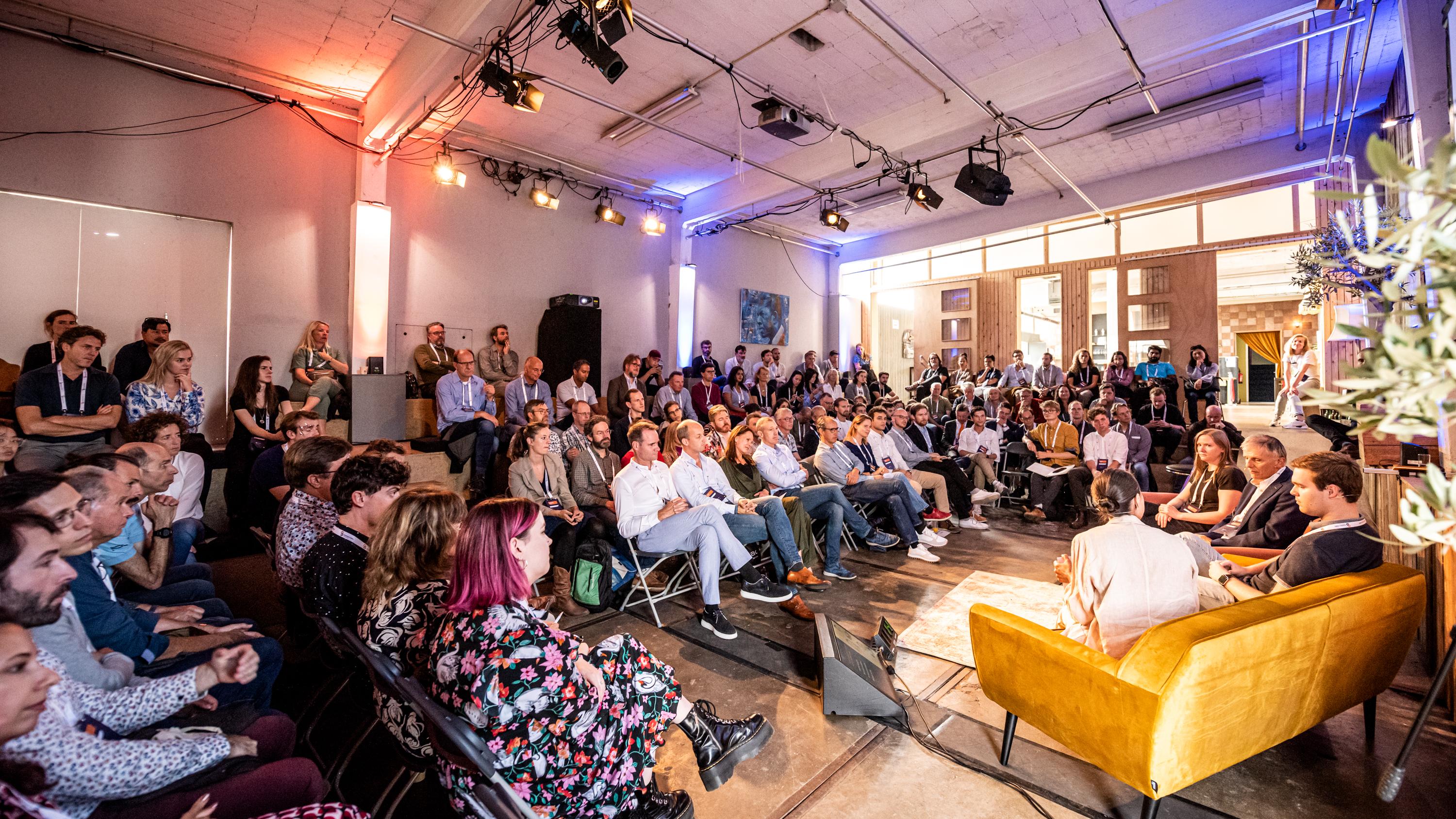 Innovate, Connect, and Empower
At Quantum Delta NL, we animate our mission through distinct Catalyst programmes and Action Lines – decisive initiatives designed to seize opportunities in quantum, each defined by well-articulated goals, aspirations, and strategies. 
Catalyst programmes provide the resources our members can leverage to accelerate introduction of quantum to the market and the real world at large – easy access to quantum networks, computers and simulators, lowering barriers to development and testing.
Action lines define domains of focus and align participants and resources toward a common theme: 

Cleanroom facilities are one of the economic barriers for quantum research. These facilities are typically too expensive for individual research centers or startup companies to use. QDNL provides the essential cleanroom facilities, conveniently placed at our five hubs across the Netherlands.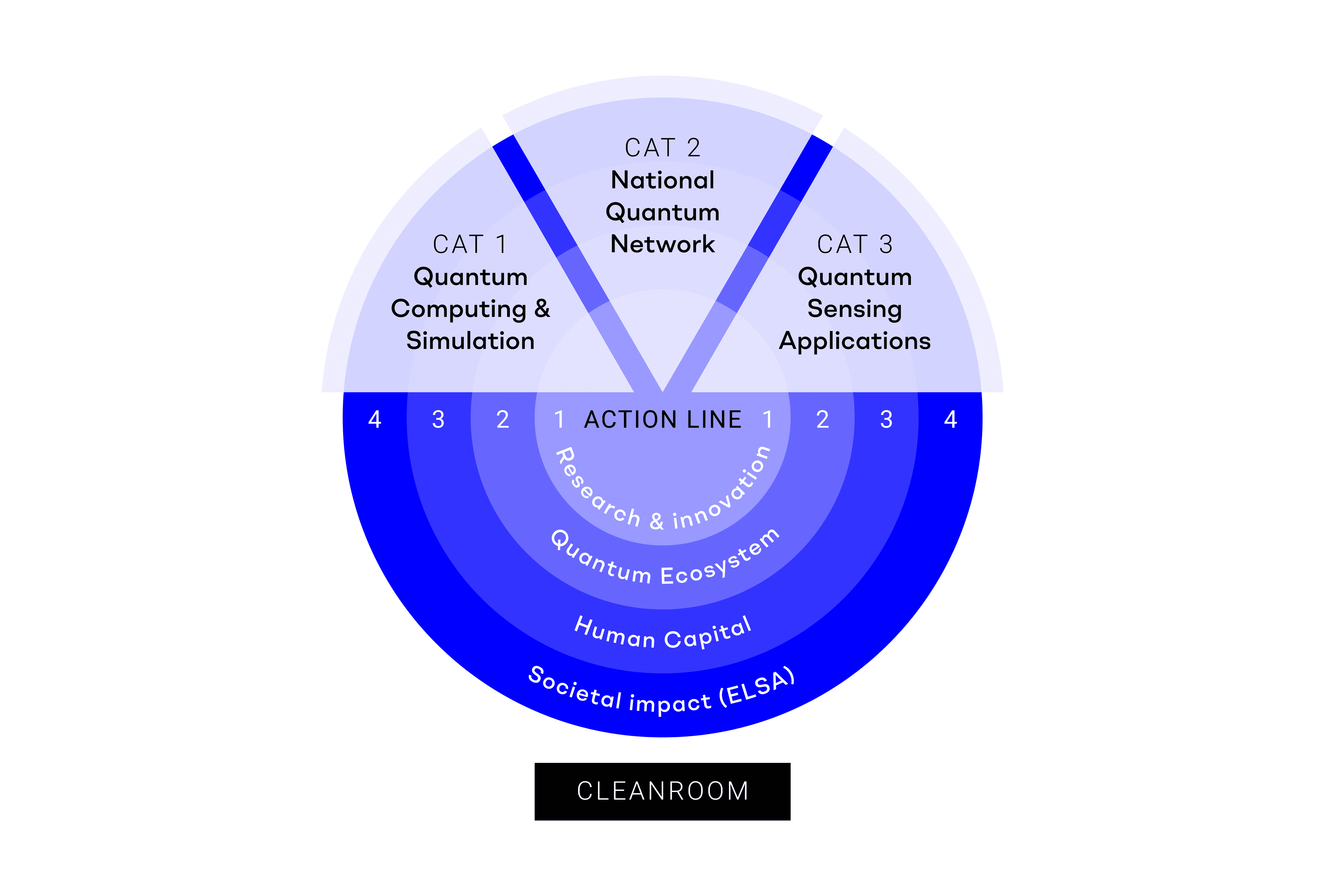 Programme team CAT 1: Quantum Computing & Simulation
Programme team CAT 2: National Quantum Network
Programme team CAT 3: Quantum sensing applications
Action Line 2: Ecosystem Development
Action Line 3: Human Capital
Action Line 4: Societal Impact (ELSA)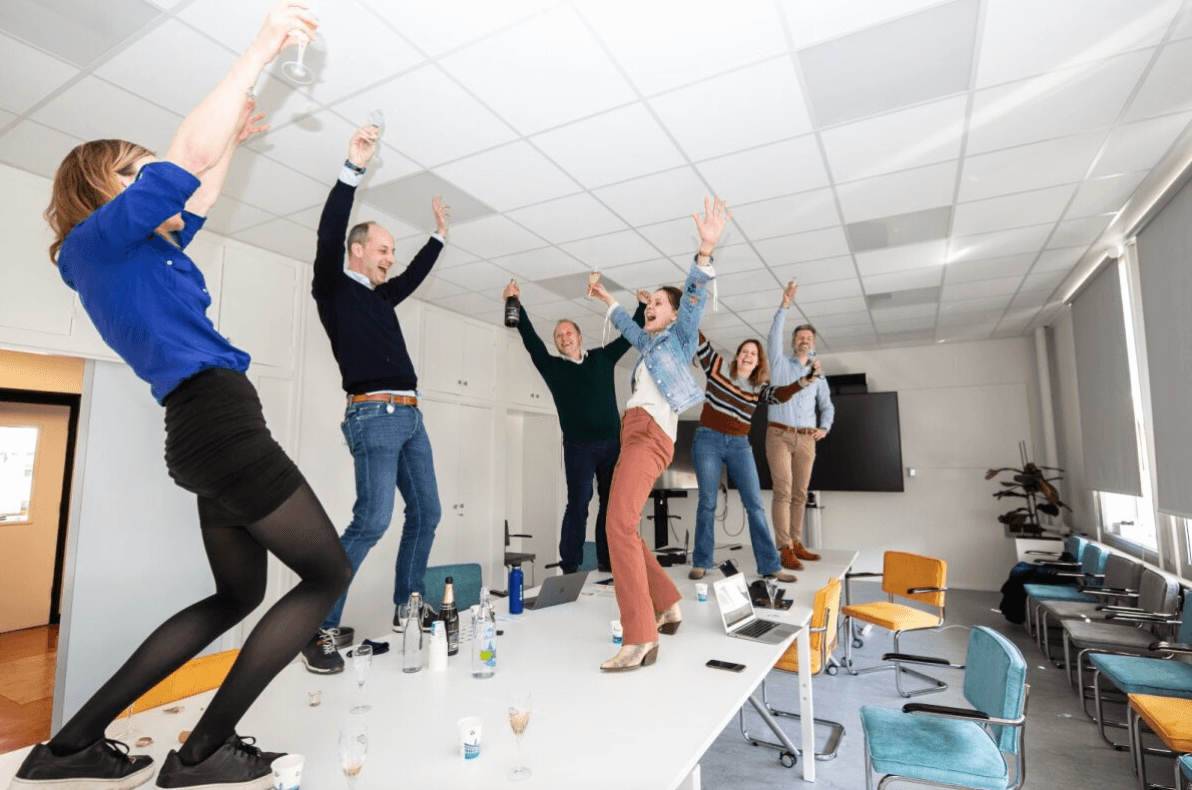 Useful links & oficial documents
General overview & Documents
The National Growth Fund awarded Quantum Delta NL with a €615 million euros investment for the further development of Quantum Technology on 9 April 2021.
Find useful links and official documents here.
VISIT PAGE