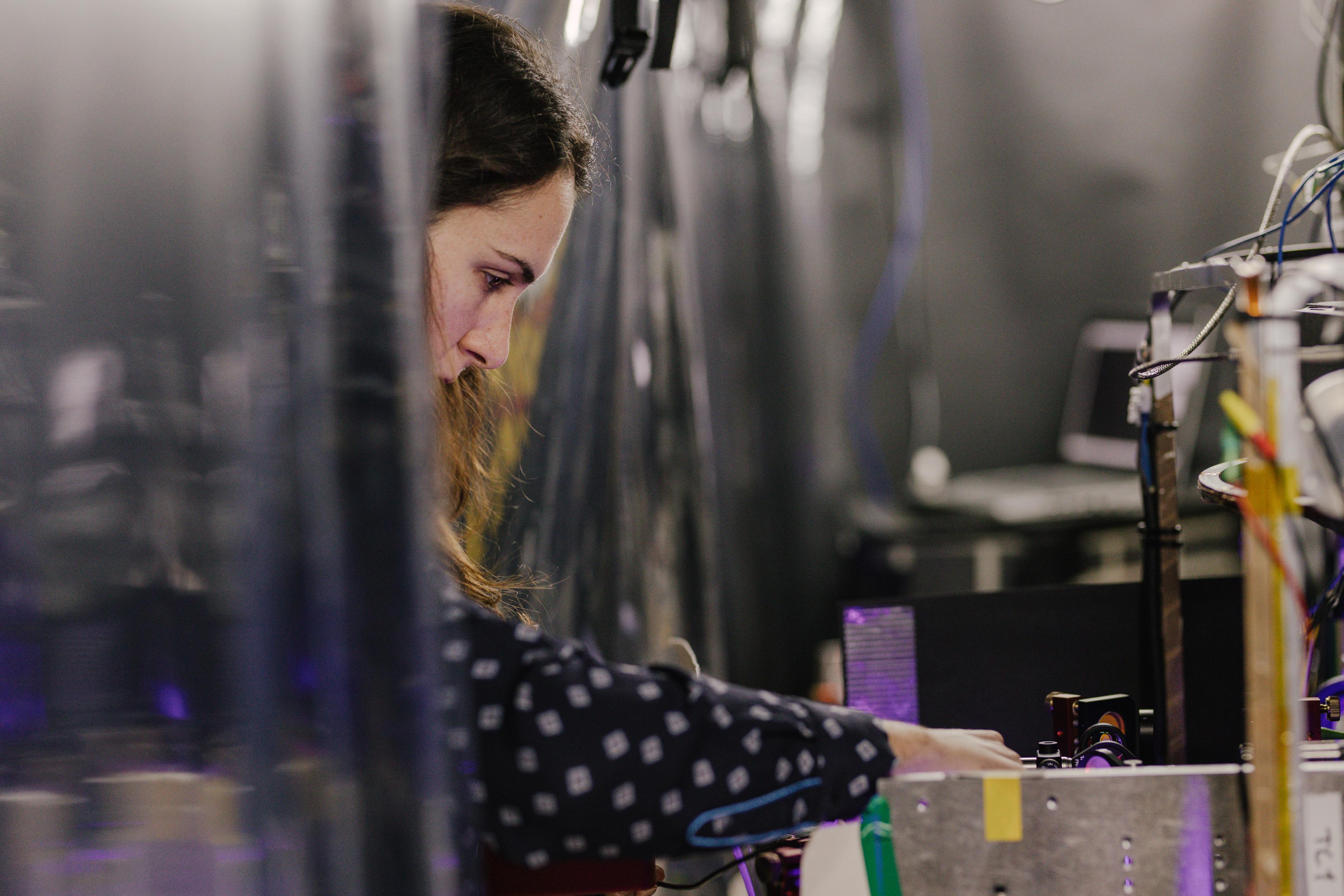 Give your career a quantum advantage
Join the People-Powered Quantum Industry
The success of the quantum technology industry is intrinsically tied to the recruitment and development of people. That development is, in turn, tied to creating happy, inspiring workplaces where innovation thrives.
With each new breakthrough in quantum computing, communication, and sensing, we are reminded of the vital role that skilled and motivated individuals play in bringing these technologies to life.
International in scope, QDNL is committed to building and nurturing a culture of continuous learning and growth in quantum technology, where individuals are empowered to pursue their passions and build their skills. Our organization embraces the Dutch quantum community's values of warmth and compassion and is guided by the principle that work in quantum innovation can not only be meaningful, but also fun!  Whether you are a researcher, seasoned professional or just starting out, we believe that everyone has something unique and valuable to contribute to our industry.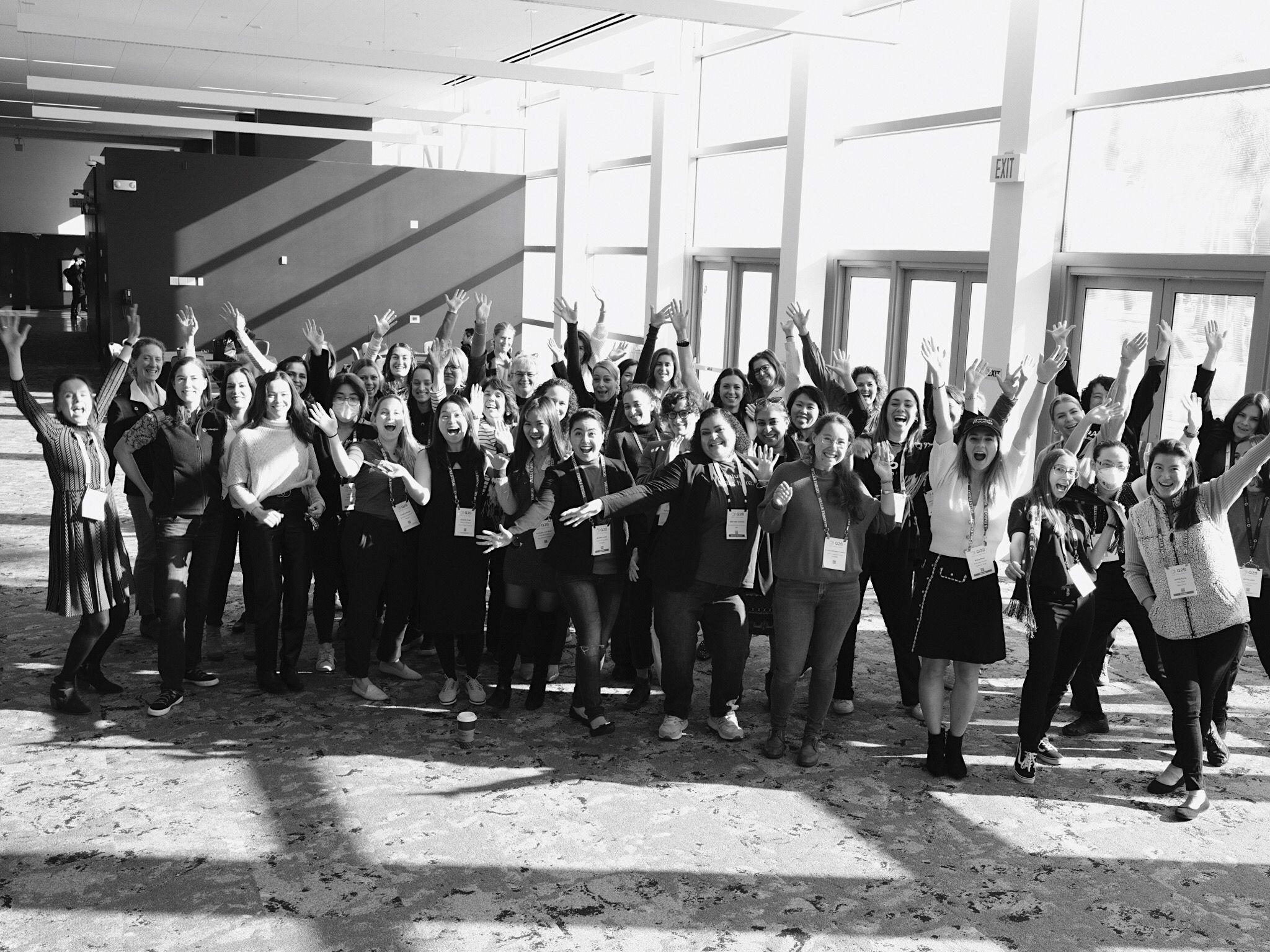 Supporting women in quantum
Women in Quantum Development Foundation
The Quantum Delta NL highly values a diverse and inclusive community. As one of our efforts to achieve this, we support Women in Quantum Development (WIQD). WIQD brings together women in quantum in the Netherlands and beyond with the belief that a support network will have a positive impact on the retention of women in the field.
visit WIQD.nl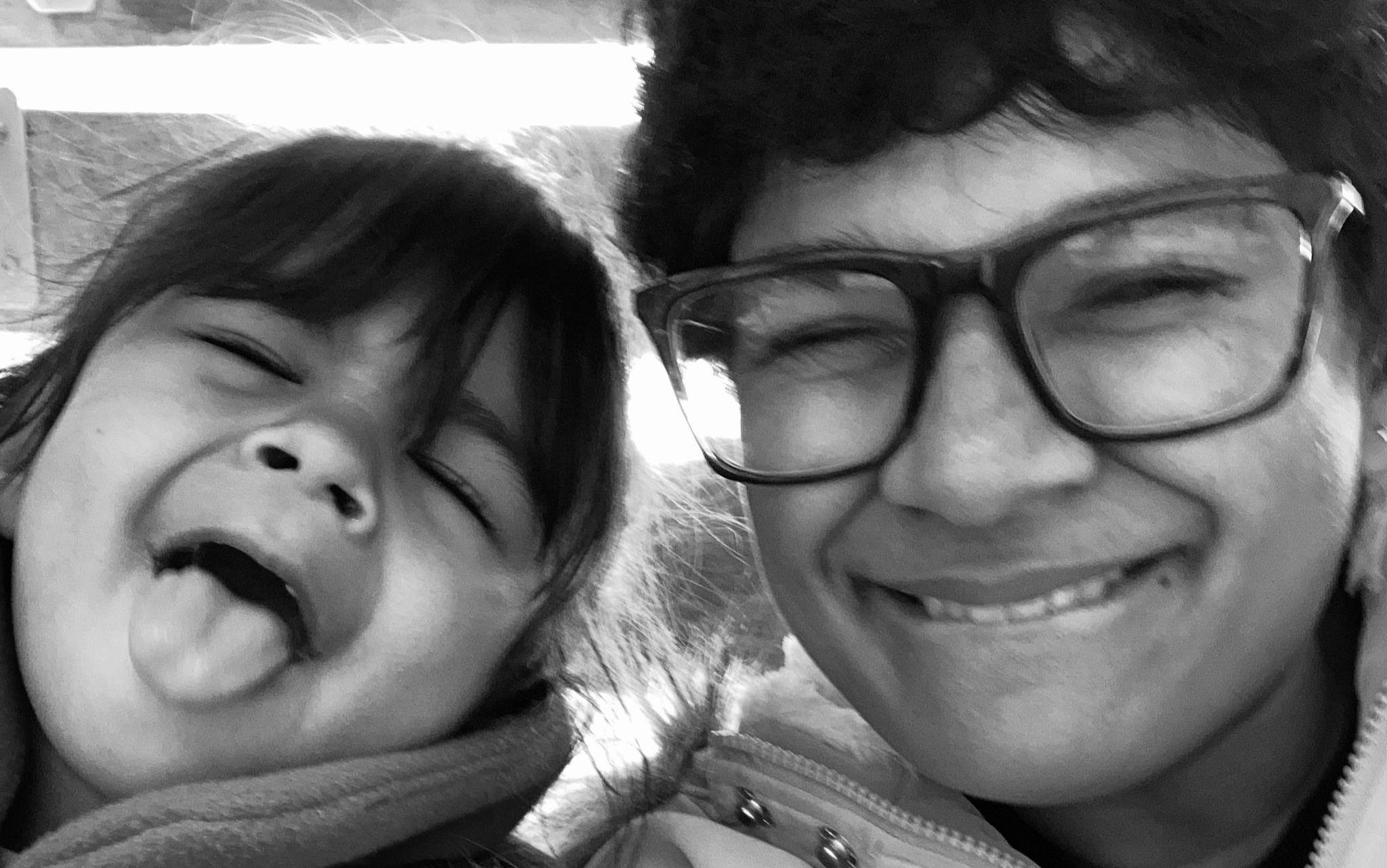 Supporting women in quantum
Childcare programme stories
With our childcare pilot programme, Quantum Delta NL and Women in Quantum Development aim to reduce some of the most pressing issues that prevent women from engaging in Europe's fast-growing quantum community. One of the women that made use of this programme so far, is Subhasree Patro.
Read article