Top Talent Initiative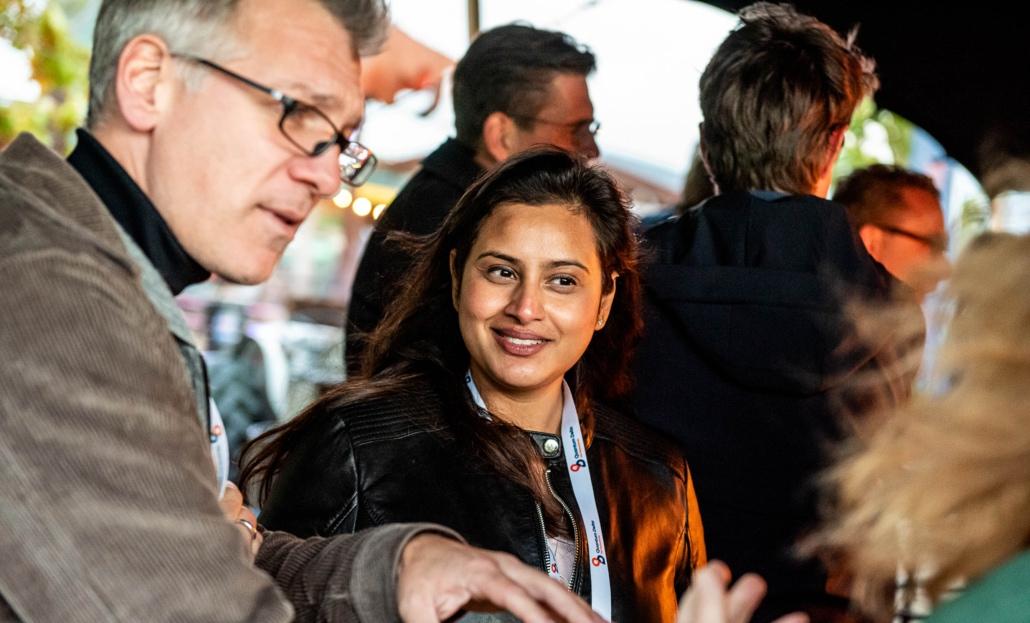 A Resource-rich Quantum Ecosystem: Where Talent and Innovation Thrive
Across the QDNL community, extraordinary people drive our success — exceptional talent, innovative ideas, and the curiosity of engineers, physicists, builders, theorists and visionaries are amplified by collaboration. 
We believe attracting scarce talent from across the globe requires offering a diverse, entrepreneurial, organised, connected, and well-equipped ecosystem.
By providing direct financial support to Dutch organisations to attract top talent, no matter which country they call "home", QDNL aspires to elevate the international appeal of the quantum ecosystem in the Netherlands and empower that ecosystem to compete globally.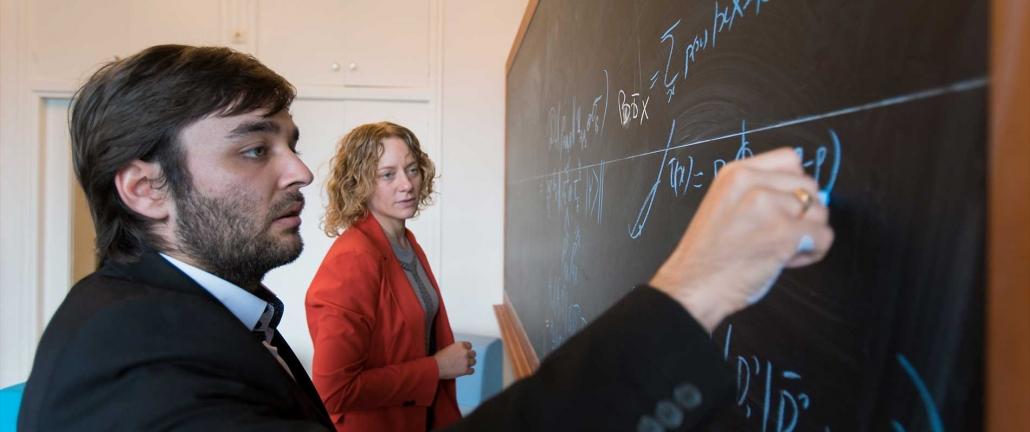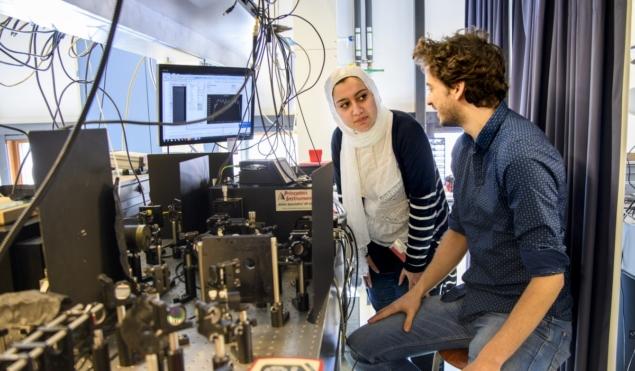 Terms & Conditions
Eligibility for support from this program requires:
Fit with QDNL programme: the proposed candidate's activities fit within the thematic activities of the QDNL programme.

The proposed candidate is demonstrable of international excellence (top 5% in their field/discipline)

Attracting the proposed candidate provides added value to the Dutch ecosystem in at least one of the following ways:

The proposed candidate brings in critical expertise that is currently lacking or insufficiently available in the ecosystem

The proposed candidate increases diversity in the ecosystem

The proposed candidate can play an 'ambassador' ('boegbeeld' in Dutch) role for the ecosystem (for established researchers only)

In order for an application by an organisation or (knowledge) institute to be considered, it must contain a detailed description of the contribution that will be provided by the institute itself and a clear motivation for the contribution by QDNL that is asked for. As a guideline: QDNL can contribute up to 30% of the total offer and up to 50% for 'ambassadors'.
How to apply?
An application can be made at the stage when the applicant is in negotiation with the desired candidate.
All applications for financial contributions are reviewed individually and on a case-by-case basis by an independent top talent committee.
The members of the top talent committee collectively form a broad representation of disciplines affiliated with quantum technology. For each application, three members of this committee, chosen on the basis of their expertise, will advise the QDNL Board.
Aspects that are explicitly considered and assessed by the committee are:
Identification of top talent

Added value for the QDNL ecosystem

The amount of the requested contribution in relation to the level of the position
In addition, the committee may consider other aspects and provide suggestions. After receiving their advice, the QDNL board will decide on the application.
The top talent committee consist of:
Prof. dr. ir. Bart van Wees - RUG

Prof. dr. Stephanie Wehner – TUD

Prof. dr. Harry Buhrman – CWI

Prof. dr. Erik Bakkers – TU/e

Prof. dr. Carlo Beenakker - LEI