Unlocking the power of the quantum world
Applying Historic Scientific Expertise, Traditional Tech Leadership to Quantum
As Quantum Delta NL we see that quantum technology is a rapidly emerging field with enormous potential for disruption and innovation. We also recognize that because the Netherlands is rooted in a research tradition that spans the history of quantum science, anchored by many of the world's leading research institutions and scientists, bolstered by a prowess in critical technologies, and fueled by the entrepreneurial spirit of its citizens, our nation has emerged as a leader in quantum research.
To ensure continued progress and growth, QDNL has launched a series of yearly "thematic" open calls for quantum researchers throughout the country. The aim is to solidify and strengthen the foundation of three Catalyst Programmes, which provide support and funding for promising research projects.
Our three Catalyst Programmes
With a focus on daring, innovative research and a drive to make quantum technology that is practical for use in the real world, these projects hold great promise in the development of new quantum technologies and accelerating innovation. Innovation requires inclusion and QDNL actively encourages young talent and women to apply to these calls. 
Because quantum is inherently multidisciplinary and its impacts will be felt society-wide, QDNL has placed a special emphasis on engaging with researchers from a variety of fields, including the humanities.
The research projects cover quantum computing, quantum networking, quantum sensing, quantum simulation, and quantum algorithms. Many of which are connected to Europe-wide projects.
As a result of these efforts, the Netherlands is positioned to remain at the forefront of quantum research and development for years to come and to continue making valuable contributions to the wider global community.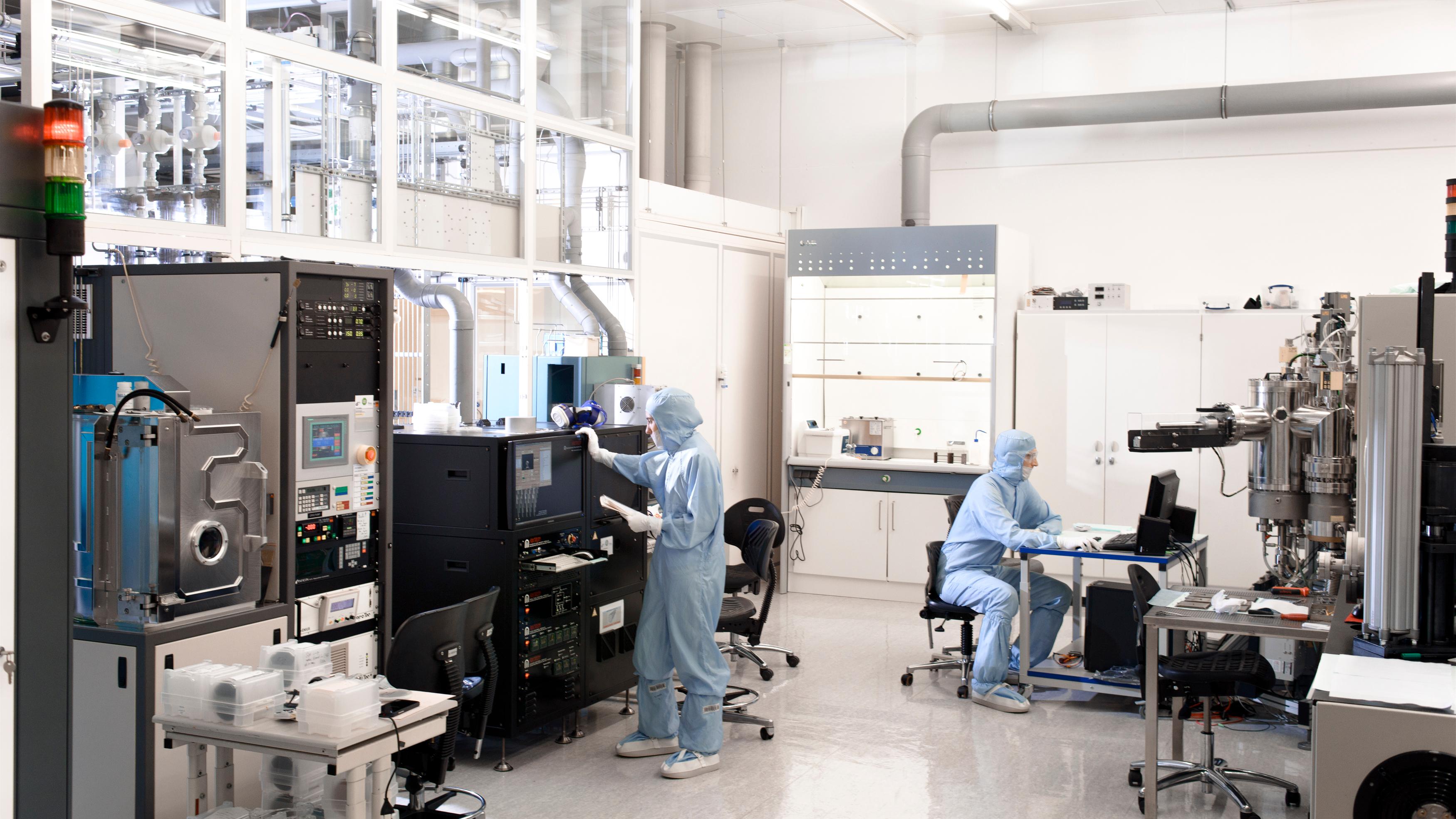 Research call
Helping researchers ignite the quantum revolution
To solidify and strengthen the basis of our Programmes, Quantum Delta NL issues yearly 'thematic' open calls where all Dutch quantum researchers can apply.
Young talent is stimulated to apply and multidisciplinary collaboration with humanities is encouraged.
View open call at NWO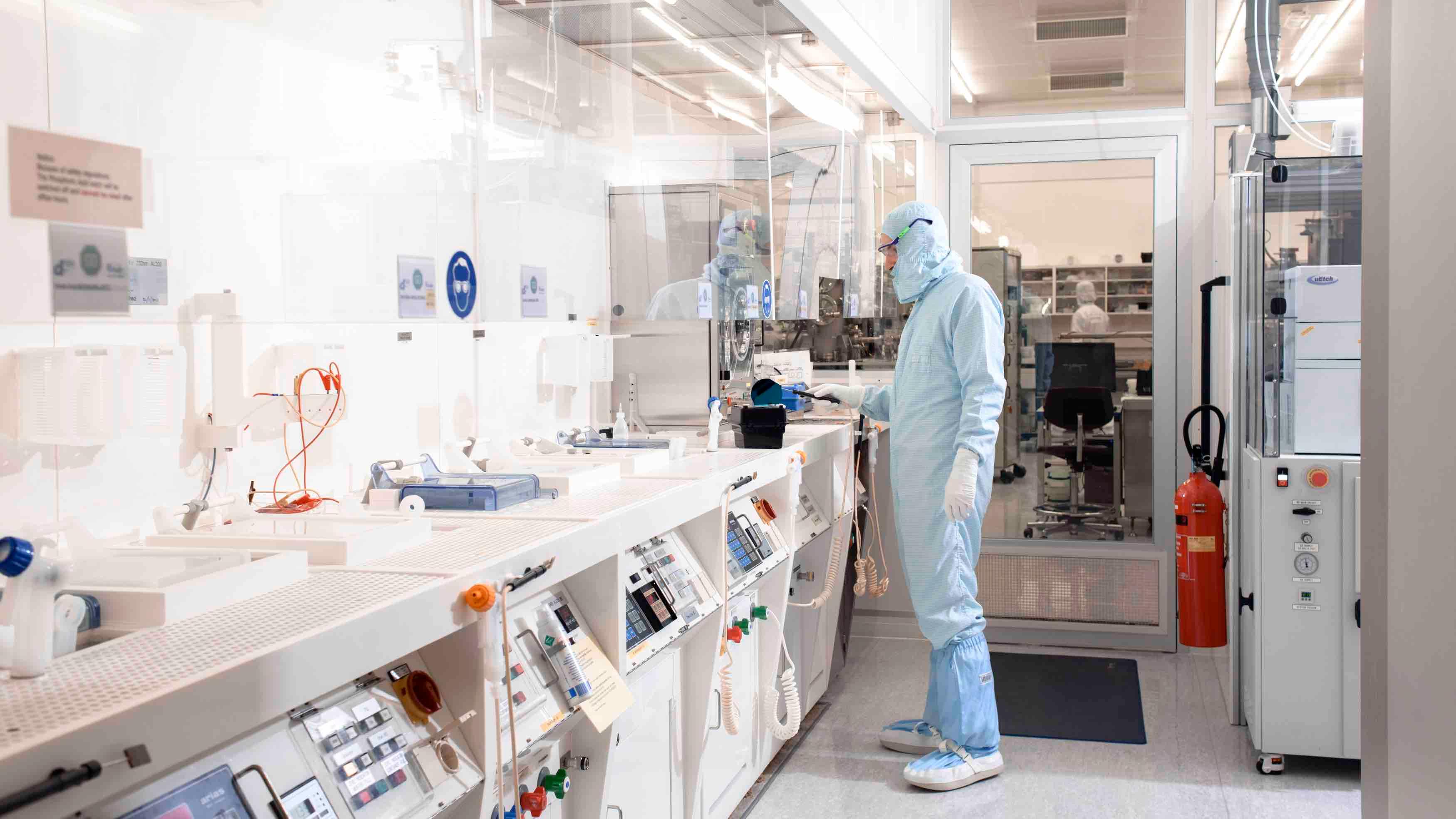 Research call
QUANTERA
We're excited to announce that for the new funding period, the Netherlands is back in QuantERA, as Quantum Delta NL contributes 1.75 million euros to the 2023 call.
Read more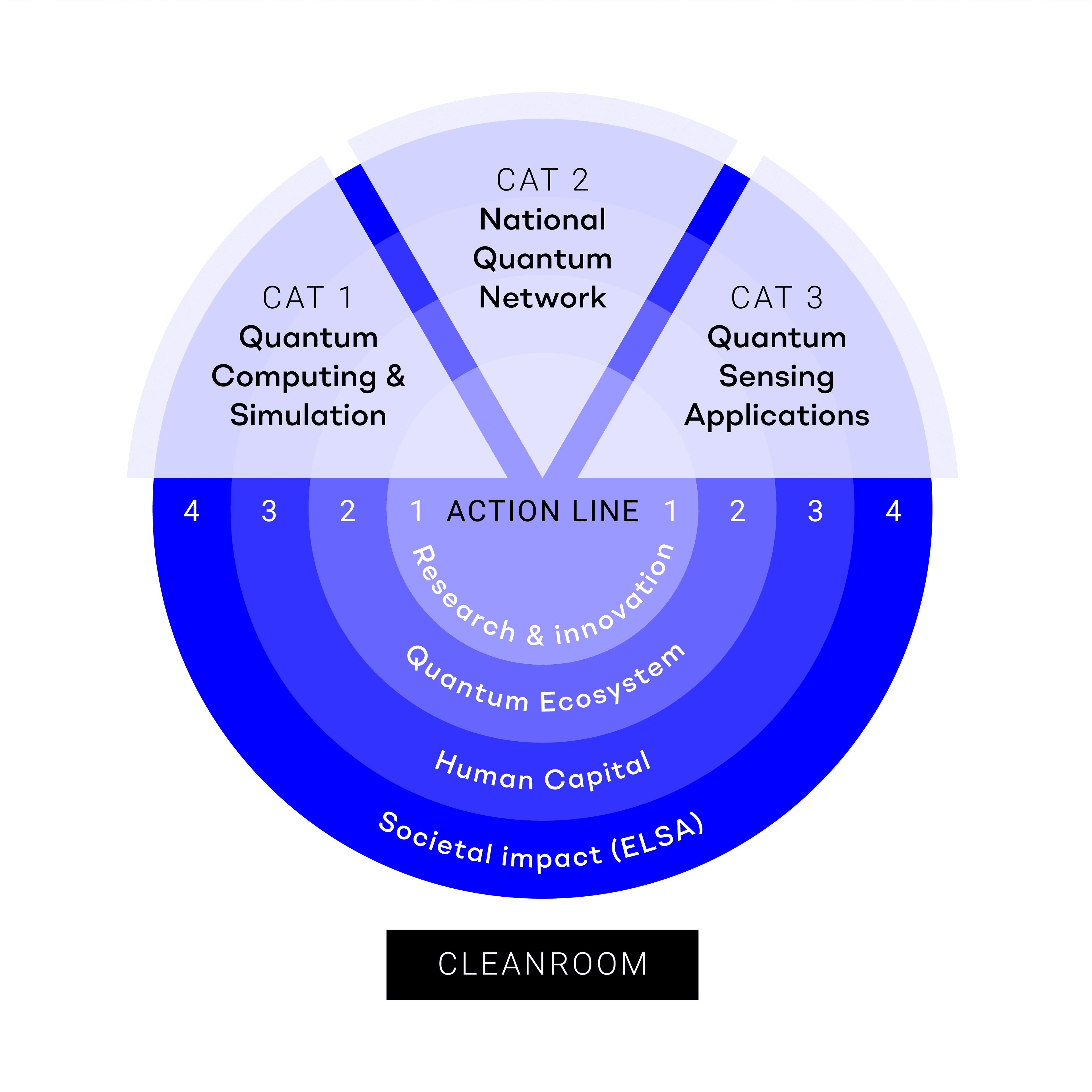 Innovate, Connect, and Empower
National Programme
At Quantum Delta NL, we animate our mission through distinct Catalyst programmes and Action Lines – decisive initiatives designed to seize opportunities in quantum, each defined by well-articulated goals, aspirations, and strategies. 
Explore the programme