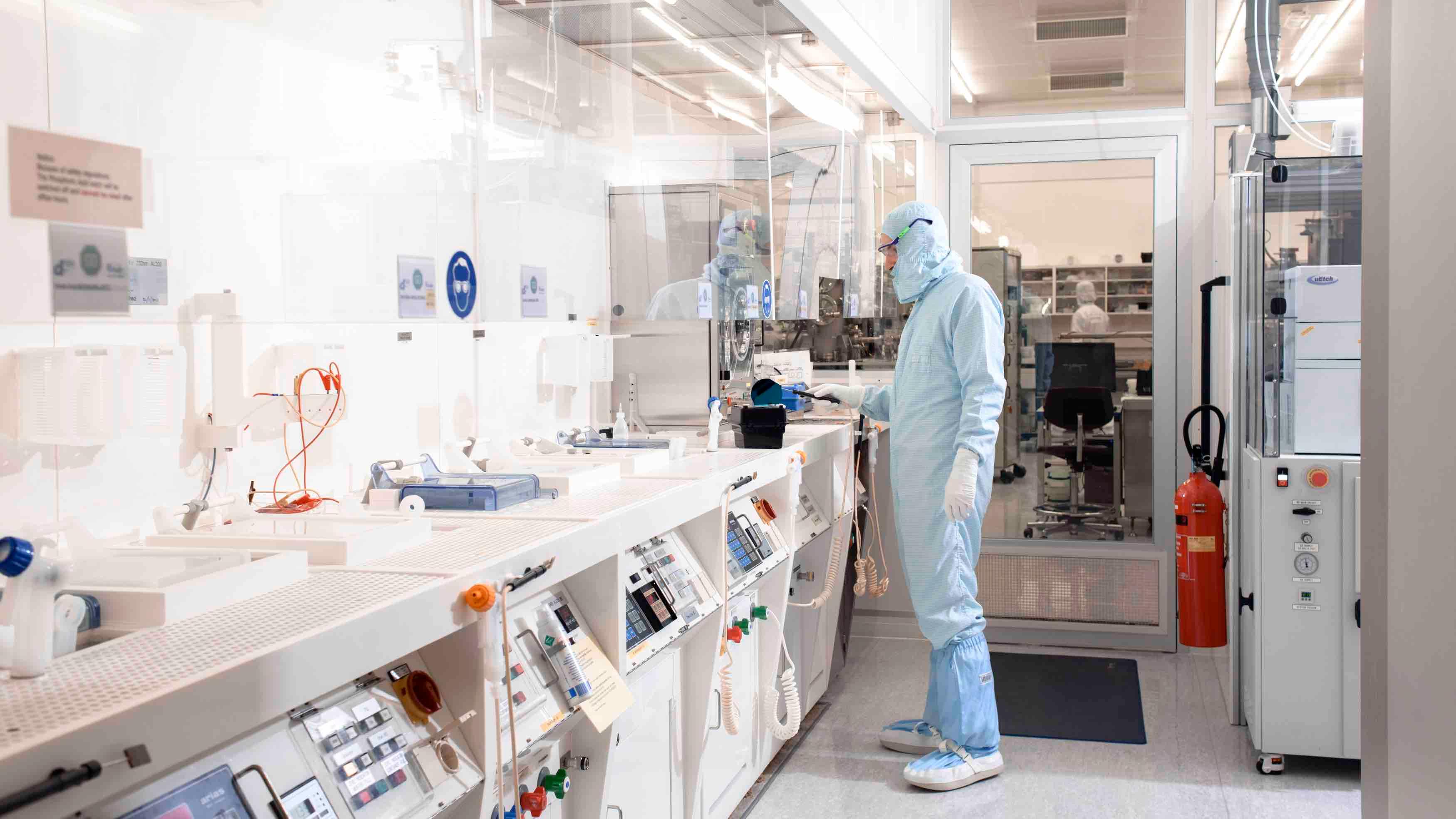 Call for transnational research projects in Quantum Science and Technologies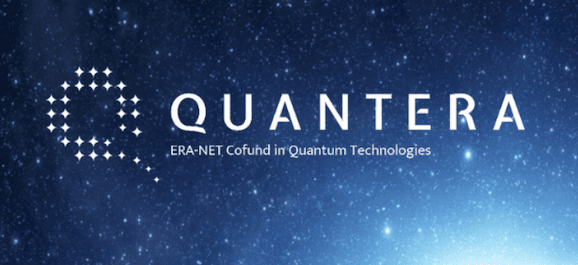 Thank you for interest in joining the QuantERA 2023 call. The deadline for the pre-proposals is over (15th March 2023), so if you haven't received a positive feedback from QDNL for the draft paper, unfortunately you cannot apply to get funding.
As we received more applications than available funding, only the best proposals in a QuantERA consortium will receive funding. We are looking forward to support the most successful projects from the Netherlands.
We're excited to announce that for the new funding period, the Netherlands is back in QuantERA, as Quantum Delta NL contributes 1.75 million euros to the 2023 call.

On this page you can access information on the European call and the National procedure for applications.
The process for a QuantERA 2023 application involves three steps: 
One pager for National pre-assessment  
Feedback of assessment to Dutch applicant (eligible, rejected, to be revised) 

Application with the consortium for QuantERA 
Network of research funding organisations
QuantERA is a network of research funding organisations that jointly support European multilateral research projects with the potential to initiate or foster new lines of quantum technology through collaborations exploring advanced multidisciplinary science and/or cutting-edge engineering. QuantERA asks for excellent applications in the field of  
Quantum Phenomena and Resources (QPR) – with the goal of laying the foundations for the QT of the future; 
Applied Quantum Science (AQS) – aimed at taking known quantum effects and established concepts from quantum science, translating them into technological applications and developing new products. 
Detailed information
Detailed information about the Call and the National Funding conditions can be found at: 
In case of any questions on application, assessment and consortia composition please reach out to our national contact person at QDNL: 

Julia Feddersen 
Julia.feddersen@quantumdelta.nl 
+31 6 81 11 09 55 
This website is being constantly updated. Please check for actual information. 
Detailed information about the Call can be found at:

/call-2023-announcement/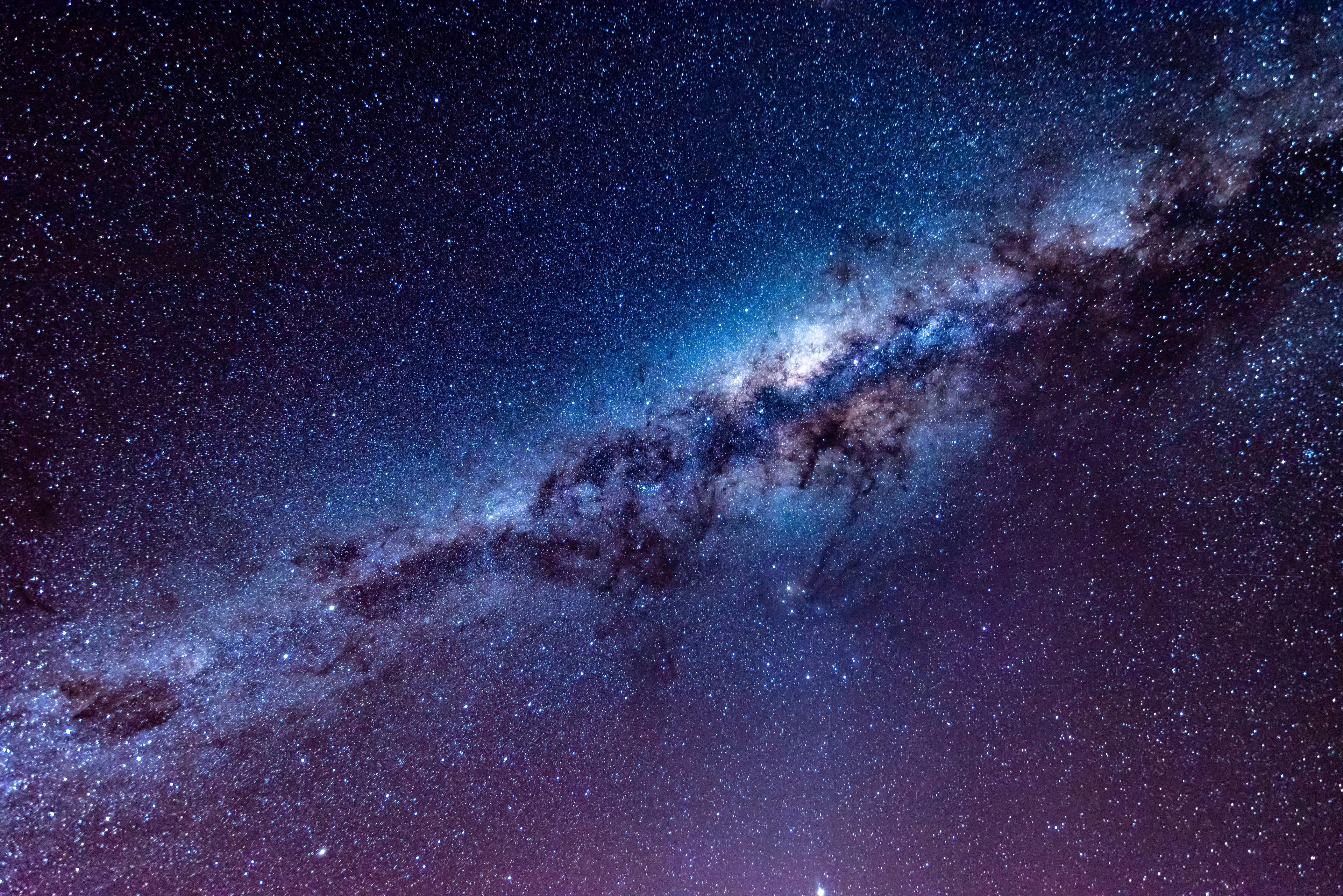 Conference on Quantum Technologies by QuantERA
The Conference on Quantum Technologies in Europe will take place on 22-23 November as a satellite event of the Spanish Presidency of the EU. Register now!
Find out more