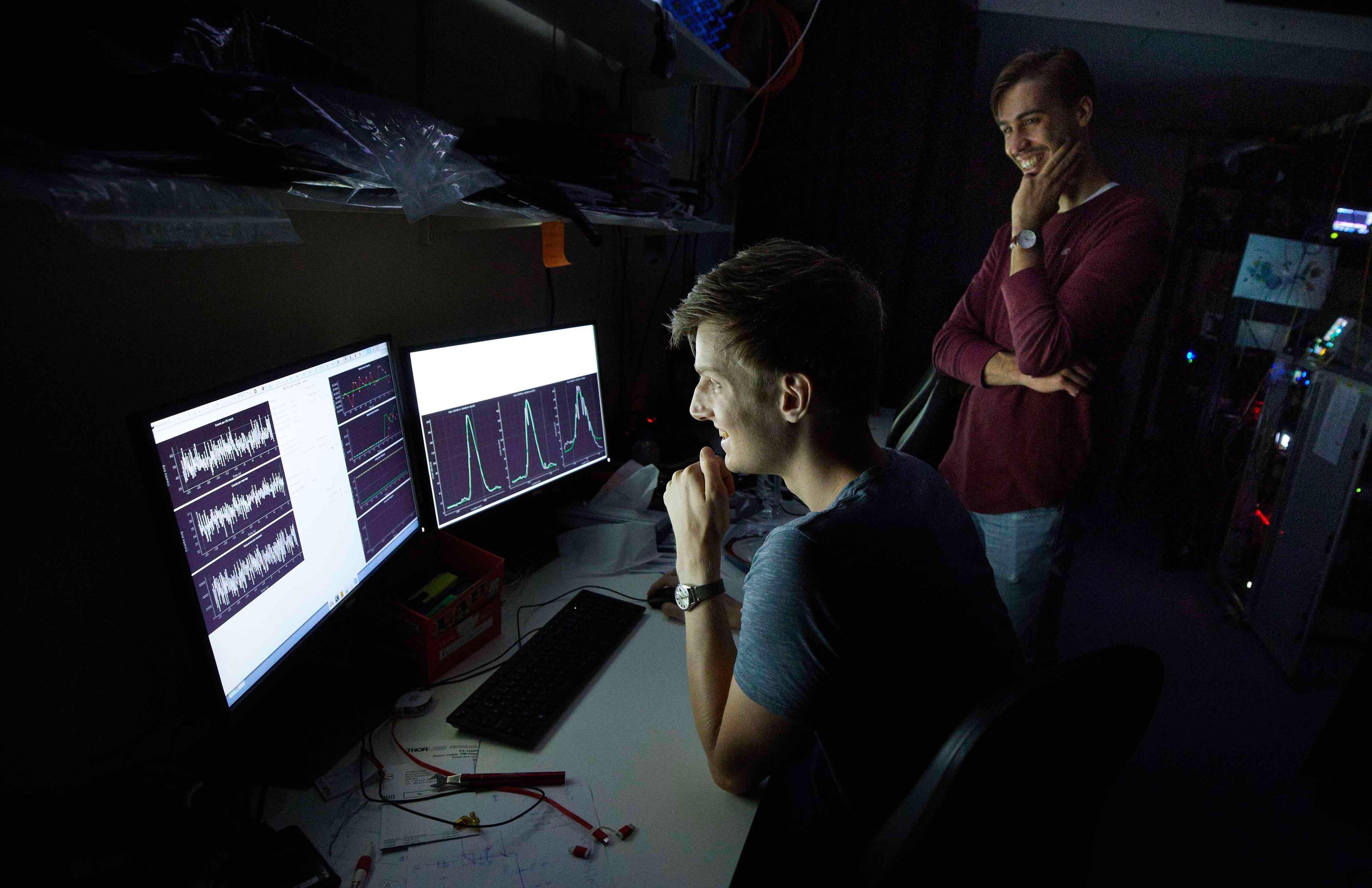 Developing Quantum Networking for A Safer, More Secure, Better Connected World
In a world where digital threats loom large, ensuring the security of information has become more important than ever. With the rise of quantum networks, a world where nobody can break into your bank account or steal your personal information is becoming a reality. 
Quantum networks use quantum communication to transmit information between devices, making it nearly impossible for hackers to intercept messages. These networks will be essential for providing digital security for banks, medical facilities, and other critical infrastructures. 
Eventually, quantum networking will link quantum computers and processors with quantum network repeaters and memory, which could lead to even more robust quantum computing power, improved distributed computing and more efficient communication.
As a globally recognized leader in classical network technology and a pioneer in emerging work into quantum networking, the Netherlands is at the forefront of building these highly secure networks. 
With its first-of-its-kind physical infrastructure that connects multiple quantum processors, QDNL's Quantum Network – QN – serves as a national testbed for new applications, such as secure online quantum computing. The QN will consist of the latest quantum equipment for users to learn, engage, and validate the industrial applicability of quantum technology. Fiber and satellite links will connect QN to other EU networks within the context of EuroQCI and the Quantum Flagship.
QDNL also provides support for commercial quantum networking technology rollouts.
Do you want to help us make the world safer? Reach out to the QDNL expert at the bottom of the page to learn more about quantum networking.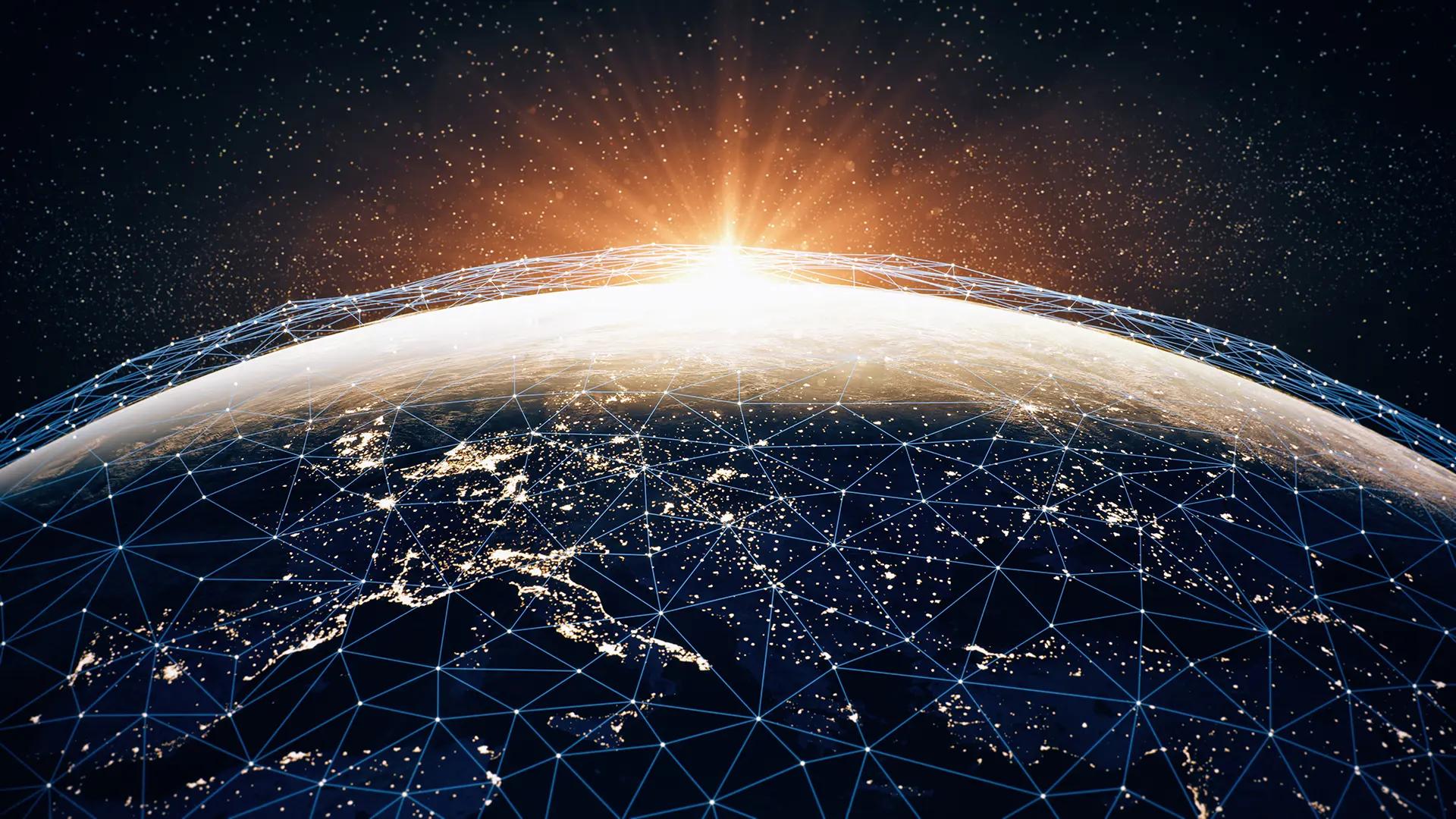 QCINed
DEPLOYMENT OF THE FIRST NATIONAL QUANTUM NETWORKS IN THE NETHERLANDS
QCINed is the Dutch national programme under EuroQIC, in which partners are committed to facilitating and deploying the Dutch Quantum network!
Visit page
research results
Dutch researchers teleport quantum information
Researchers in Delft have succeeded in teleporting quantum information across a rudimentary network.
Read full article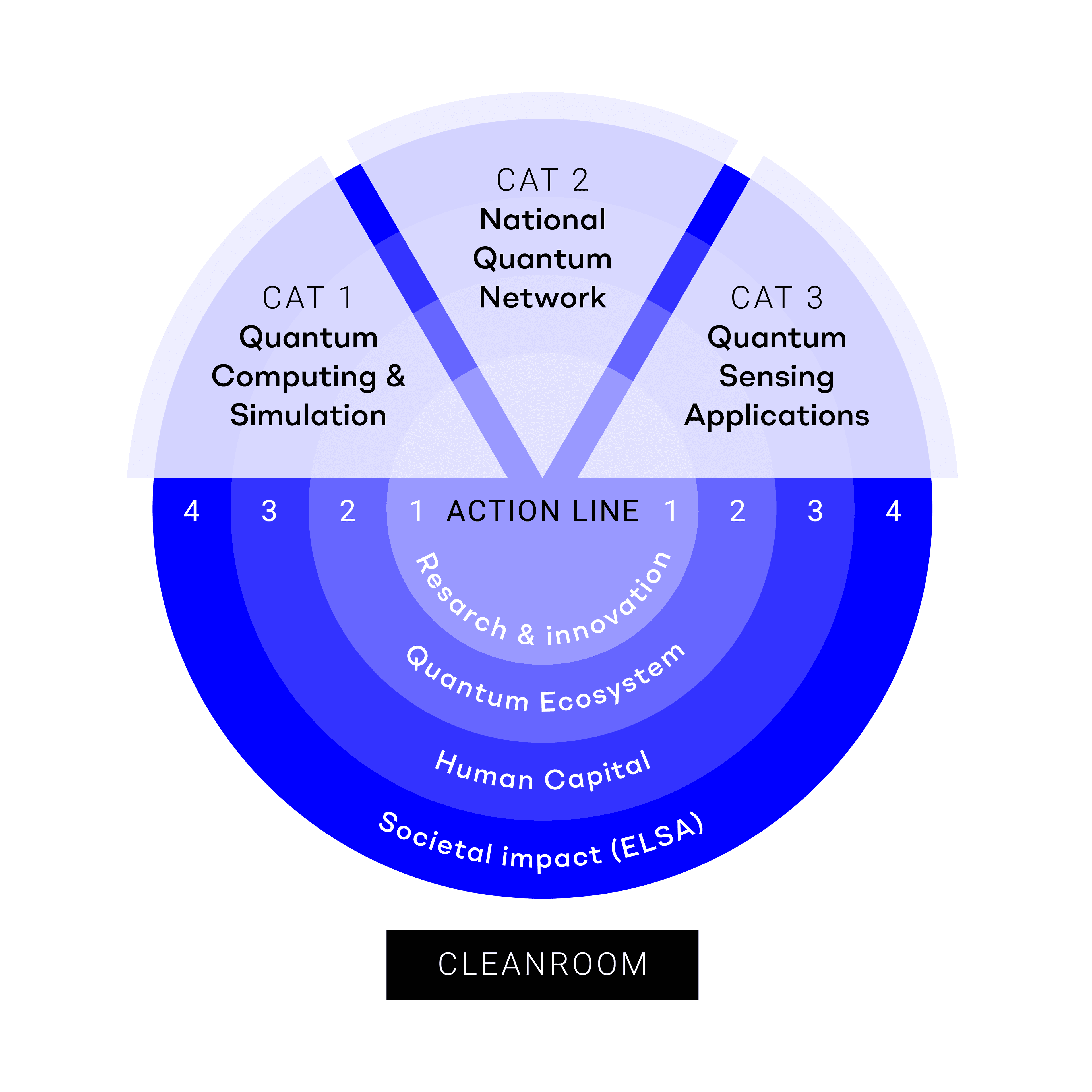 INNOVATE, CONNECT, AND EMPOWER
NATIONAL PROGRAMME
At Quantum Delta NL, we animate our mission through distinct Catalyst programmes and Action Lines – decisive initiatives designed to seize opportunities in quantum, each defined by well-articulated goals, aspirations, and strategies. 
Explore the programme