International Collaboration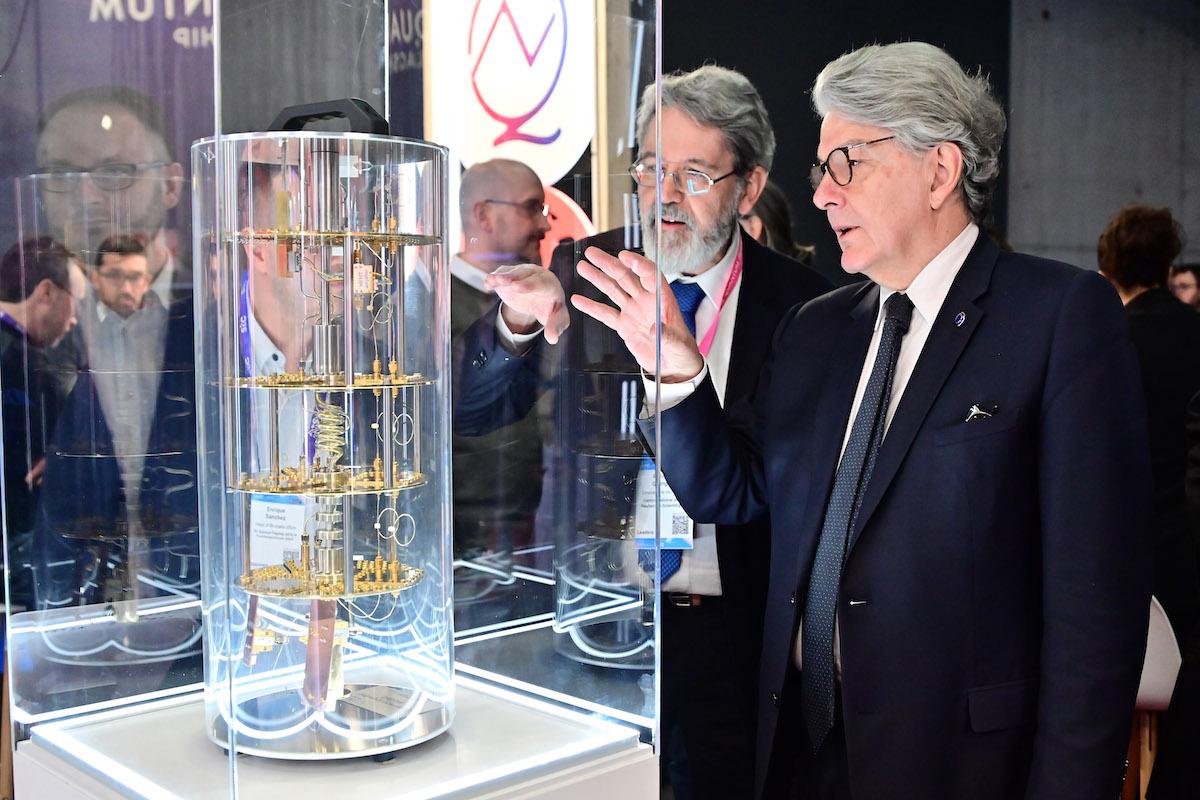 International Collaboration
Quantum Delta NL is a leading EU member state when it comes to quantum technology. We endorse the EU's ambition of building up her own strategic tech industry, and guarding against undesired dependencies. At the same time, the Netherlands sees 'open markets' as a departure point and is committed to promoting mutual trust between innovative clusters world-wide.

In doing so, it is important to strike a balance between, on the one hand, an open attitude towards collaboration inside and outside the EU in order to maintain a leading position and, on the other, retain enough control over the development of a European quantum ecosystem. In doing so, our focus rests on job & business growth, talent development, intellectual property, attracting (long-term) investments and promoting societal impact. In other words, we are committed to making 'open strategic autonomy' work in practice.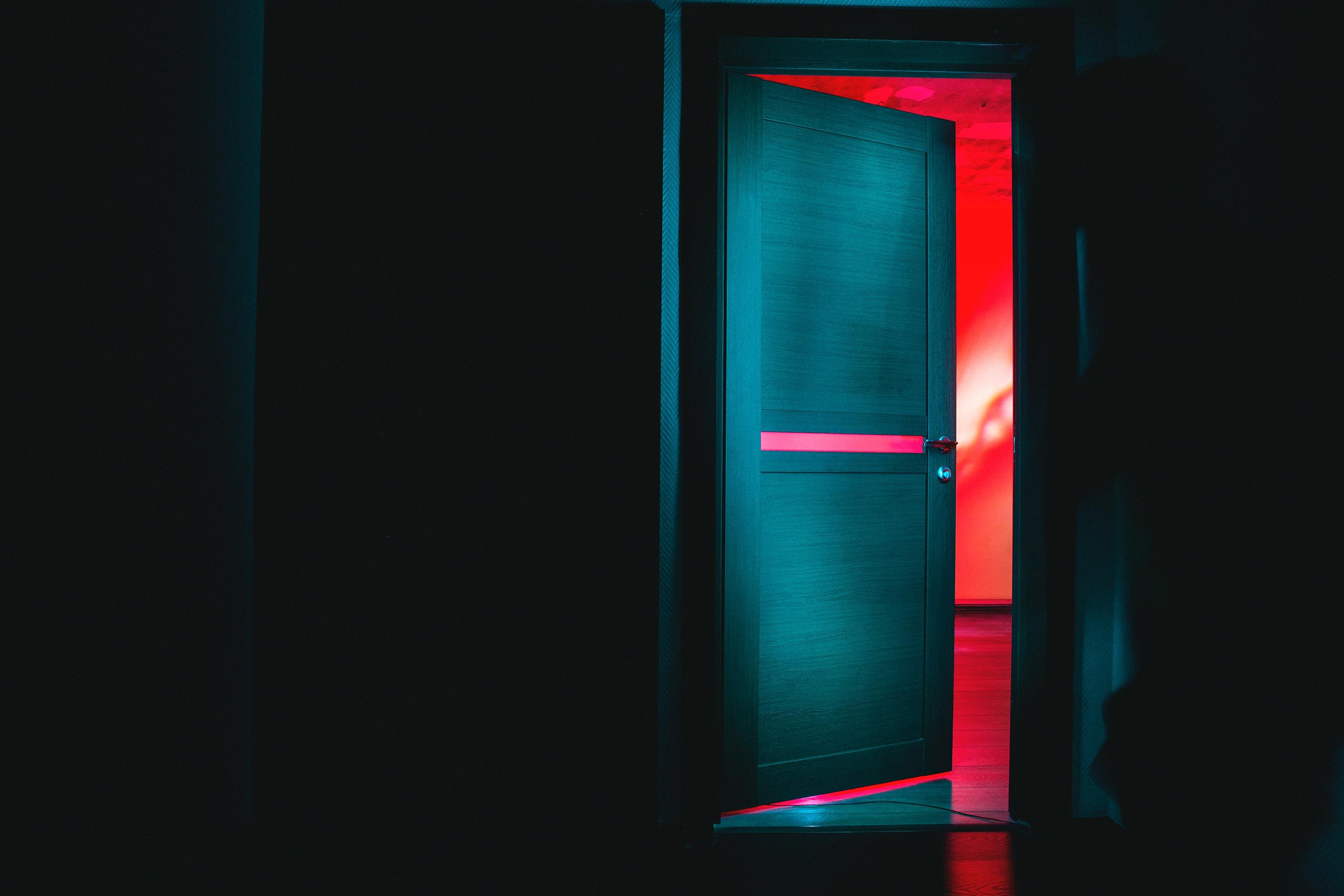 Our Economic Security Approach
The geopolitical landscape impacts the way the quantum ecosystem will grow. We see a growing concern among policy-makers about the role of deep tech for the future of our economies. The emergence of a number of new industrial policy initiatives reflects this zeitgeist - not only in Europe. In this dynamic landscape, we feel that quantum technology has the responsibility to think ahead and tackle potential problems such as foreign interference or supply chain bottlenecks well in advance.
Read more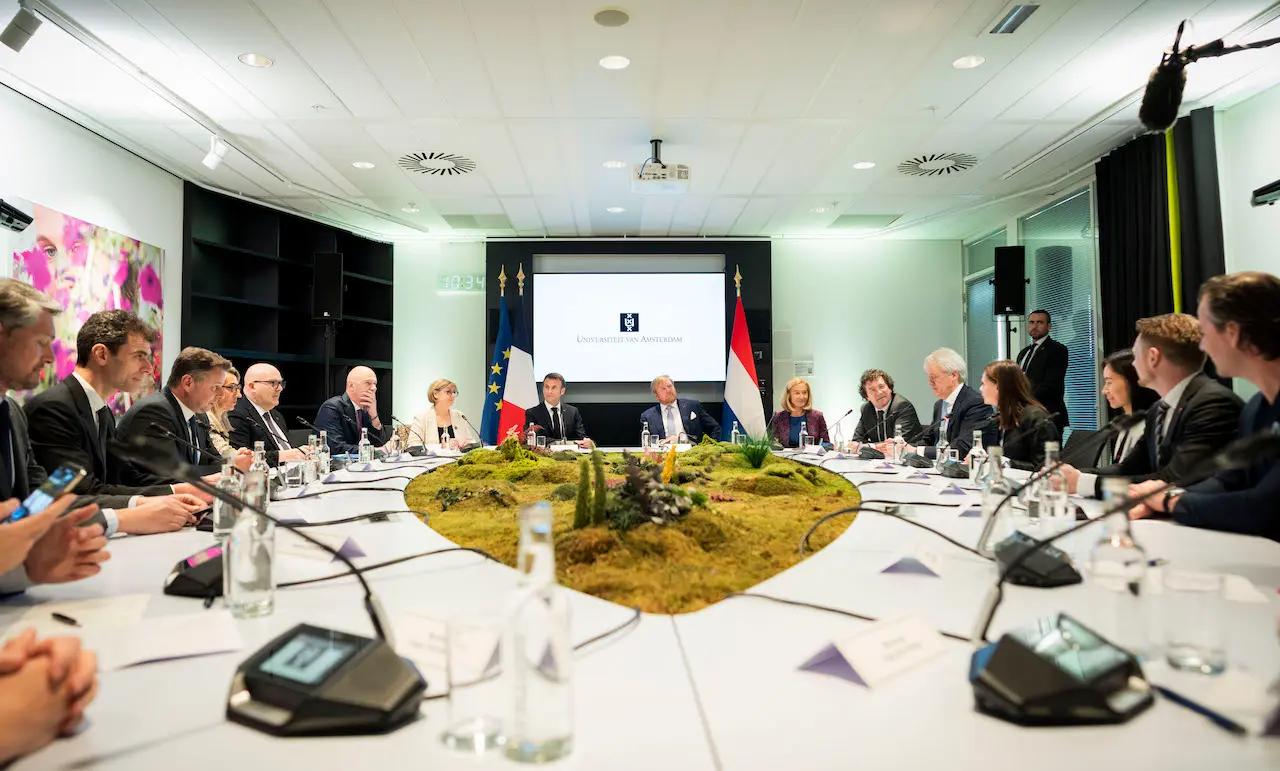 Trilateral Programme with France and Germany
France, Germany and the Netherlands aim to set an example of how to create cross-border synergies in a critical technology. At the time of writing, many speak about the need for a more resilient economy for the EU27 – with fewer unwanted dependencies on non-EU countries. With this initiative, we aim to accelerate the growth of a European quantum industry – as a timely intervention to secure European technology leadership in this promising field.
Read more