Our Community's Culture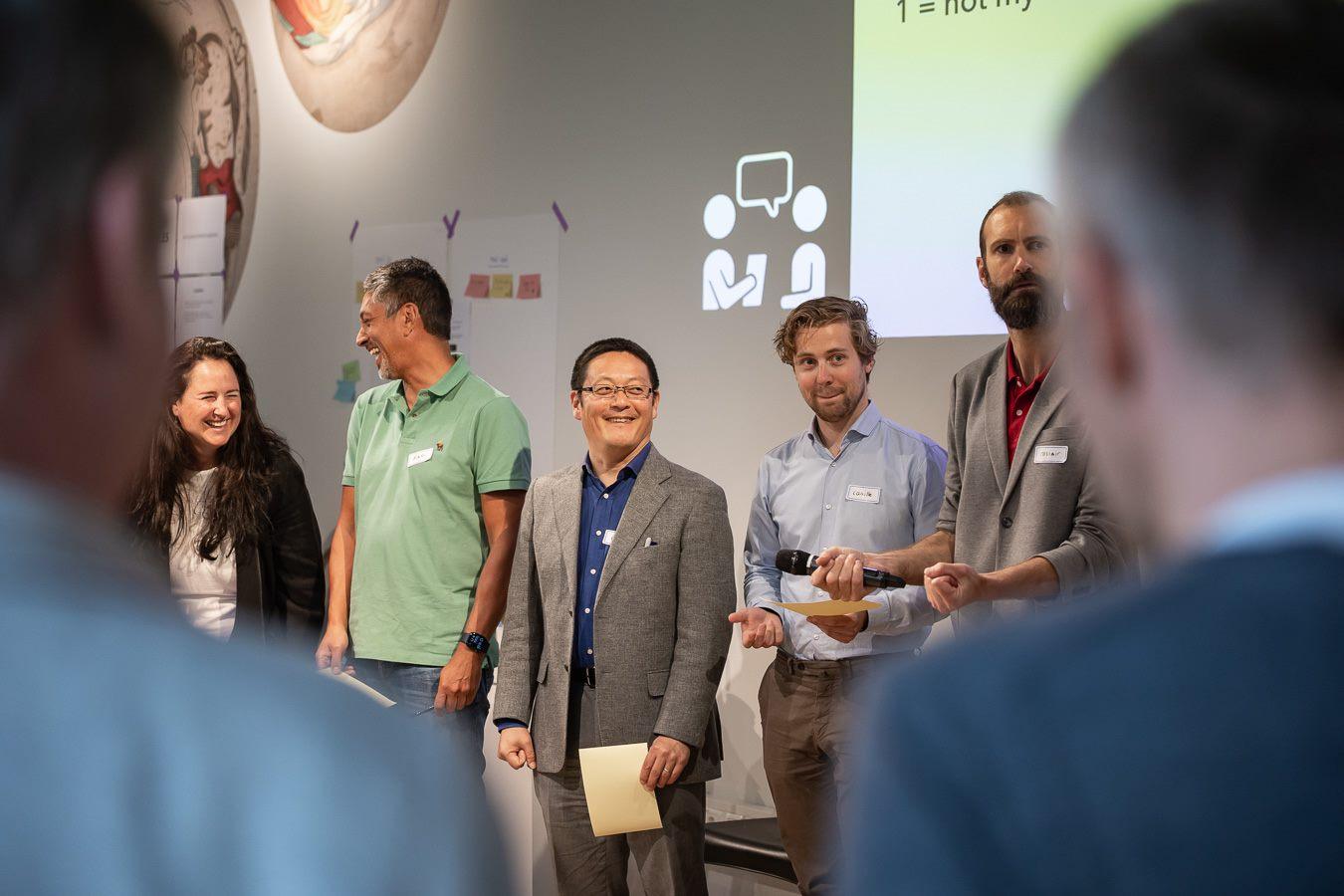 The Quantum Delta NL Manifesto
The Quantum Delta NL community is on a mission to grow the quantum ecosystem in the Netherlands. The interdisciplinary teamwork within this ecosystem, crossing the boundaries of individual organizations, defines our success.
Therefore, a safe and motivating culture is essential. A culture in which people thrive and feel welcome to engage with everything they have to offer, regardless of their gender, background, sexual orientation or religion.
To define our desired culture, our community co-created a manifesto. A starting point for policies and conversations.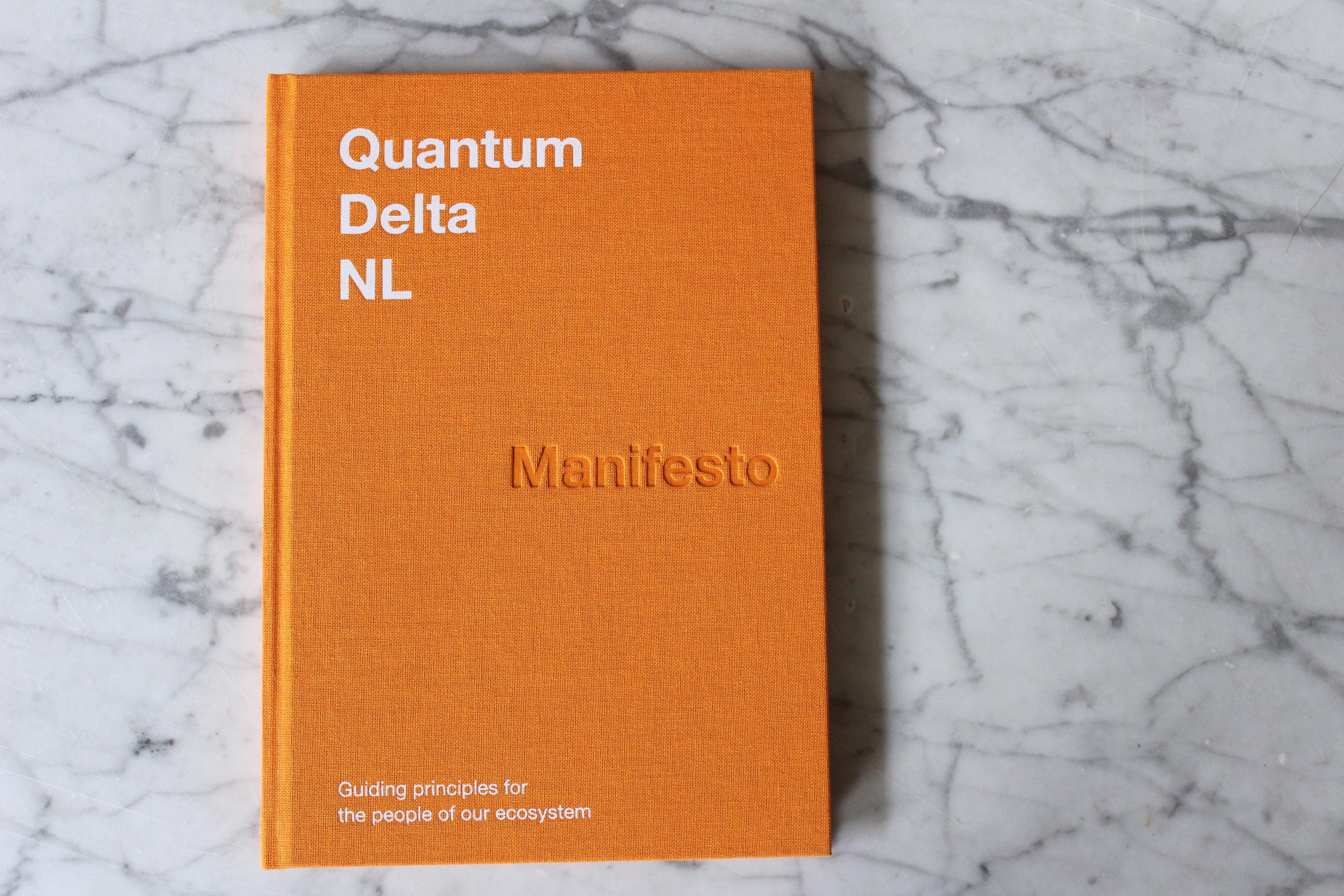 Our desired culture defined
The Quantum Delta NL Manifesto
To define our desired culture, our community co-created a manifesto. A starting point for policies and conversations.
Read our culture manifesto
The process
Culture is a living thing that evolves with the people who define it. Our manifesto came about by a co-creation process in which more than 100 community members participated. It is the result of our collective wisdom. And it's now up to all of us to make it happen.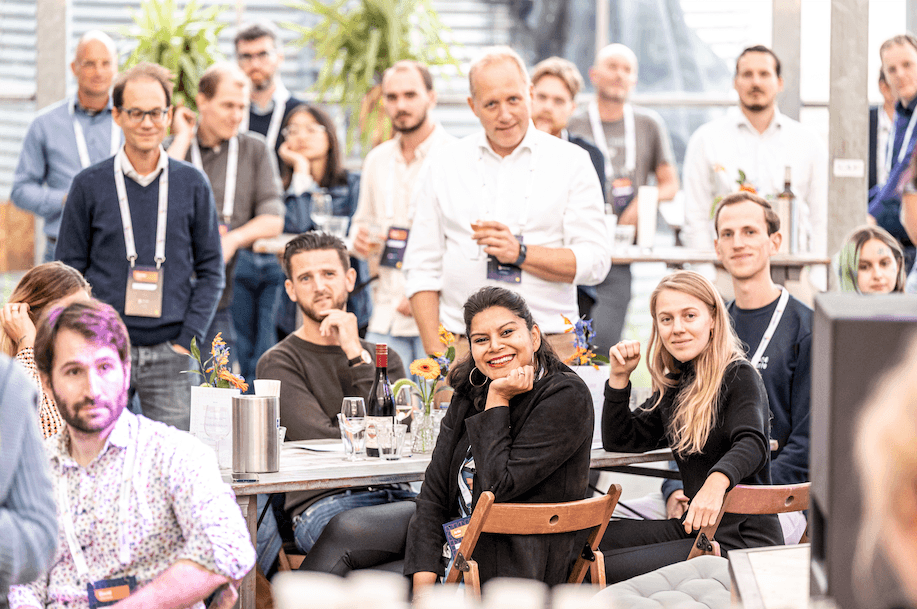 Community & Culture
Who we are
Quantum Delta NL is a leading quantum ecosystem for Europe.
As an ecosystem, we aim to achieve profound societal impact with our deep technology innovation.
We connect people within the field of quantum and beyond to learn, collaborate and accomplish even more together.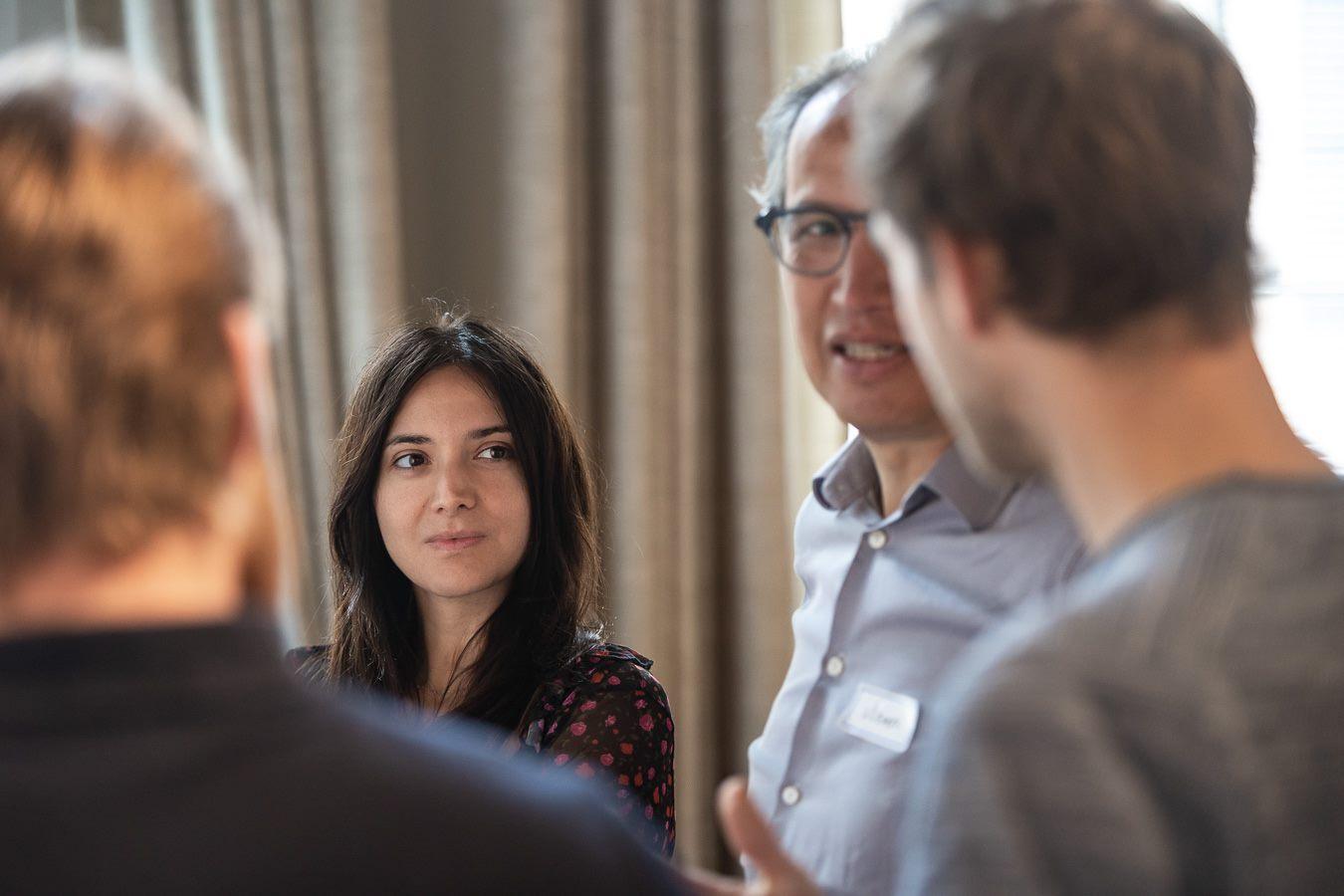 Community & Culture
Our purpose
We are at the frontier of quantum technology.
Together we form a leading ecosystem that thrives in the Netherlands for Europe's competitiveness.
We aim to offer quantum solutions for global challenges to contribute to a sustainable future.
Chigo Okonkwo, Associate Professor Eindhoven University of Technology
"Nature teaches us how to work together as people."

Stacey Jeffery, Senior Researcher at CWI
"In our community, people are open to good ideas wherever they come from."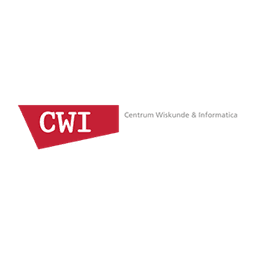 Jessie Qin-Dregely, COO at Single Quantum
"To be inclusive, you first need to care about the people. It starts with a deep belief in the value of nurturing diversity."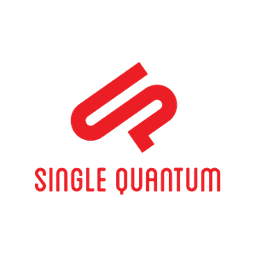 Marc Hulzebos, Innovation Officer at Eurofiber
"If you mix academics with straightforward business, you can create exciting chemistry. Working together on emerging technology may be the ideal starting place to change our loyalty to future generations."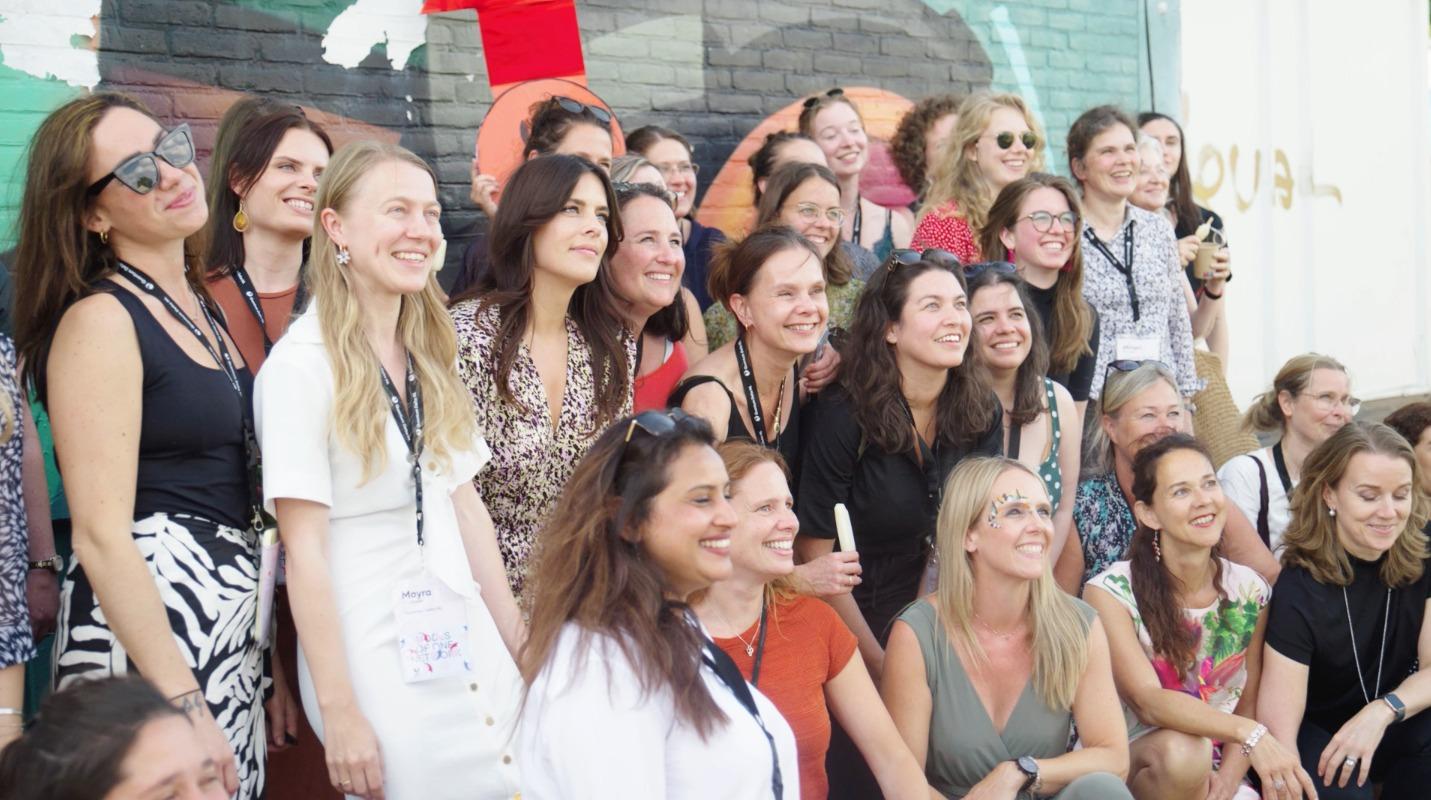 Nodes of One Network
As Quantum Meets' main event, we celebrated the 3rd edition of our annual Nodes of One Network event. Our ecosystem came together to connect with old and new friends, discussed progress and celebrate this incredible community!
VIEW VIDEO & ARTICLE