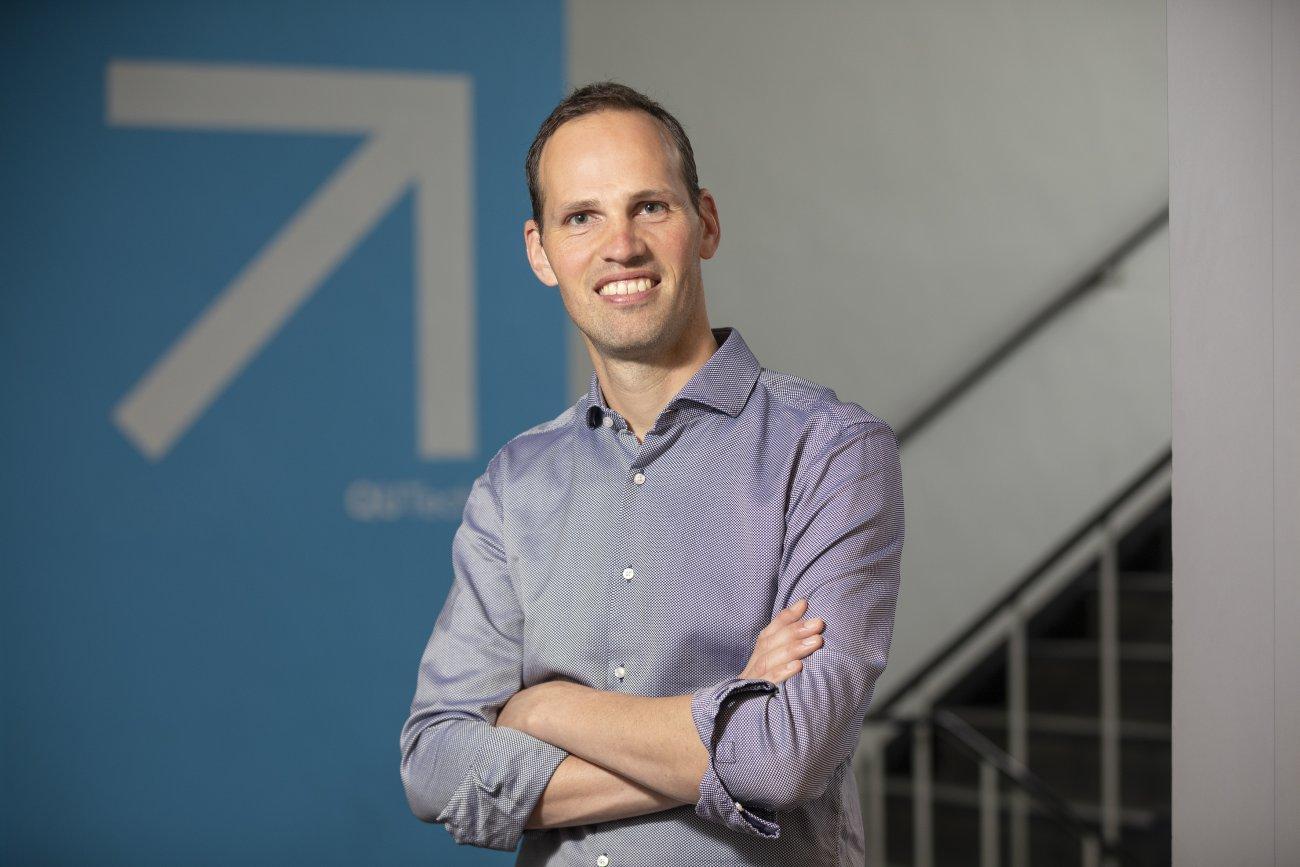 09 Quantum Communications
02 June 2023
Announcement: Prof. Dr. Ronald Hanson steps down as Chairman of the Quantum Delta NL Board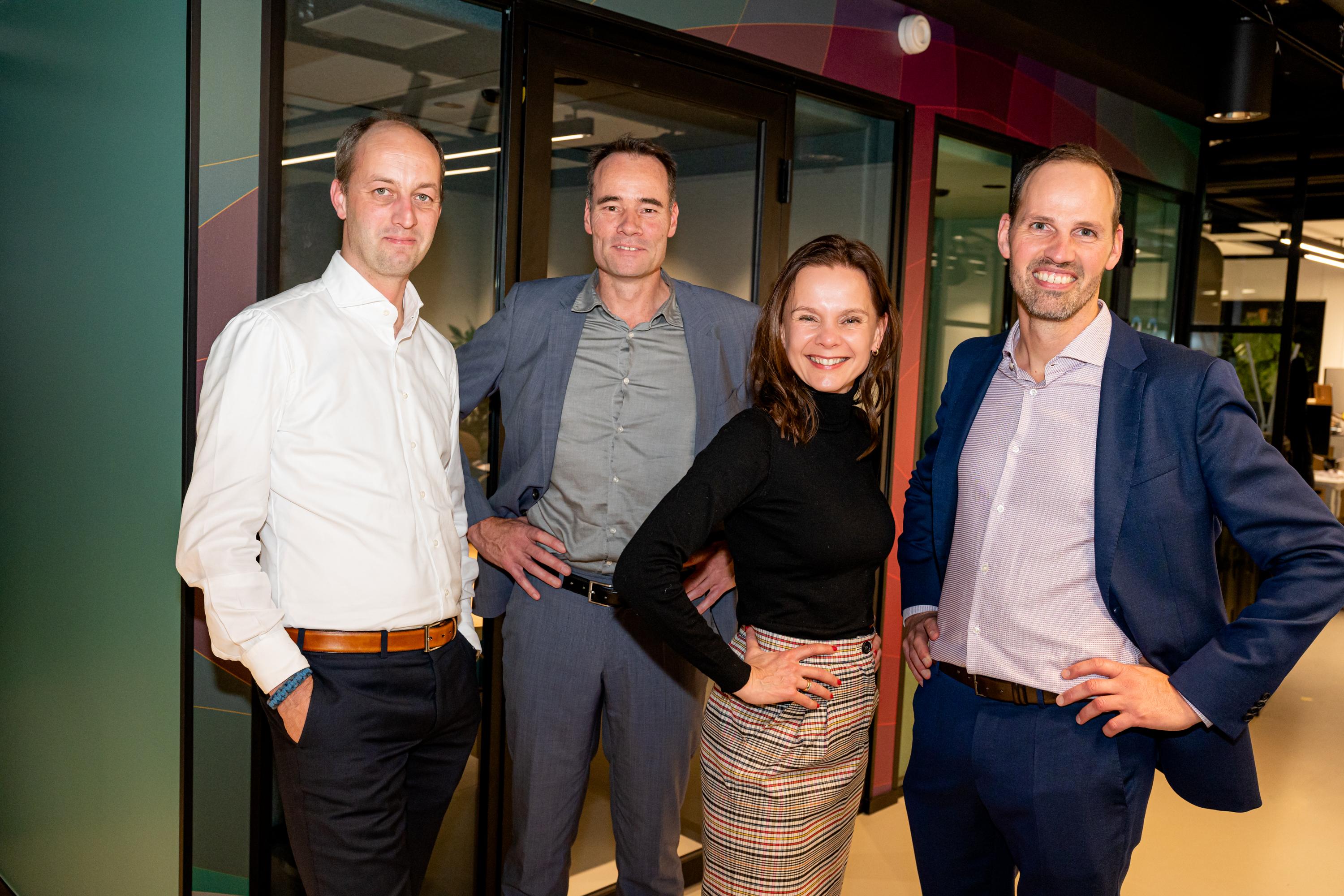 After the summer of 2023, Prof. Dr. Ronald Hanson will step down as Chairman of the Board of the Quantum Delta NL (QDNL) Foundation to fully focus on the research and commercialisation of quantum internet technology. Ronald has fulfilled a decisive role in the rapidly growing quantum technology ecosystem in recent years, including leading the National Agenda for Quantum Technology (2019), chairing QDNL's Supervisory Board (2020-2021), and serving as chairman of the board for the past two years. Additionally, as a professor at the Delft University of Technology, he leads a research team within the research institute QuTech. He will remain available to the foundation as an advisor.
 Besides being Chairman of the QDNL board, Ronald Hanson is also the scientific figurehead of the Dutch Quantum ecosystem. His research regularly appears in international media, and he has received numerous awards for his scientific work, including the highest Dutch scientific distinction, the Spinoza Prize, in 2019.
Ronald states: "I look back with great pride on the past four years, during which we have been able to formulate an ambitious national plan and, thanks to the National Growth Fund, have had the opportunity to implement it. I enjoy building things, and QDNL has become a wonderful institution with fantastic people with whom we can truly make a difference in the development and commercialisation of quantum technology. Over the past years, I have worked with great pleasure and inspiration with many colleagues in the ecosystem. With the success of QDNL, this is a good moment for me to take on new challenges, and I am looking forward to fully immersing myself in the opportunities that quantum internet technology offers."
The Supervisory Board is deeply grateful to Ronald for everything he has done for the Dutch Quantum ecosystem and the Quantum Delta NL team. They also hope to continue benefiting from his extraordinary expertise in the future.
"Under Ronald's inspiring leadership, the National Agenda and the Quantum Delta NL Foundation have been established. The Dutch quantum ecosystem is in an outstanding position and Ronald can certainly look back on the past years with pride."
Carlo Beenakker
Chairman of QDNL's Supervisory Board

Carlo continues: "Together with the other QDNL board members, a fantastic program has been created, which is being implemented successfully with support from the National Growth Fund and others. We are very grateful to Ronald and look forward to his next steps within our ecosystem".
Given the rapid developments in quantum technology, both nationally and internationally, and the many projects being carried out under the leadership of QDNL, the Supervisory Board will soon appoint an interim chair and has started the search for a permanent successor. Once more information becomes available, it will be communicated.