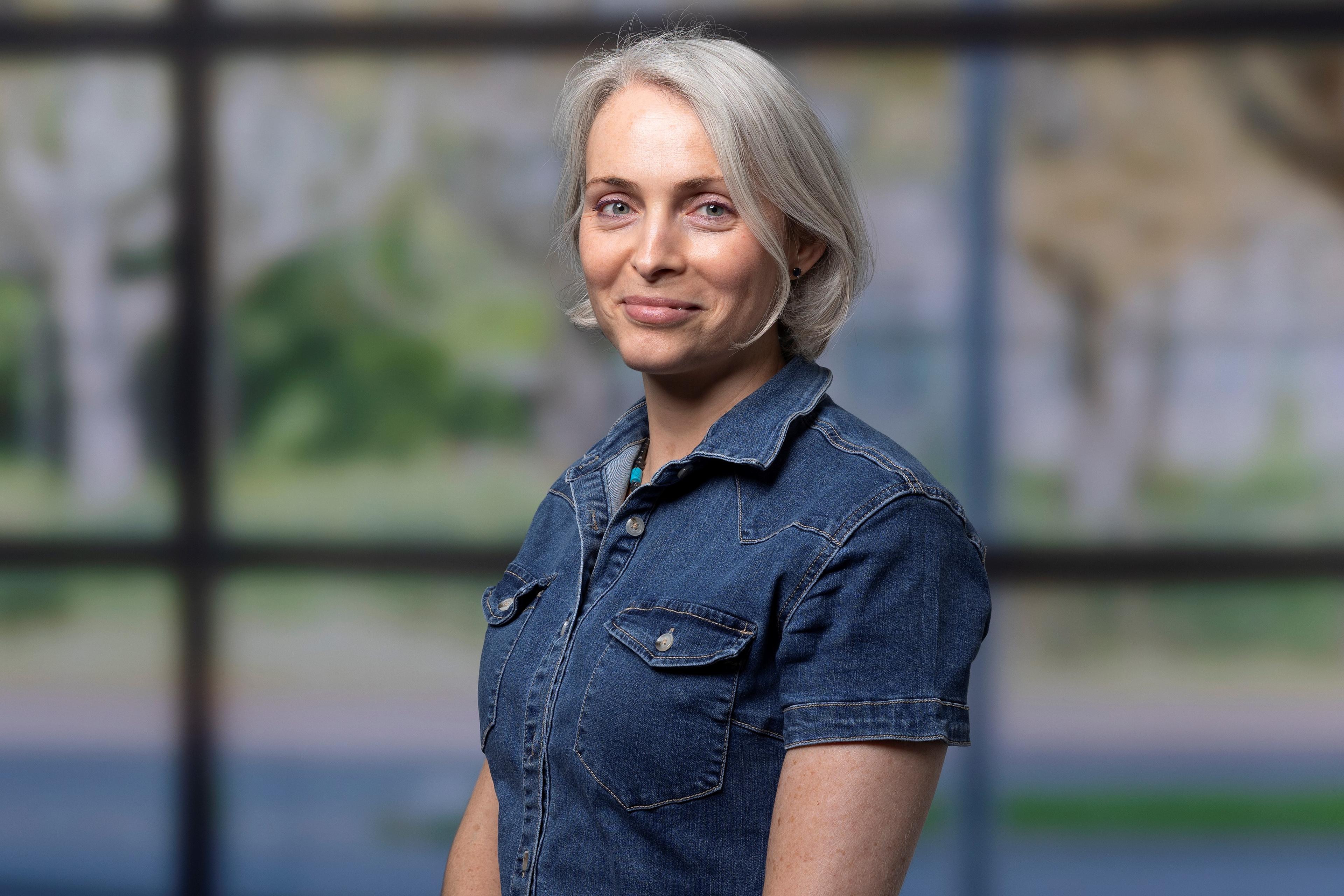 05 October 2023
Vanía Lopez
Colloquium Series: 'Outline of a vision and scope for ethics research in Quantum Delta NL' by Dr. Clare Shelley-Egan
On 24 October 2023, the Centre for Quantum and Society will organize the next Quantum & Society Research Colloquium with Dr. Clare Shelley-Egan as our speaker in the lecture "Outline of a vision and scope for ethics research in Quantum Delta NL".
Abstract: In this seminar, she will address plans for the ethics program of research within Quantum Delta NL. As a number of scholars have observed, it is not sufficient to call for an "ethics" of a new and emerging science and technology such as quantum technologies without thinking through and clarifying what is meant by 'ethics' and which kinds of approaches are best suited to the specific context.
The entrance point is the rich foundation of project findings and scholarly insights over the last almost two decades upon which we can fruitfully draw. These insights draw on a variety of areas and approaches to interrogating and enhancing the societal embedding of technologies in society, from Responsible Research and Innovation (RRI) to ELSA (ethical, legal, and societal aspects) studies, integration research, governance studies, etc. Experiences from nanotechnologies are of particular interest here, given earlier efforts in the governance and responsible development of an emerging field. She selects a number of key points from the ethical discourse around nanoethics, which might be taken forward to develop a robust and impactful ethics program. Furthermore, she addresses broader issues and needs for the governance of emerging technologies.
The talk will be hosted (in person, with the possibility to attend remotely) at Technology Policy & Management faculty at TU Delft.
Dr. Clare Shelley-Egan is an Associate Professor in the Ethics of Quantum Technologies at TU Delft/Centre for Quantum and Society. She has a PhD in Science and Technology Studies (from the University of Twente) and has worked in responsible innovation groups at the Technical University of Denmark and Oslo Metropolitan University.
Time: 15h30 – 16h30

Location: Jaffalaan 5, 2628 BX Delft in Hall H, 31. Room: A1.210.
Interested in attending, or receiving updates about future events? Register at the link below.