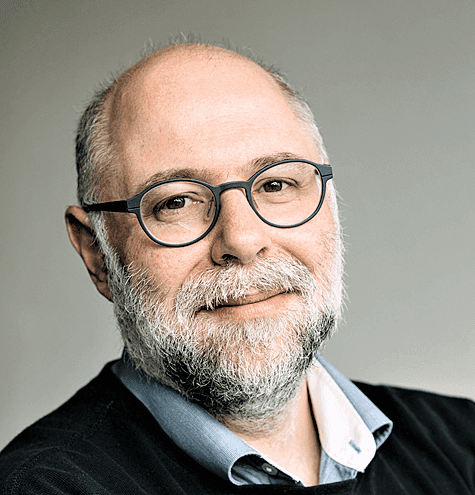 06 Quantum Computing & Simulation
15 November 2022
Juliette de la Rie
European Quantum Software Institute launched in Paris
European Partnership in Quantum Software has been officially established
"This is an important step towards a strong European ecosystem in quantum software and our continuous commitment to scientific excellence and responsible innovation at the European level" Harry Buhrman
On November 8th, the European Quantum Software Institute (EQSI) was launched with a stakeholder event in Paris. EQSI aims to further align development processes and jointly achieve responsible innovation in Europe for Quantum Software and Quantum Algorithms, through co-creation with industry and Quantum Hardware partners.
The institute is an initiative by six founding members, including QDNL community member Harry Buhrman from QSoft, Matthias Christandl from QuMATH–Denmark, Yasser Omar from PQI–Portugal, Robert Koenig from TU Munich, Andris Ambainis from Univ Latvia and Iordanis Kerenidis from PCQC–France. The group has already been working together on projects over the past decades and with this institute intensifies and expands European collaboration.
From the QDNL Programme Office, Julia Feddersen has been involved in the facilitation of stakeholder engagement and the development of a shared mission. At the launch, she presented the Dutch National Quantum Initiative.
Future activities of EQSI include stakeholder sessions with industry, community-building events and joint education programs.