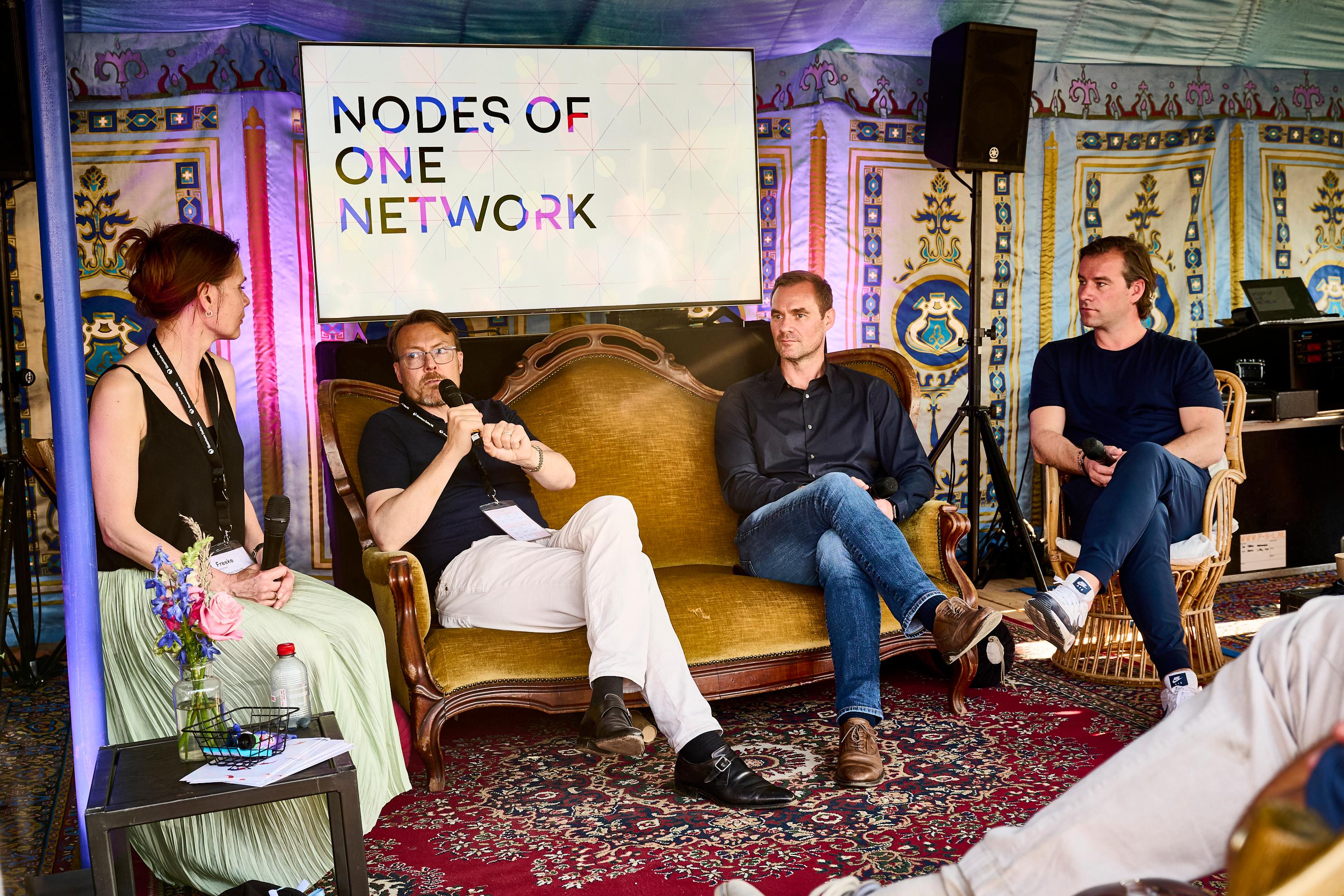 23 June 2023
Investment Screening for Dutch Quantum Startups
On 1 June 2023, the Wet Vifo (Act on the Security Screening of Investments, Mergers, and Acquisitions) came into effect in the Netherlands. The primary objective of Wet Vifo is to safeguard national security by scrutinizing foreign and domestic direct investments, mergers, and acquisitions in critical technologies. Quantum technology is designated as such. 
Legislation and Rationale
The Wet Vifo introduces a mechanism for the Dutch government to review all foreign and domestic investments in the Netherlands that fall within its scope. The legislation stems from the European Union's Foreign Investment Directive, which provides a framework for assessing investments in EU companies. Although EU member states are not required to implement ex ante investment screening, the Dutch government has chosen to do so by establishing a broad investment screening mechanism.
Obligation to notify
Any transaction in quantum technology in which "significant influence" is acquired or increased will be subject to notification requirements. This includes:
An equity interest of 10%, 20%, or 25% is acquired;

Shareholders agree that a party can acquire an interest of 10%, 20%, or 25%; or

A party is given the ability to nominate, appoint, and/or dismiss a director.
These thresholds extend to agreements dealing with the (potential) acquisition of future notifiable significant influence, including convertible loans, SAFEs and option agreements.
What does this mean for you?
Almost all investments in the Netherlands within the field of quantum technology must now be reported and assessed by the Bureau for Investment Screening ("BTI") of  the Ministry of Economic Affairs before they can proceed, including investments in the early stages of a company and follow-on investments. Quantum start-ups should be aware of the new requirements and have their investors prepared to report relevant transactions to the BTI for assessment before finalizing the investments. Once the notification form is filed, parties are subject to a standstill obligation until permission is granted to close the transaction. BTI will then review the notification and aims to provide clearance within eight weeks.
On September 20, Quantum Delta NL will host an information session on the Vifo Act and economic security with experts from the government, security agencies and other sectors like Semicon that have extensive experience with security issues.
In case of any questions, please reach:

Jaap van den Broek
Legal Council
BUREAU VAN DEN BROEK
jaap@bureauvdb.nl
www.bureauvdb.nl