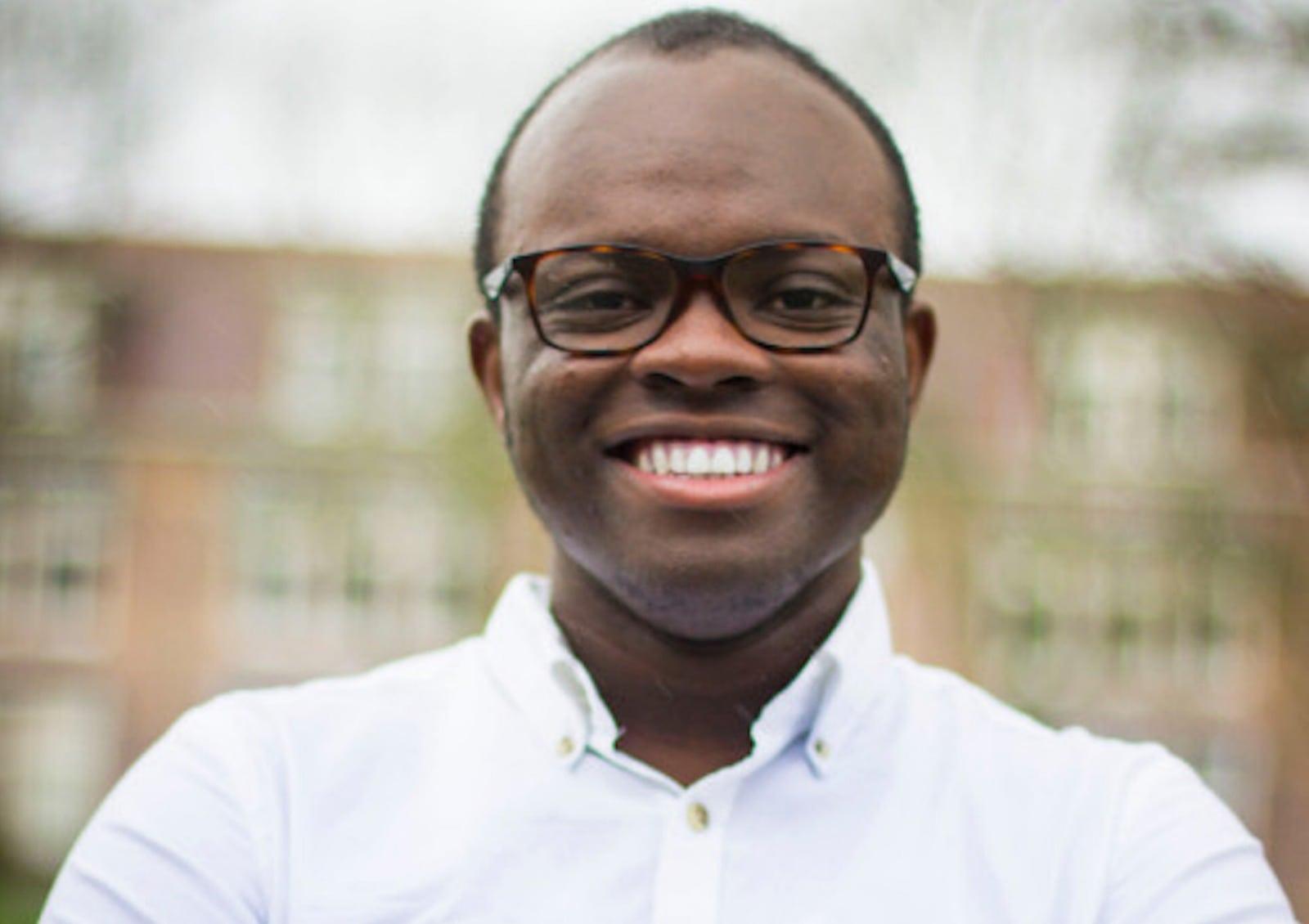 07 November 2022
Juliette de la Rie
3 questions to Caleb Meyer on QDNL white paper (1/3)
Lessons from AI – stakeholder engagement
During last week's Centre for Quantum and Society launch, we announced the creation of a white paper series: Quantum & Society – Lessons from AI.
The first white paper, on stakeholder engagement, is available for download starting today.
We asked 3 questions to contributor Caleb Mayer of the University of Tilburg.
Caleb has a legal background (Law & Technology, Tilburg University) in technology regulation, specifically in AI, data protection and intellectual property regulation. Just before his work with Quantum Delta NL, he was part of a research group that examined the digital operations of third-party web trackers in different countries around the world. Since then, he has gained a strong passion and appreciation for maintaining and enhancing the legal rights and protections of ordinary citizens as technology advances rapidly.
Why is it important that we start talking about the ethics of quantum technologies?
"The ethical implications of technology is not a new conversation. Particularly for technologies like AI, discussions about its ethical implications both in academia and in popular discourses such as movies emerged long before the technology had fully developed. It's no longer a question of whether technologies such as quantum are here to stay – governments and private organizations are investing substantial resources in order to achieve tech supremacy. The question about technology now focuses on what ethical vision should guide the development of technological innovations. Quantum technology is still very much in its infancy, so we believe now is the time to start the conversation about ethics and agree upon a shared framework before technological entrenchment."
What is in your view the most important lesson on ethics that quantum technology can learn from AI's entrance into society?
"In drafting this white paper, I had the opportunity to speak with several leading AI experts in Europe and the world. Many had very good ideas and it was clear that they had a genuine desire to democratize the benefits of technological advancements. However, what became clear to me is that different experts and their attendant expertise often exist in silos. Experts only meet once or twice a year when there's major legislation or a sectoral event occurring. The experts, however, said that these collaborations are important and should happen often – formally as well as informally. So I believe that the main lesson is that deliberations and enactment, of an ethical vision for technologies such as quantum, should be an ongoing process that is fully embedded in the technological ecosystem at every stage of its development. It cannot be an afterthought or window dressing."
What do you want people to do after reading this white paper?
"One of the goals of the white paper is to provide readers with viable elements for a possible roadmap for engaging several stakeholders on the ethics and regulation of quantum technologies. After reading the white paper, it is my hope that people will be inspired on how to carry this out effectively. The white paper provides 10 concrete 'inspirational' pointers on how we think this can be done. Ultimately, we believe that effective and meaningful collaboration between differing and diverging expertise and interests is possible and attainable. We hope that these lessons on the institutional dynamics of relevant stakeholders will help achieve the often-difficult task of bringing people together on the goal of a mutually beneficial ethical and regulatory vision for quantum."
Download the full white paper here:
Get in touch
Luca Possati, l.m.possati@tudelft.nl
Want to contribute to the Centre for Quantum and Society? cqs@quantumdelta.nl
Read more
Related articles about QDNL white papers – Lessons from AI