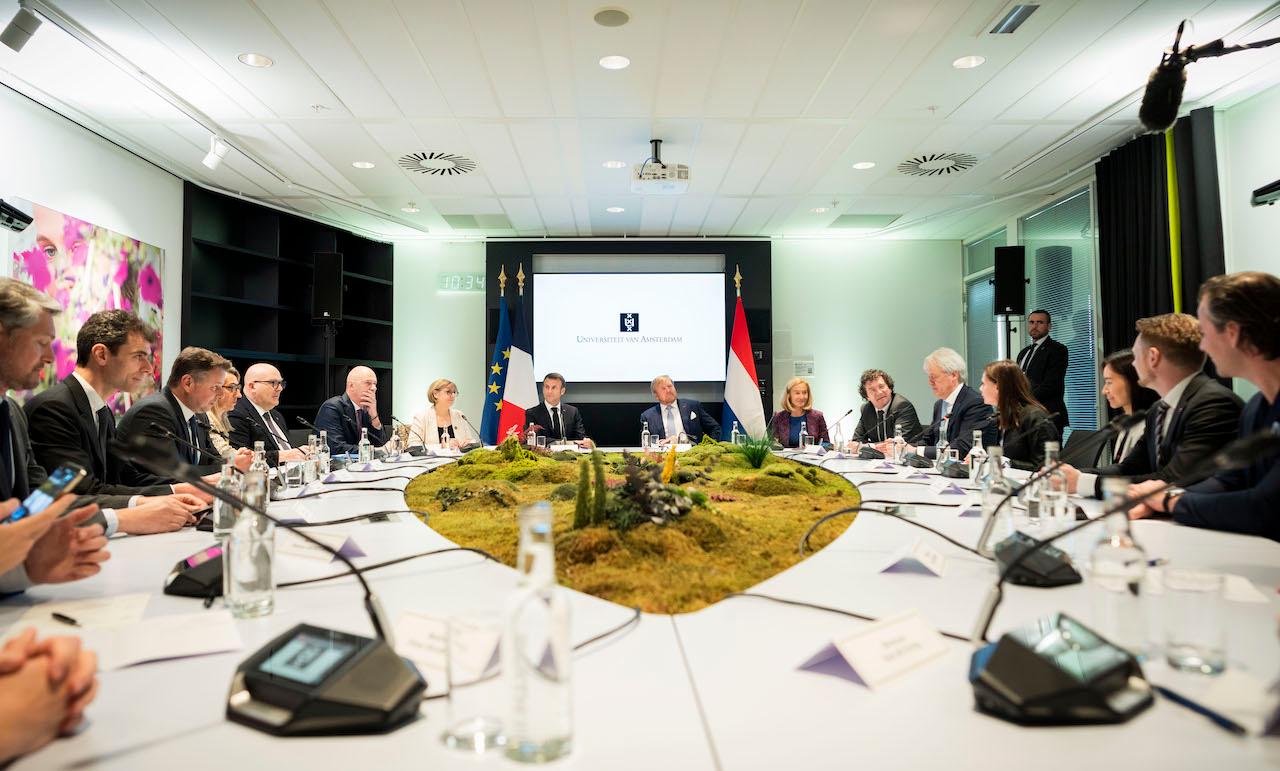 01 July 2023
Lisa Langsdorf
Quantum Delta NL Awarded €60 million by National Growth Fund for additional international programme
Funding committed to accelerate Europe's leadership agenda in the field of Quantum Technologies together with France and Germany.

Delft, Netherlands, 30 June 2023
Quantum Delta NL, the Netherlands' national ecosystem for excellence in quantum innovation, today announces that it secured a €60,2 million investment from The National Growth Fund as the Dutch contribution to the trilateral agreement with France and Germany. The goal of the joint programme is to strengthen strategic R&D connections across borders to accelerate the development of the European Quantum Technologies Industry.
France, Germany and the Netherlands are leading member states regarding their respective R&D and startup ecosystems and the maturity of their national quantum programmes. By leveraging synergies, they seek to accelerate the European innovation system through joint efforts based on complementary excellence.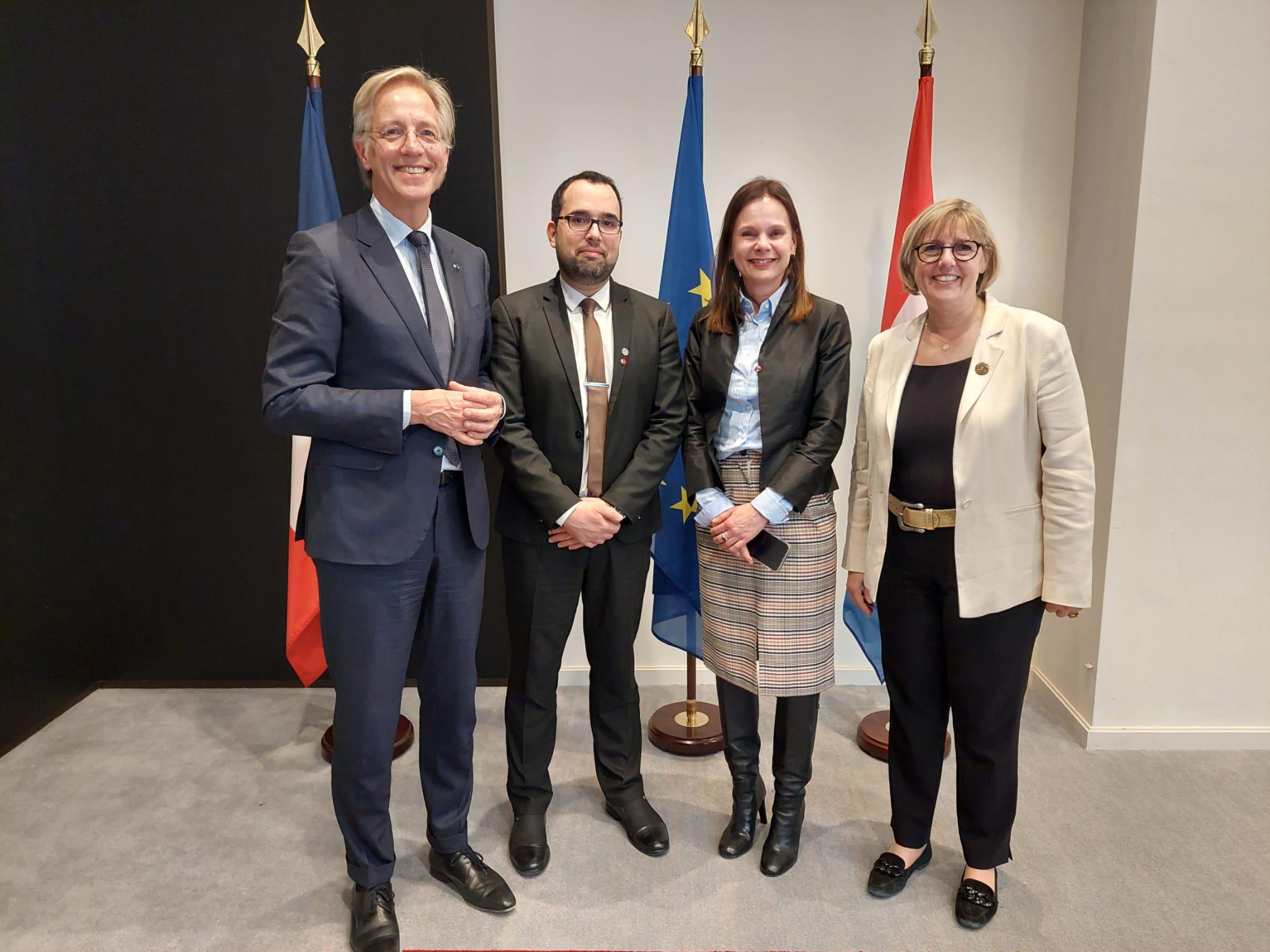 The MoU with the intent to join forces was already signed in November 2022 by representatives of the respective governments. This investment is the Dutch contribution to implementation. France and Germany are committed to contributing to the programme through their own funds for a joint R&D call and the development of shared facilities in the spirit of a 'European Quantum Campus', leveraging budgets from their national programmes.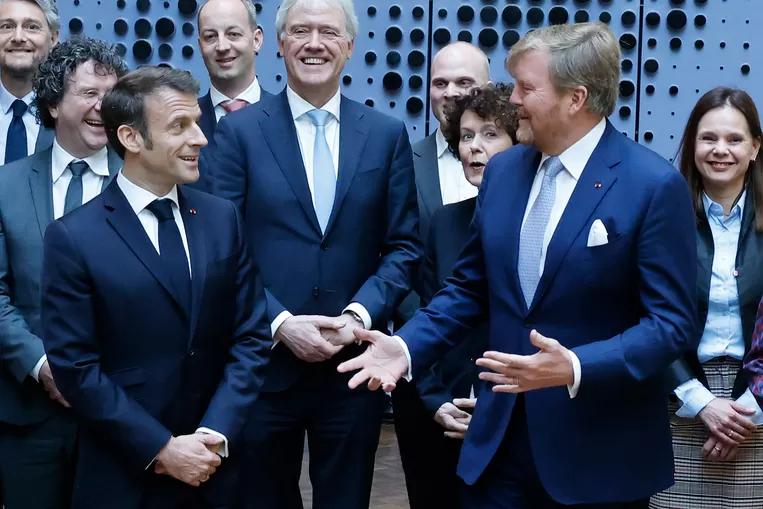 In the run-up to this new initiative, Quantum Delta NL hosted a Deep Tech roundtable during the recent state visit between King Willem-Alexander and President Macron on 12 April 2023. On that occasion, Dutch and French CEOs in Photonics, Semicon and Quantum Technologies agreed that there is an urgent need for the three countries to join forces. Priorities are to boost European capital investments, build a strong internal market for quantum and create resilient supply chains in today's geopolitical context.
The €60,2 million investment from NGF will be allocated in two modules:
First, it will be used for the development of dedicated centres of excellence with shared facilities and resources that can be used by startups, researchers, and corporates to work and collaborate on joint projects within thematic areas of expertise. 
Second, the funding will be used to accelerate joint technology programmes for a small number of strategic quantum projects of international interdisciplinary cutting-edge R&D, in combination with equity investments for companies in the field of quantum computing, sensing and communication. The three countries will publish a joint call for proposals to select the best projects.

Before this additional international programme will start, a few conditions need to be met, among others hard financial commitments from the other Member States and an effective international and national governance. In parallel, Quantum Delta NL will execute a midterm review of its original 2021-2028 programme to prepare for the final execution phase. This proposal will then be assessed by the NGF committee independently from this international programme.