Delft Hub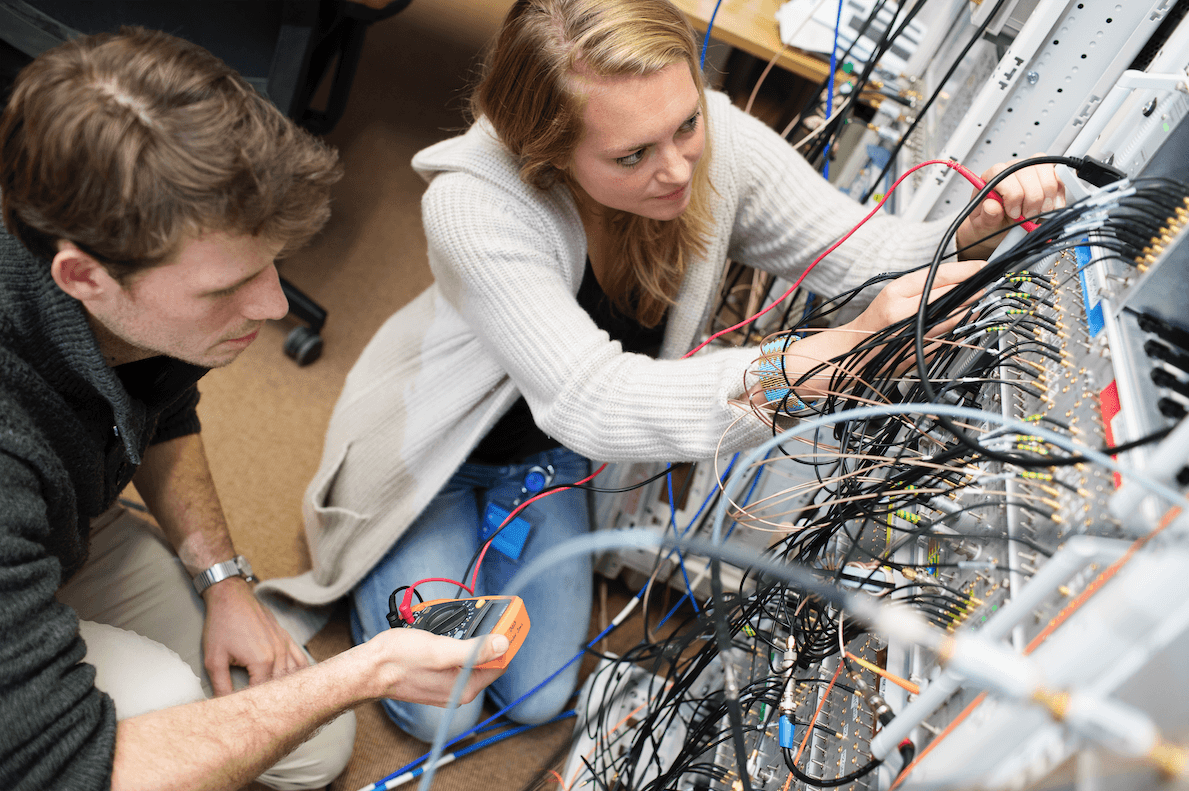 The Local Delft Ecosystem
QuTech, the mission-driven institute for quantum computing and internet, founded in 2013, is the central player in the Quantum Delft ecosystem.
Quantum Delft is a unique ecosystem that has been decades in the making: a hotspot for excellent scientists, engineers and entrepreneurs who rigorously lead the way in quantum technology.
The place to accelerate: Delft is unique for its engineering culture and top facilities

People: be inspired by a host of innovative and multidisciplinary talent

A front-row seat to innovation: tap into the future by partnering with industry leaders, top scientific groups and creative startups
Quantum Delft is a rich community with partners that not only work on quantum tech, but also develop sensors, algorithms, electronics, and other vital elements.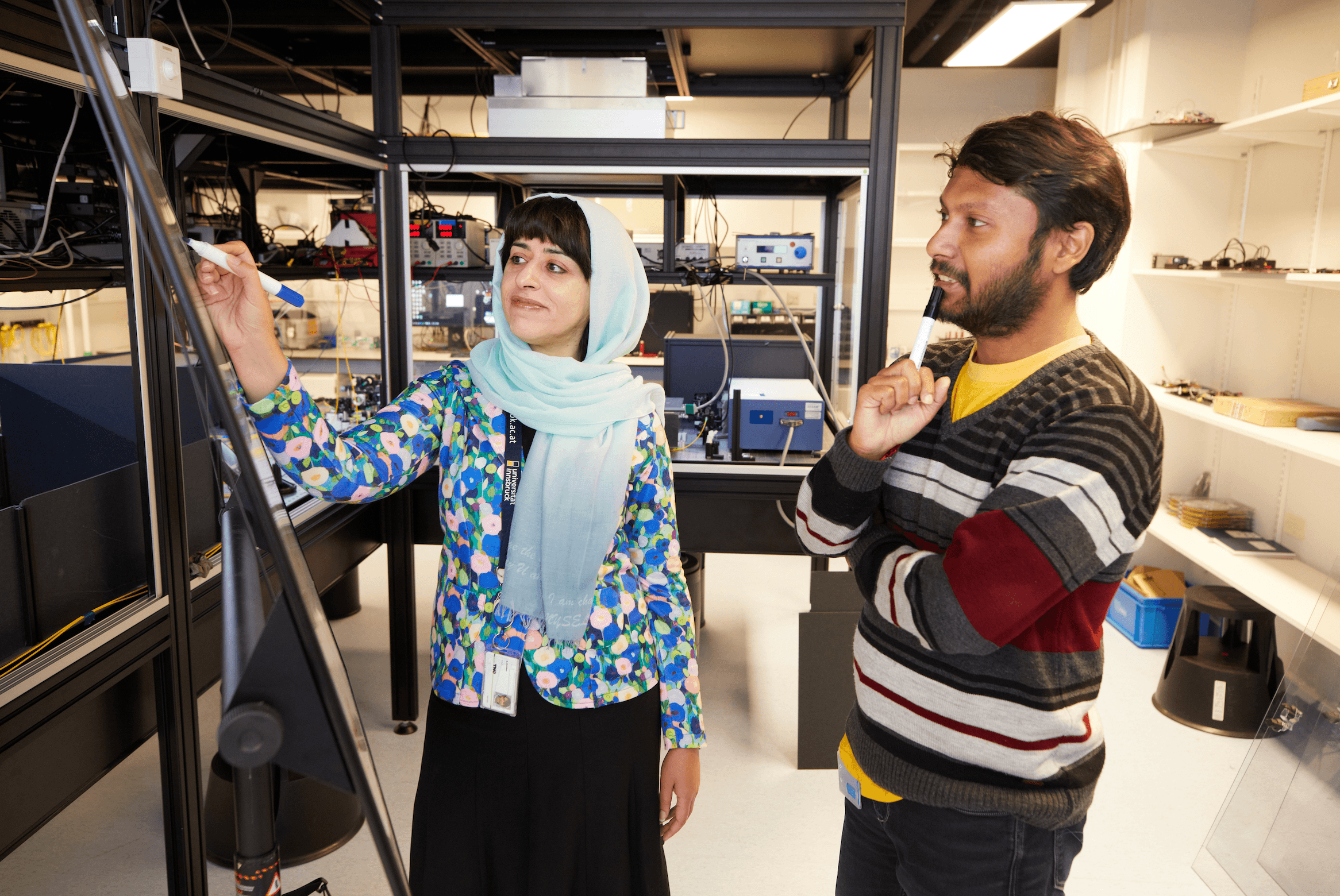 MAKING QUANTUM EDUCATION COMMONPLACE
TALENT & LEARNING CENTRE DELFT/LEIDEN
The QTLC-D/L aims to have knowledge of all activities in the field of education and education-related projects related to quantum in the South Holland region...
Visit page