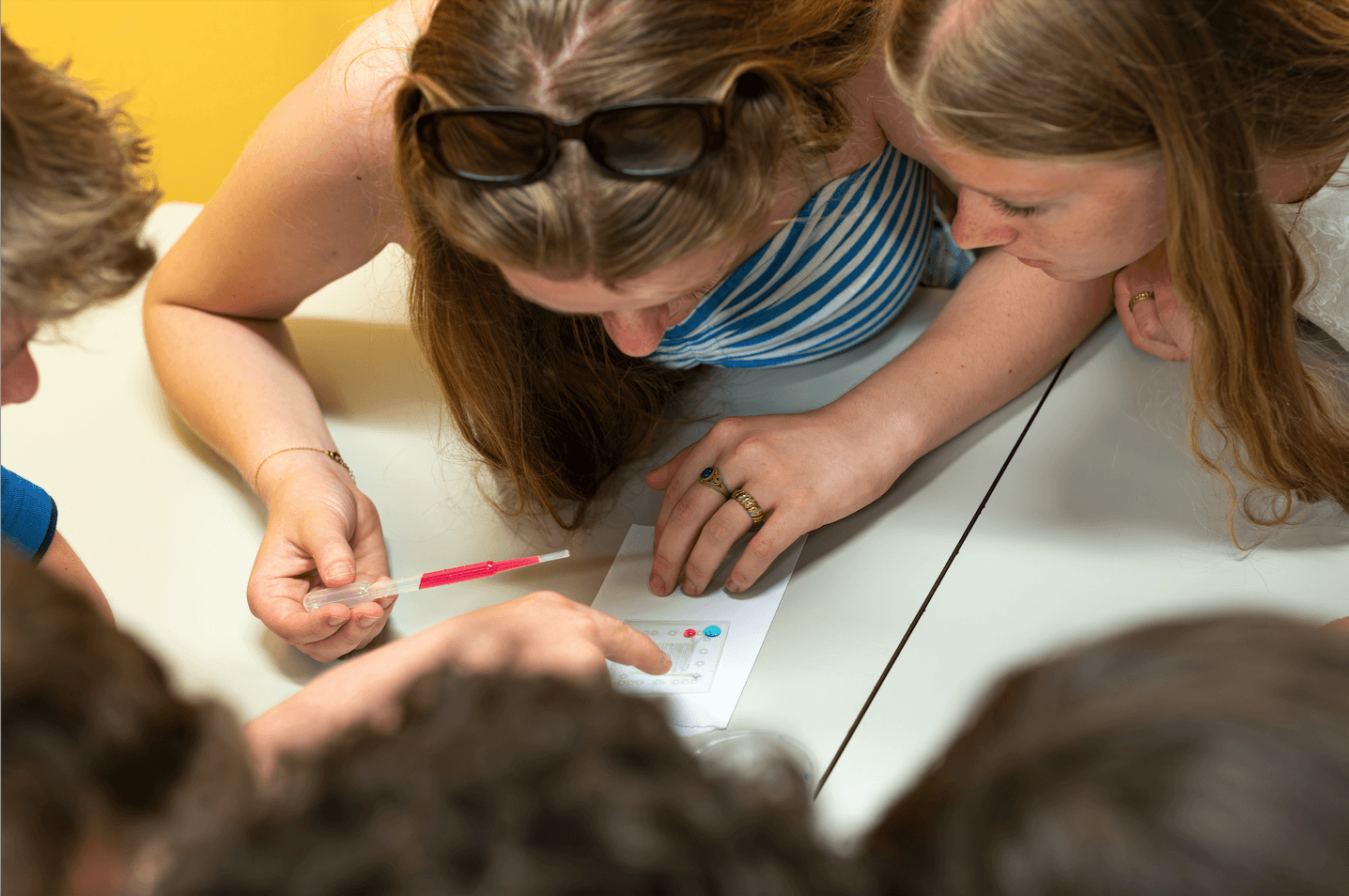 02 November 2023
By The Quantum Insider
Quantum Delta NL opens national network of four Quantum Talent & Learning Centres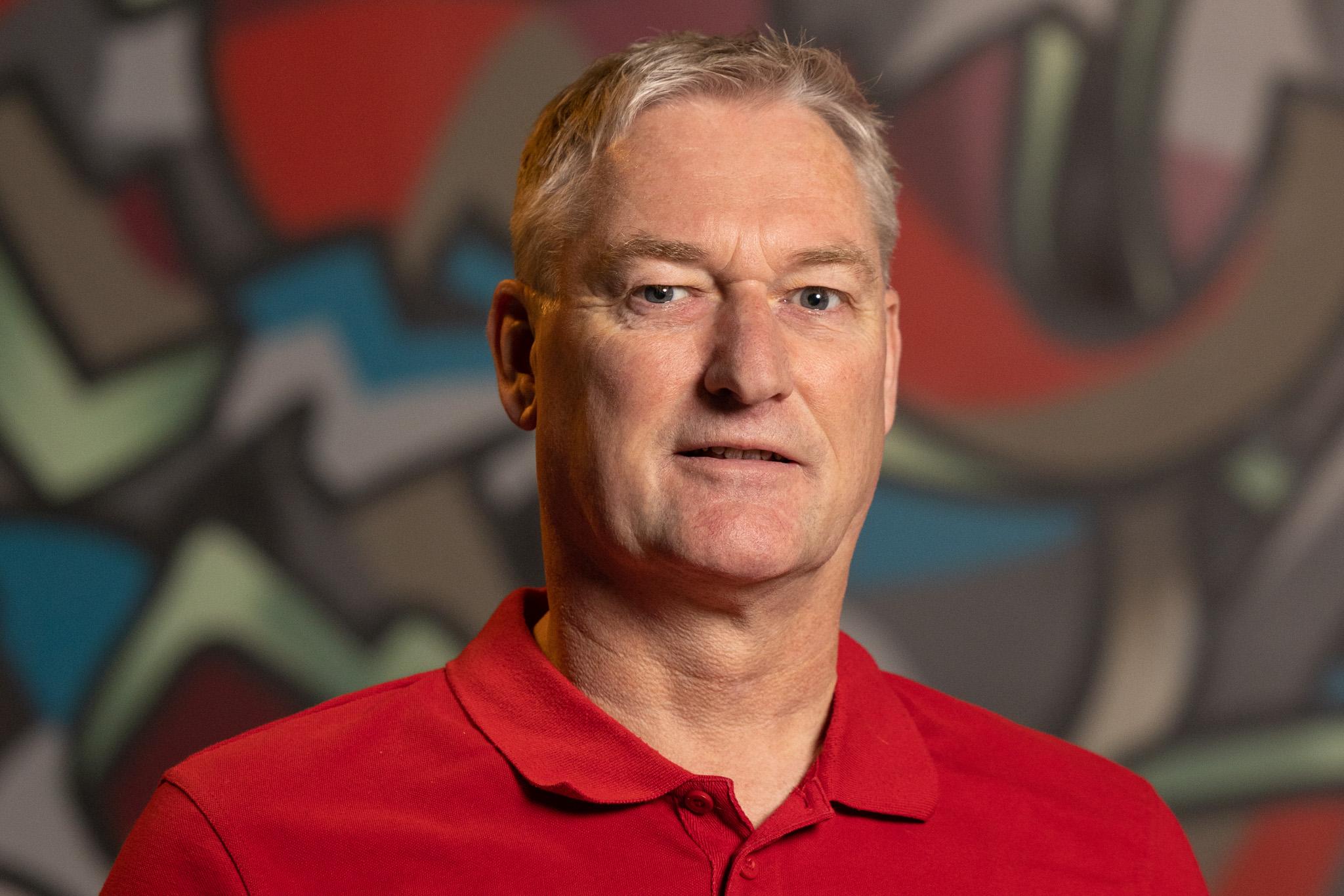 Quantum Delta NL (QDNL) is celebrating the launch of four Talent & Learning Centres (TLCs) in the Netherlands to help prepare for tomorrow's quantum technologies, by teaching the future minds which will realize the commercial, scientific and economic potential of quantum technology. These TLCs will connect educational institutions with each other and with the industry and will complement academic research with applied research and education to ensure technology transfer towards industry and application in society.
As a key component of QDNL's €615 million national quantum technology programme, the Talent & Learning Centres will bring industry and educational institutions together and offer programs to attract talent to the burgeoning quantum technology space. All to secure a future quantum workforce by educating the next generation: establishing a people-centred quantum ecosystem.
"We're creating a new ecosystem focused on quantum education. It's like a national start-up, so not yet fully structured and a bit like a breeding space, but that stimulates a lot of new ideas."
Marten Teitsma
Professor and Program Manager of Applied Quantum Computing at the Amsterdam University of Applied Sciences.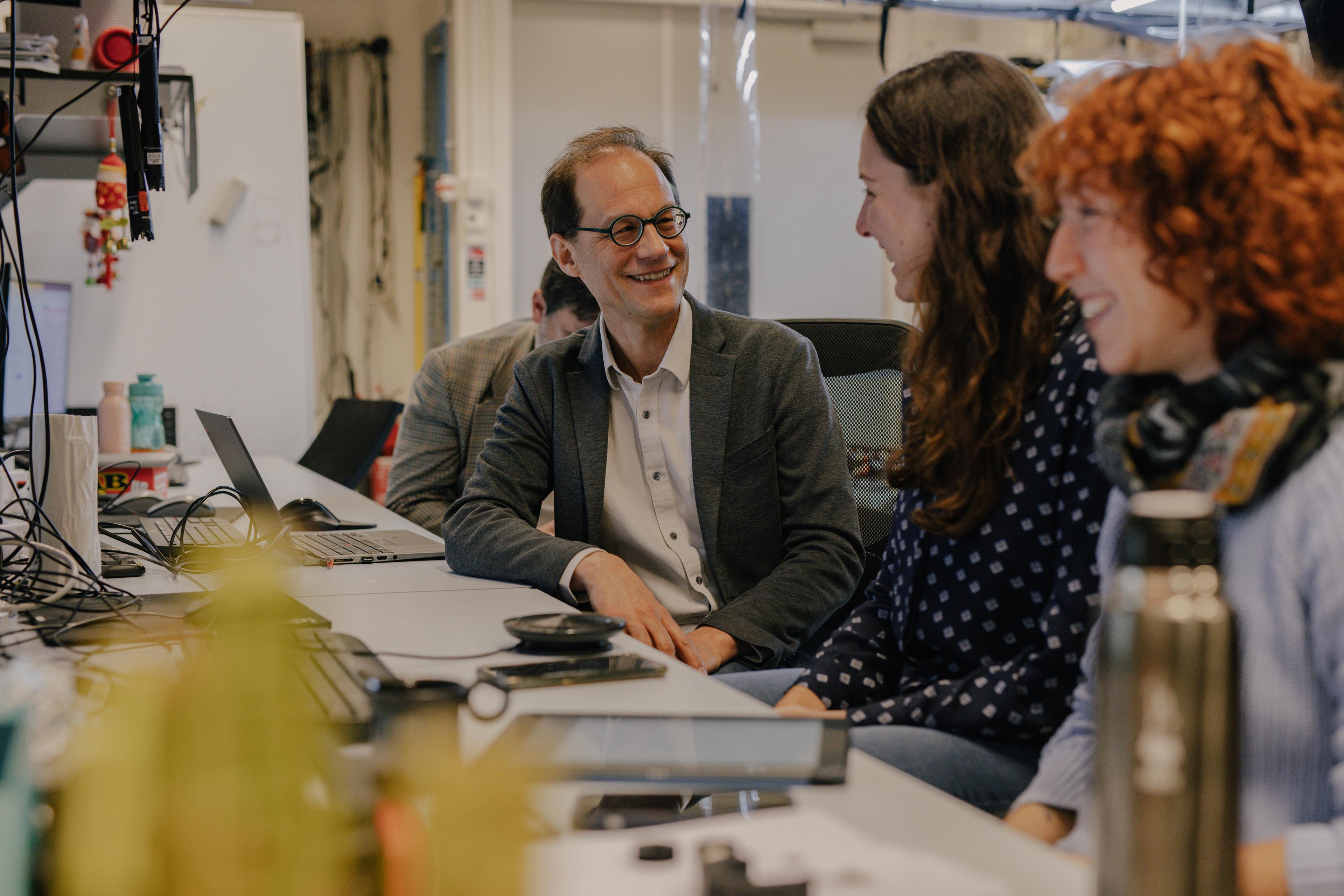 The four regional centres in Delft/Leiden, Amsterdam, Twente, and Eindhoven will have their official opening on November 7, 2023. Besides being the birthplace of future quantum talent, each location will act as an education and outreach hub to engage stakeholders across the country. The aim is to combine and set up the Dutch youth to shepherd quantum technology in research institutes and private companies. As Teitsma says, to reach "beyond the bubble" of current interest in the space through new efforts in student recruitment, programming, coaching and training as well as broader public awareness.

Teitsma then continued, saying the payoff will be huge for companies and institutions interested in quantum technology applications. Picking up the pace of current research and collaboration will be a boon for businesses wanting to work with the technology as an influx of fresh quantum minds entering the world business and research.

The Dutch government introduced its €20 billion National Growth Fund three years ago to spur economic growth through innovation over the 2021-2025 period, with €615 million earmarked for Quantum Delta NL, executing the country's National Agenda for Quantum Technology (NAQT). Last year, the program opened its House of Quantum in Delft, a first building of what is to become a national quantum campus with workspaces and high-end labs for local as well as international companies, start-ups and researchers to pursue research and development in the quantum field.

The TLCs are part of QDNL's Human Capital action line, helping to train the workforce needed to develop the industry. It's a formidable task, says Teitsma, since creating that talent infrastructure means going beyond investing money into research units looking for the next big breakthrough in quantum technology. A productive quantum ecosystem also requires numerous future engineers, managers and technicians to put theory into practice.
"A few people like Mileva Maric and Albert Einstein might be enough – what you then need is people talented in a different way. You need educational programs for people more focused on enabling technologies. That way the group of people available for quantum becomes much larger."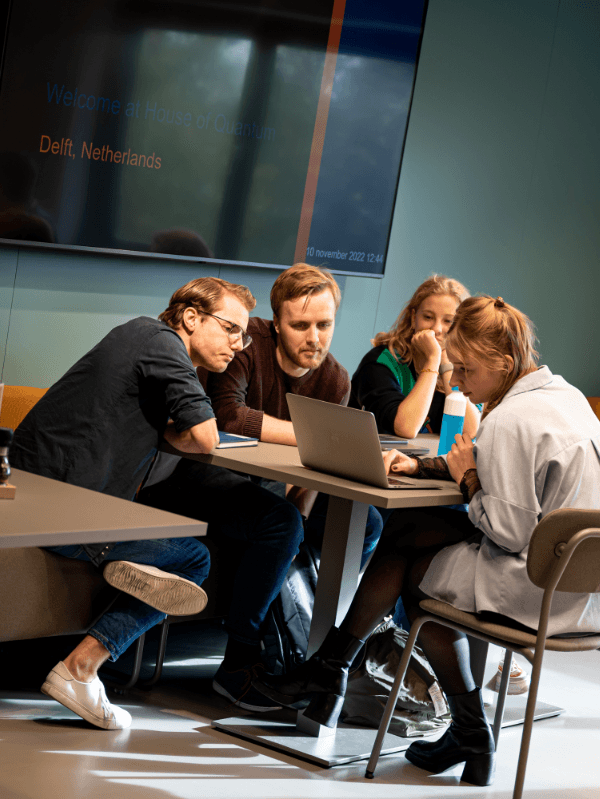 Each of the TLCs has its own regional board with local stakeholders at the table so that the training and outreach are fitted to each particular environment while at the same time emerging in line with the Dutch national quantum program. 
On the training end, the TLCs will create minor programs of study in quantum technology at various universities of applied science and also bring vocational institutes into the QDNL program through events, workshops and courses.
Simultaneously, each TLC will ultimately aim at becoming financially self-sustaining. After the initial QDNL investment, the plan is for associated educational institutes and private companies to take up the mantle – something QDNL says will be a clear win for these groups once they see the value gained through supporting the TLCs, their facilities and programs.
Teitsma says the recruitment work will be far-reaching, including bridge-building with the next generation of scientists and technicians through awareness campaigns in secondary and primary schools.
As for public awareness, his team is motivated to spread the word about quantum while at the same time taking note of the challenges in dealing with game-changing technology.
"It will be nice when this new technology is embraced by the broader public and by politicians," Teitsma said. "I'd really like to prevent the kind of fear for new technology which has more or less been the case with artificial intelligence."
"There's a balance to be struck and we have to be sensible in what we're promising with quantum, but that will just take time and perseverance," he continued.
As for the industry side of things, the interest is already there and growing, providing the Talent & Learning Centres with a clear mandate to help cultivate that interest and build up the sector.
"We did the research on this and there's quite a bit of demand. We talked with companies who say they would benefit from it, and so we are now trying to teach the students and attract more people," he said.
"I think it'll be very beneficial because people in those industries know exactly where there are computation problems and where quantum computing could be of help".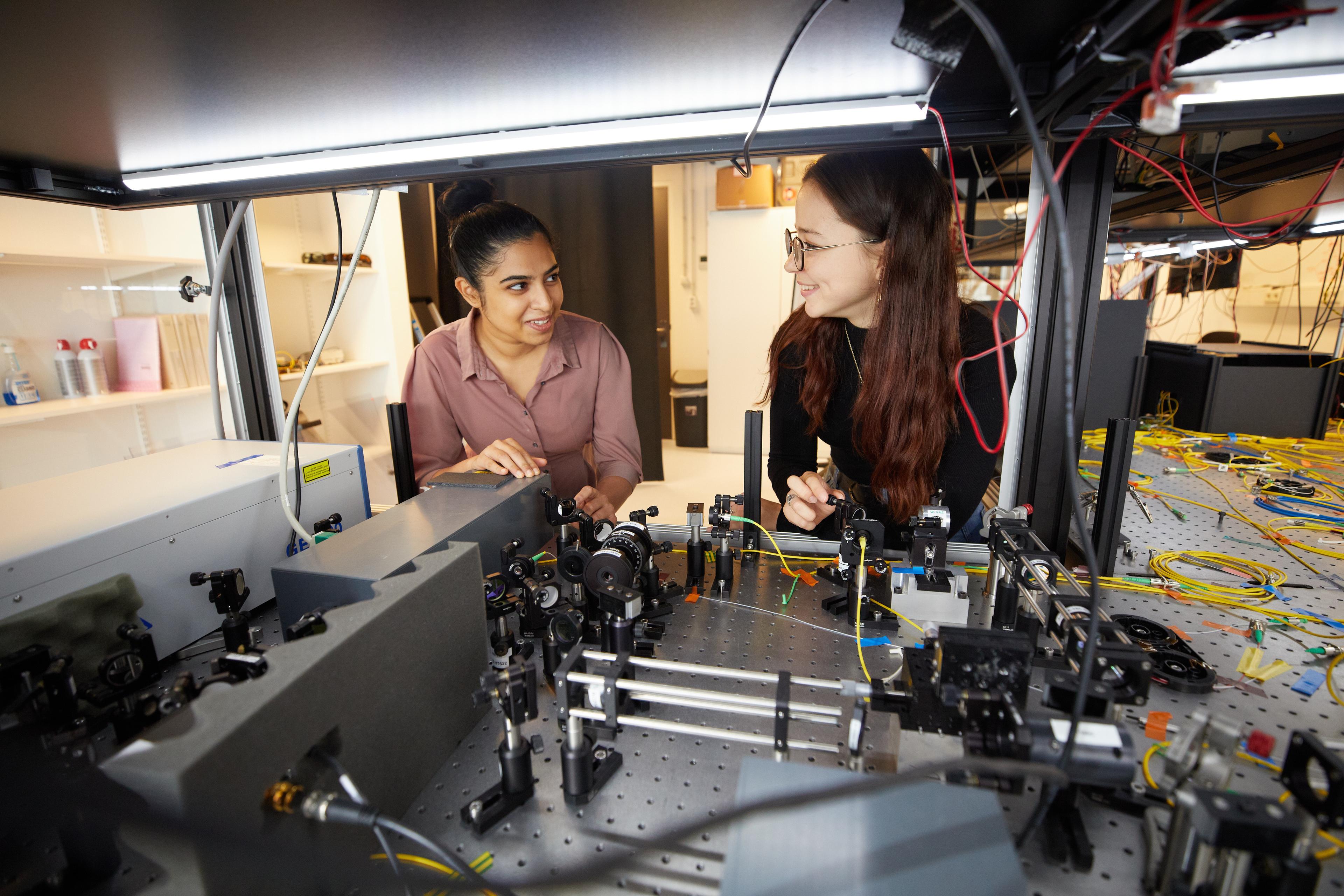 While the TLCs will be hosting events in all four locations, the main kickoff event is at TLC Twente, at the Saxion University of Applied Sciences, on November 7, 2023. At the event, attendees in person or watching along on a live stream discover what the current developments are in quantum education through business case presentations and TLC projects, startups and student research in quantum technology.
The event and the launch of the four new quantum Talent & Learning Centres exemplify the significant stride and ongoing motivation Quantum Delta NL has for advancing quantum technology in the Netherlands.
One key example is the establishment of a high-performing – people-centred quantum – ecosystem. A cross-collaboration space that transcends professions and current boundaries in quantum technology, breaking down the quantum silos in Dutch academia, business and policy.
The QDNL Talent & Learning Centres will reach 'beyond the bubble' to solve the complex challenges quantum technology and computing can resolve such as climate change and drug discovery. However, doing so through nurturing one of the Netherlands' principal strengths: its people.