Leiden Hub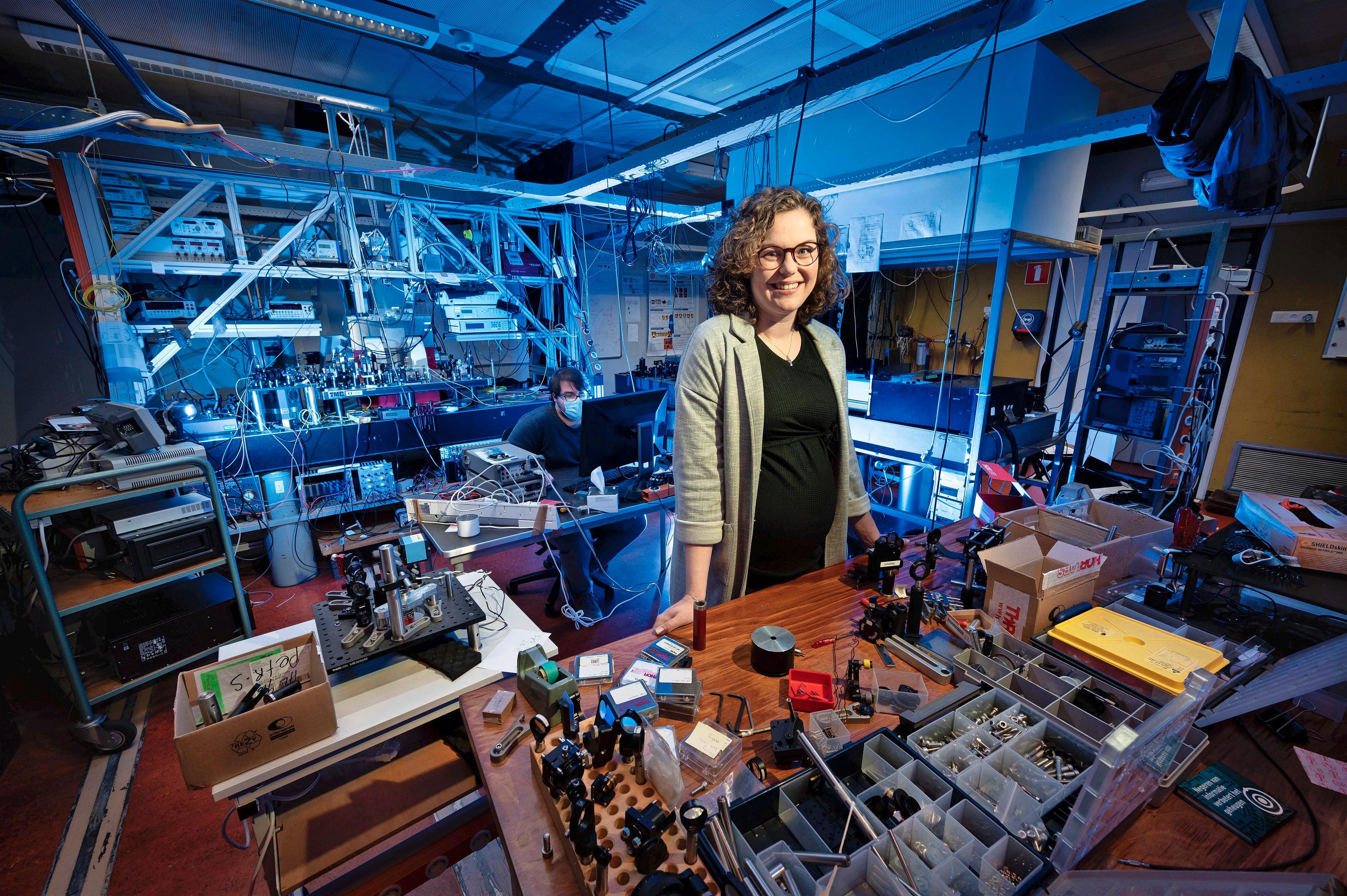 The Local Leiden Ecosystem
Developing algorithms, devising new technologies and investigating how to tell a wide audience about it. These are the aspects in which Quantum Leiden is strong. The hub brings together the quantum research and education of Leiden University, with the Leiden Institute of Physics (LION) as the central player. Physics, computer science and mathematics work closely together within this network on a quantum future. There is also close cooperation with the Leiden Instrumentmakers School and local quantum companies.
Team Leiden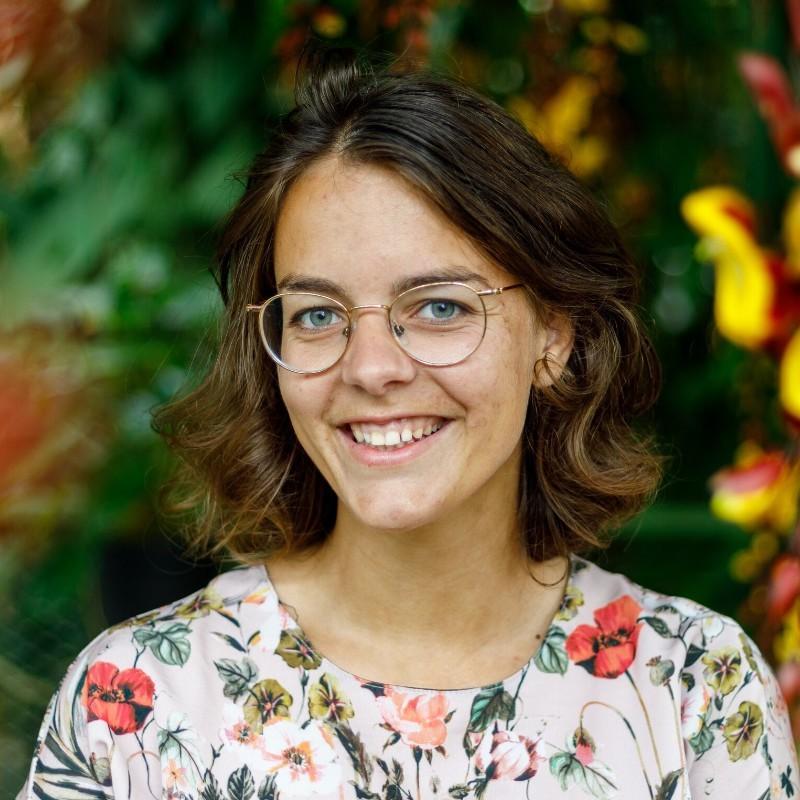 Community Manager Quantum Delta NL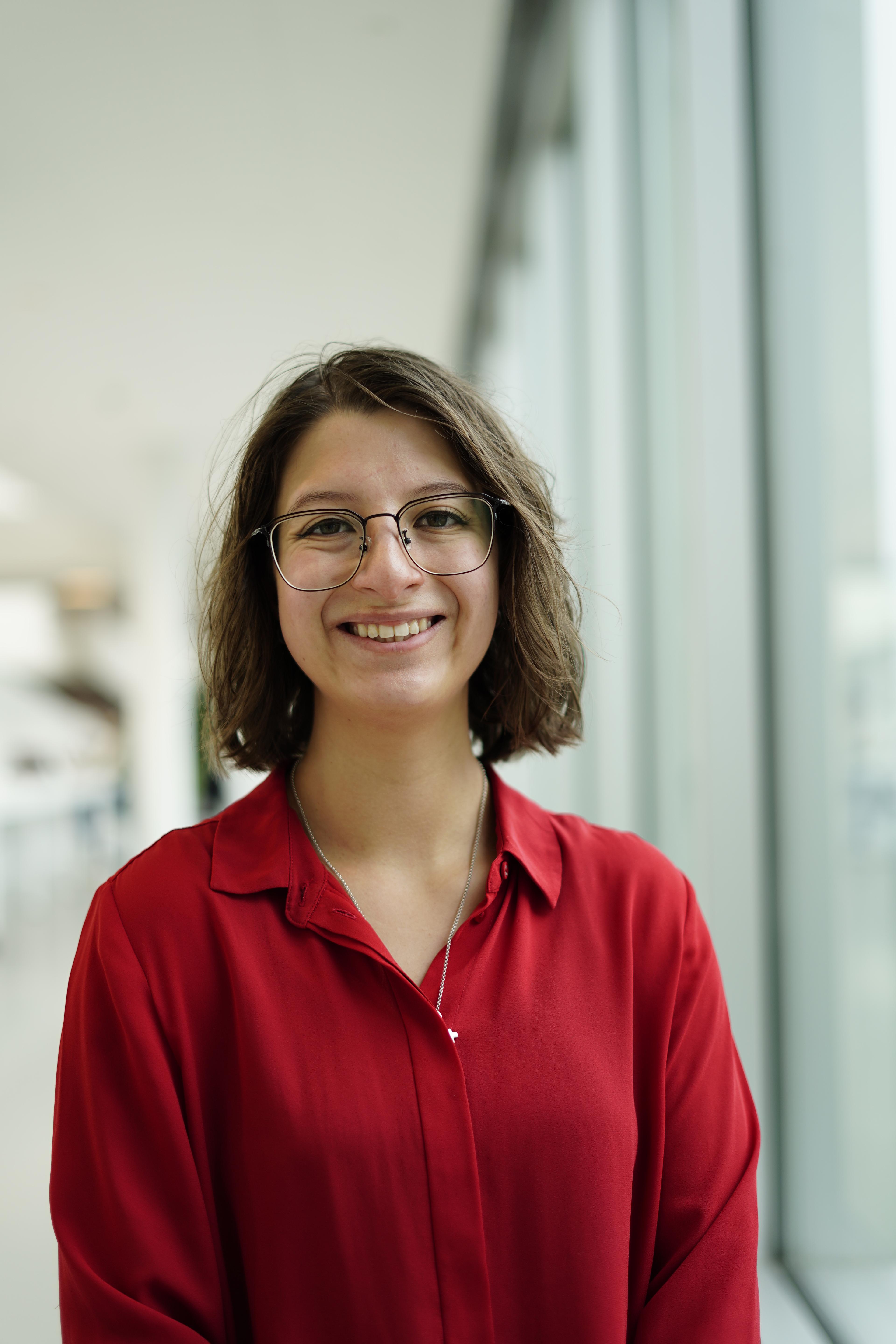 Educational Officer TLC Delft/Leiden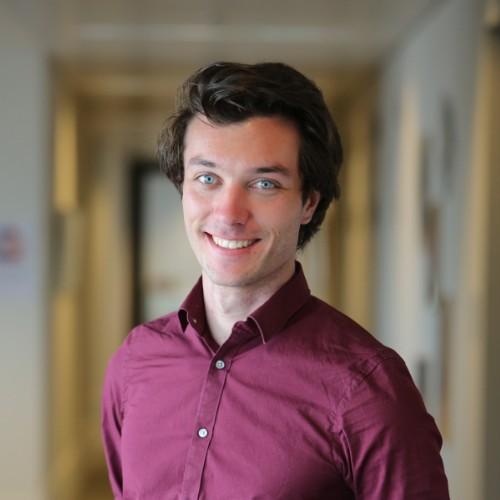 Business Developer
MAKING QUANTUM EDUCATION COMMONPLACE
TALENT & LEARNING CENTRE DELFT/LEIDEN
Training the next generation is key. Therefore, we have education initiatives about quantum technology at all levels. Learn about them here.
Visit page