Talent & Learning Centre Eindhoven
Quantum Talent & Learning Centre Eindhoven (QTLC-E)
The Quantum TLC Eindhoven is dedicated to advancing education in quantum tech in general and quantum information and quantum sensing due to local strength. We are committed to aligning and coordinating our actions with the broader quantum ecosystem in the Eindhoven Brainport area, enabling integration and facilitation of quantum technology education within the region and at the national level with other quantum TLCs.
We want to create general awareness and cultivate and expand talent in quantum technology. We aim to achieve this by ensuring that education at various levels, including WO, HBO, MBO, secondary, and primary schools, as well as those seeking a career change, aligns with the rapidly evolving landscape of quantum information, quantum sensing, and the innovation that Hendrik Casimir Institute brings.
At Quantum TLC Eindhoven, our primary focus is to create significant value through collaborative initiatives, uniting various education systems to bridge quantum technology with the academic, technical, and vocational education sectors. We are committed to advancing the field and driving talent integration into a broader educational fabric, aligning perfectly with Eindhoven's Brainport and quantum photonics start-ups.
Team TLC Eindhoven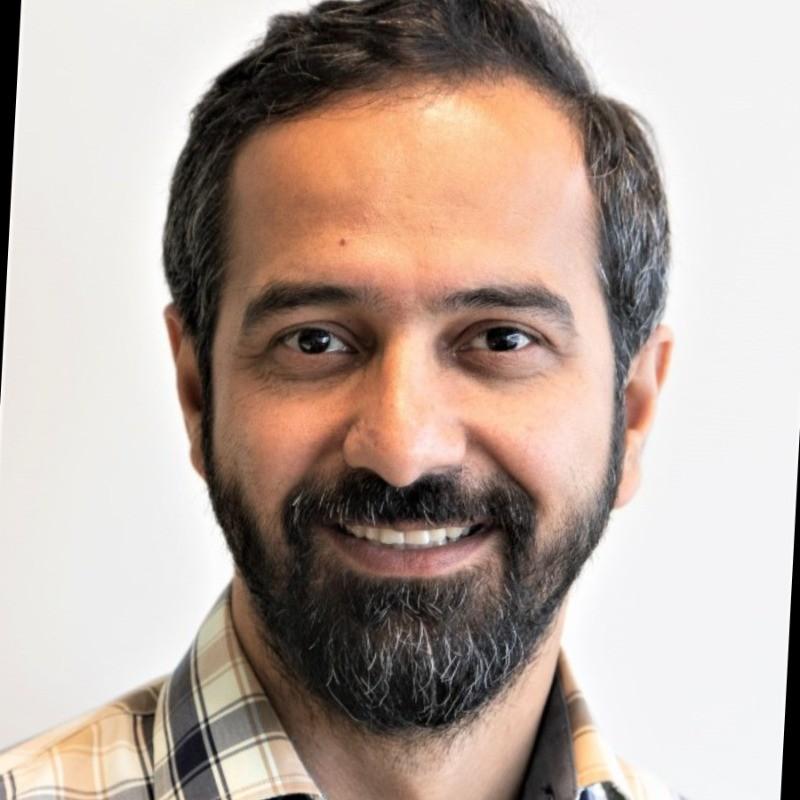 Project Manager TLC Eindhoven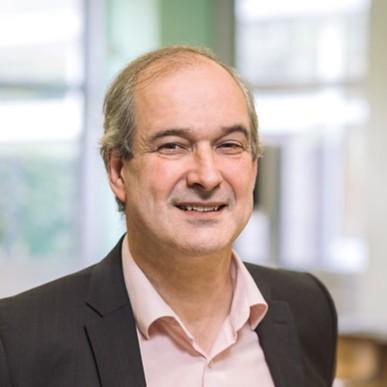 Head of Research Group Applied Natural Science Fontys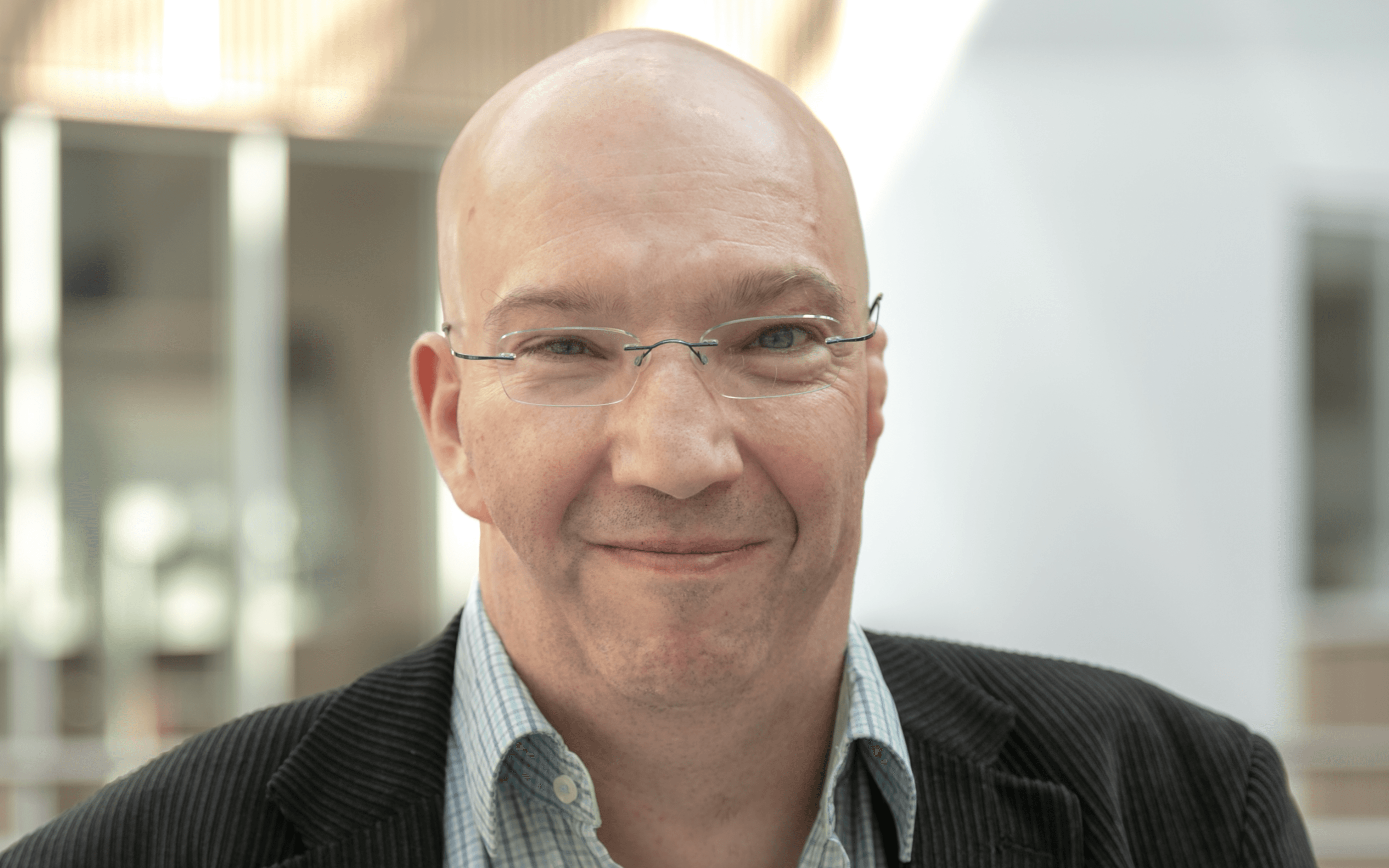 Quantum Education Lead Fontys-TU/e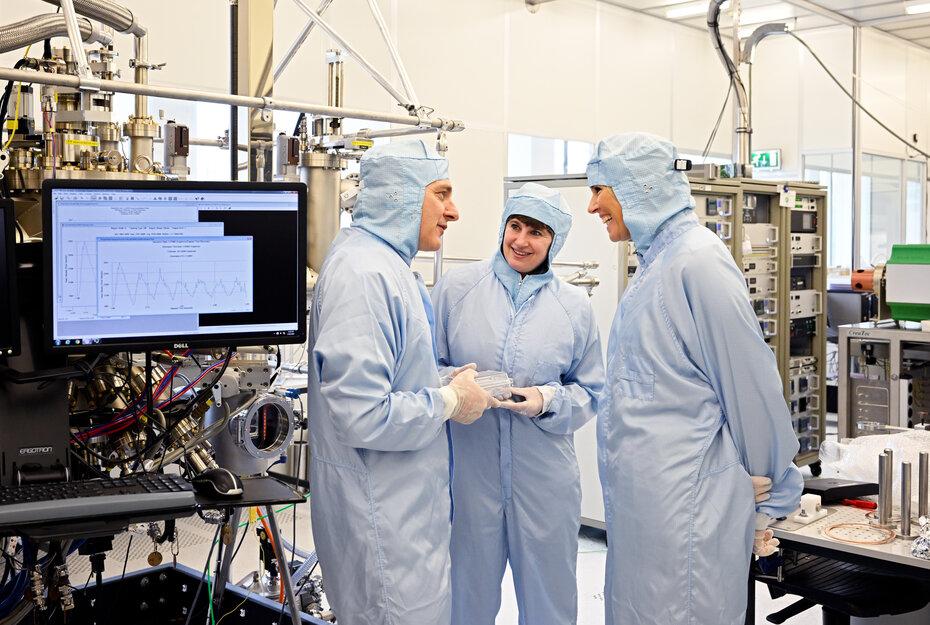 Quantum wins Physics and Chemistry Nobel Prize this year!
Nobel Prize Evening 2023
ICMS and EHCI proudly present the Nobel Prize evening of 2023 with the newly introduced Quantum Talent and Learning Center (Joint between Fontys and TU/e) supported by Quantum Delta. Due to the bold presence of quantum in the winning topics, this is an excellent moment to join us for a remarkable night of talks around the three Nobel Prize-winning topics in 2023.  
More info
Ongoing Projects
Quantum Career Growth/Change Program
Quantum technology developed over a hundred years of exciting experiments that won several Nobel Prizes. You can experience them along with other key experiments to see whether you like to move quantum!
Quantum Game Room
We offer a quantum game experience to introduce quantum concepts to a community, school, or company by setting up and guiding the audience on how to play up to 10 games in a day and learn and increase their quantum enthusiasm. Contact us if you are interested!
Quantum Vocational Training
Building quantum computers demands the expertise of vocational students. Our mission with AL-3 is to bridge universities, colleges, and vocational schools. The Leidse Instrumentmakers School (LiS) plays a pivotal role, using growth fund resources to nationally coordinate vocational education, focusing on qualification assessment and fostering institutional collaborations.

CURRENTLY AVAILABLE EDUCATIONAL PROGRAMME(S)
Check out the currently available quantum educational programmes in our region below ↓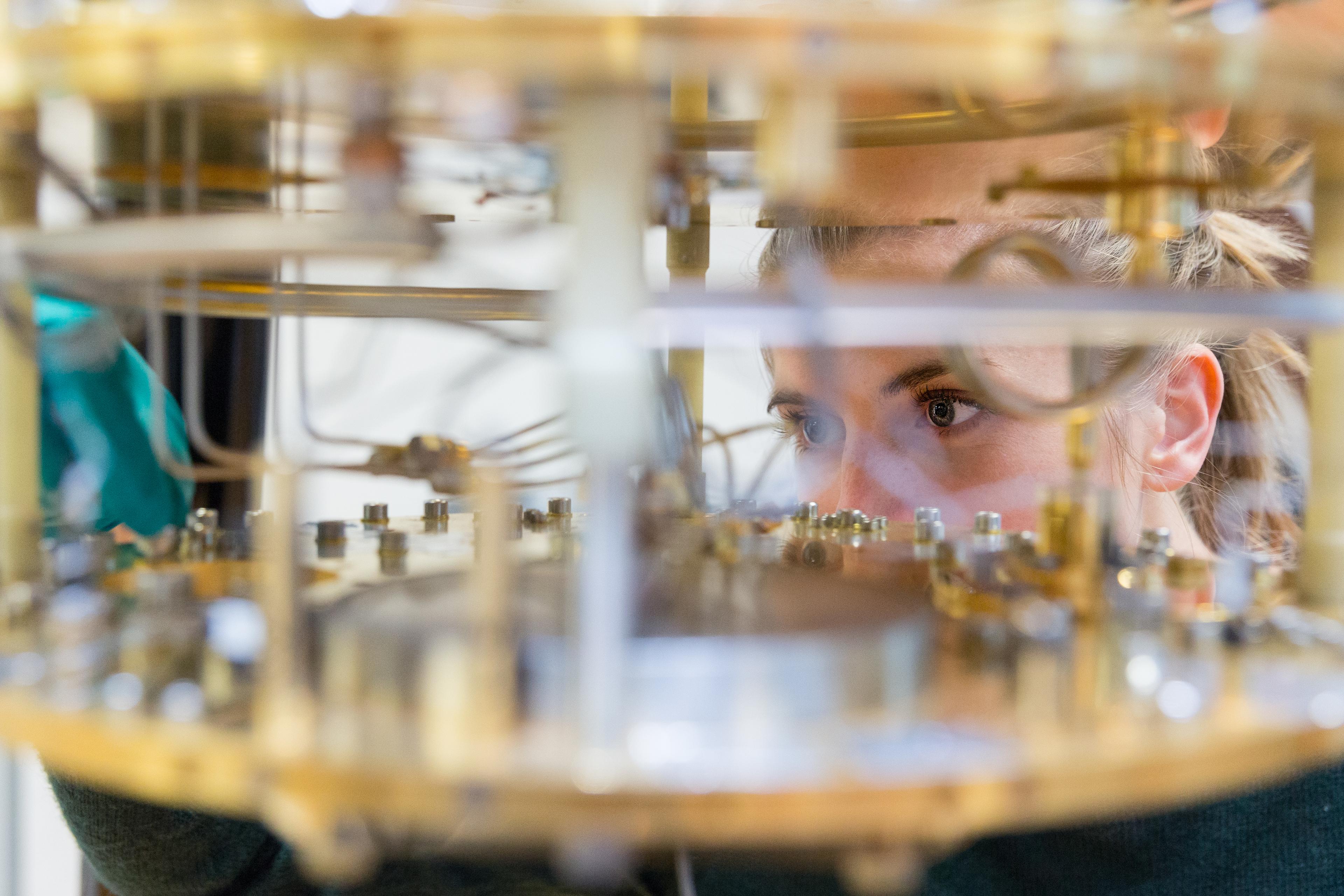 Introduction to Quantum Technology
Do you want to start entering/moving to the rising field of quantum technology with one or some elective courses at EHCI? Check this out!
Read more
National Reach, International Impact
With strategic positions in Delft/Leiden, Amsterdam, Twente, and Eindhoven, our TLCs work in tandem with local educational entities and industry partners. Each centre is tailored to address local requirements while benefiting from a broader TLC network. Being an integral component of the QDNL ecosystem, we leverage resources from national to international scales.
Discover more about our regional TLCs and join us in this quantum journey!