Talent & Learning Centre Twente
Quantum Talent & Learning Centre Twente (QTLC-T)
Twente is the stronghold for quantum photonic computing. Education, research, and companies (QuiX Quantum, LioniX International and Demcon) work closely together to enhance the push from academic knowledge to the market. The TLC Twente is a centre of expertise where applied research and education are entangled and students can participate.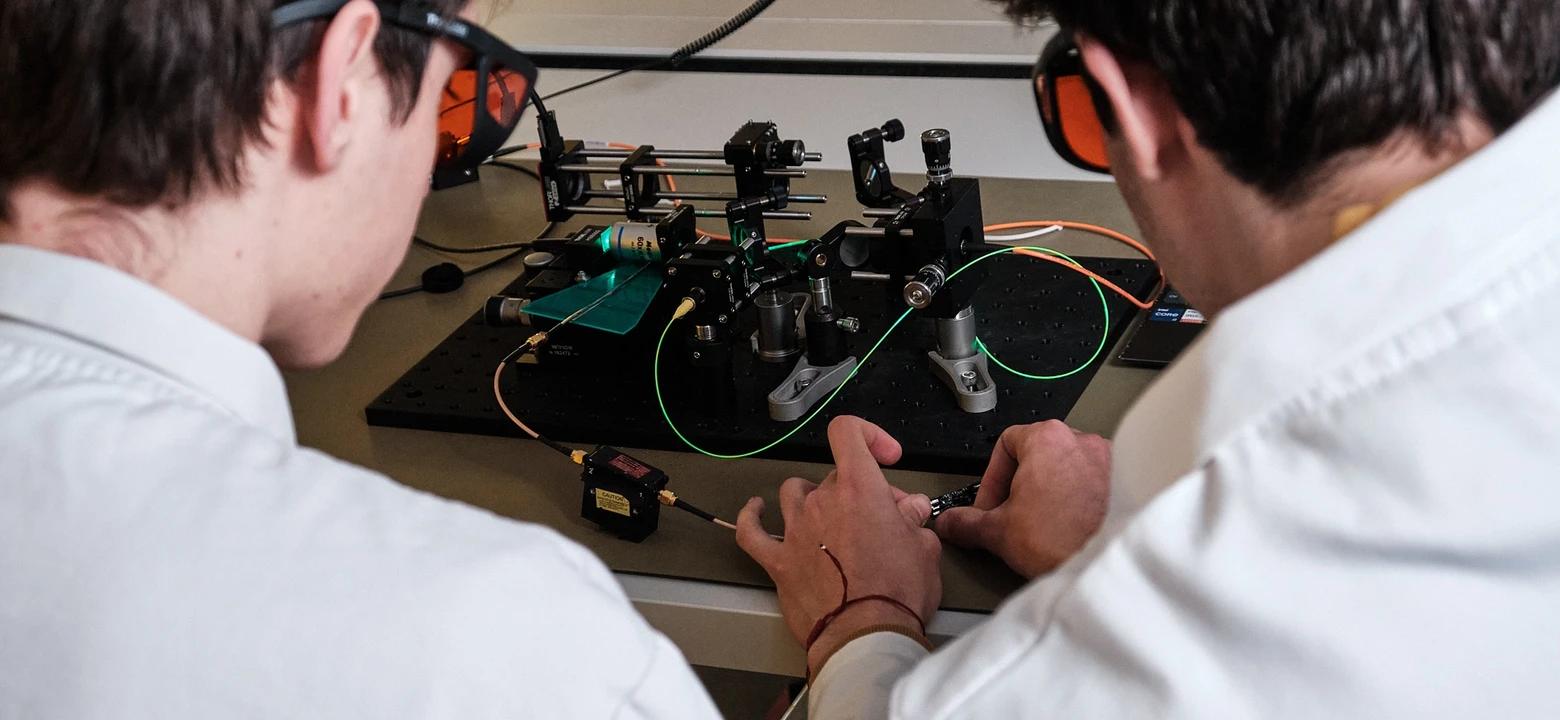 From the TLC Twente Hub
Are we ready for the Quantum Computer?
The quantum hub in Twente is currently working on a project in the context of 'Qubits in nitrogen-vacancy centers'.
READ MORE
Ongoing Projects
Teacher Internship
TLC-Twente is pioneering permanent internships for quantum technology students within industries, emphasising the "teach the teacher" method. This not only empowers interns to mentor future participants but also inspires and educates them about the nuances of quantum technology.
Quantum Vocational Training
Building quantum computers demands the expertise of vocational students. Our mission is to bridge universities, colleges, and vocational schools. The Leidse Instrumentmakers School (LiS) plays a pivotal role, using growth fund resources to nationally coordinate vocational education, focusing on qualification assessment and fostering institutional collaborations.

Currently available educational programme(s)
Check out the currently available quantum educational programmes in our region below ↓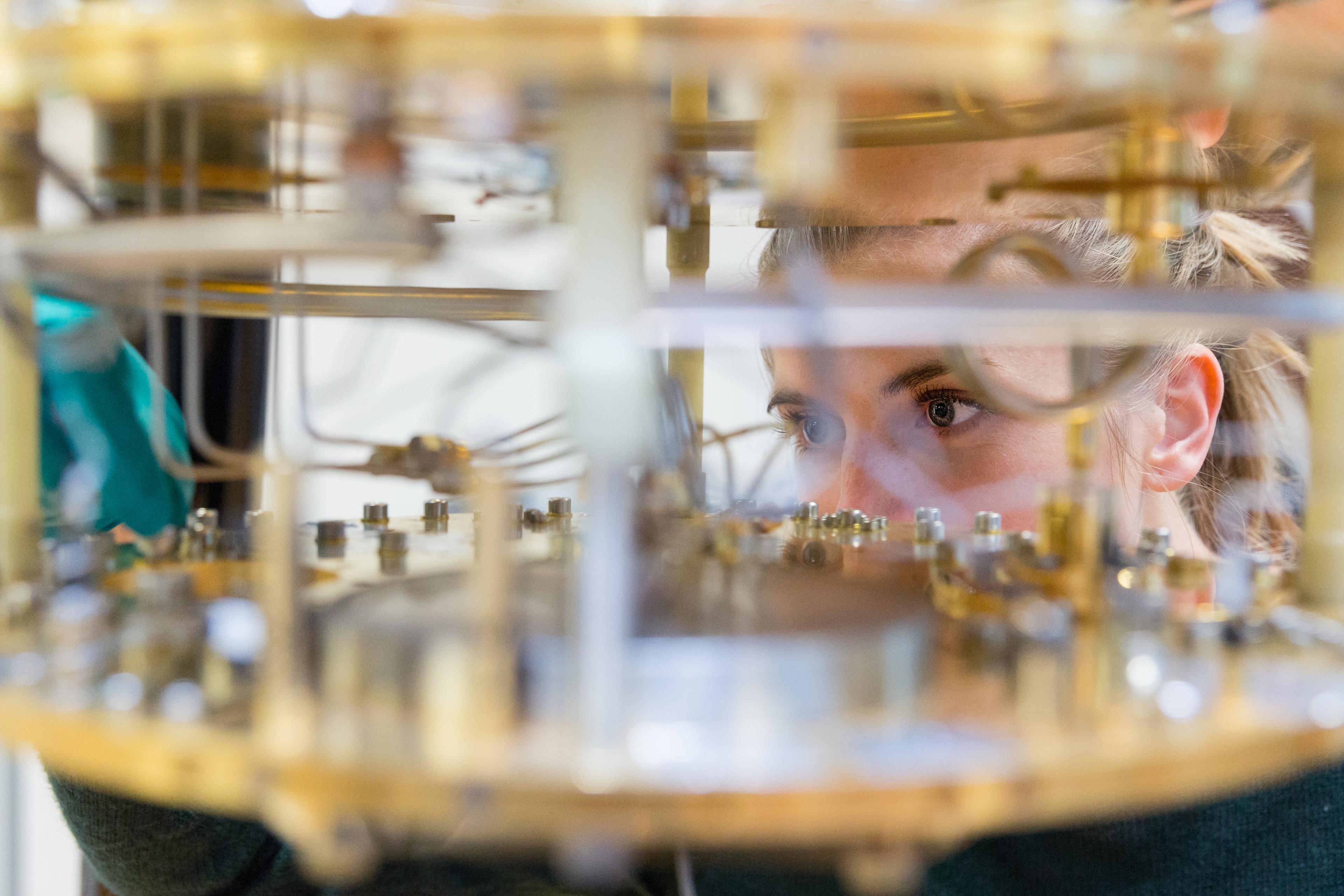 Minor Quantum Computing (hybrid)
Launching for the third time in 2024, the minor in Applied Quantum Computing is founded on the bootcamp, "Introduction to Quantum Computing". While this minor was developed in Amsterdam, we're innovating with blended learning techniques to reach students globally, ensuring they're not bound to Amsterdam, which involves refining course content and enhancing technical support.
National Reach, International Impact
With strategic positions in Delft/Leiden, Amsterdam, Twente, and Eindhoven, our TLCs work in tandem with local educational entities and industry partners. Each centre is tailored to address local requirements while benefiting from a broader TLC network. Being an integral component of the QDNL ecosystem, we leverage resources from national to international scales.
Discover more about our regional TLCs and join us in this quantum journey!